MAC Cosmetics – Dazzleglass Promo pic!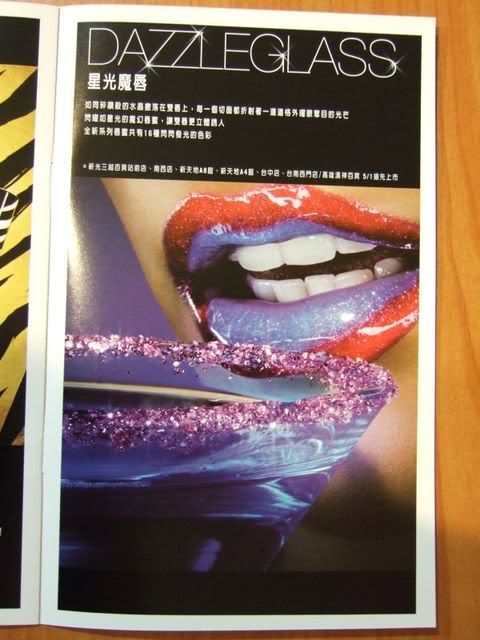 Promo pic source: Risser
Lookit the Dazzleglass promo pics! So hot. *sigh*
Discuss Dazzleglass here!
Check out Dazzleglass swatches here!
I like the Dazzleglasses. I have Love Alert and Baby Sparks and think they're both gorgeous. What do y'all think of the promo pic?