NARS Torrid Blush
I love NARS blushes however I only buy them every so often because they are quite expensive purchases.  However I had decided a while ago that Torrid was the next on my list.  So imagine how happy I was to see it up for sale in the Specktra sales threads for a really good price from one of my favourite sellers.  Keep on reading for a full review and to see if this blush was well worth the wait.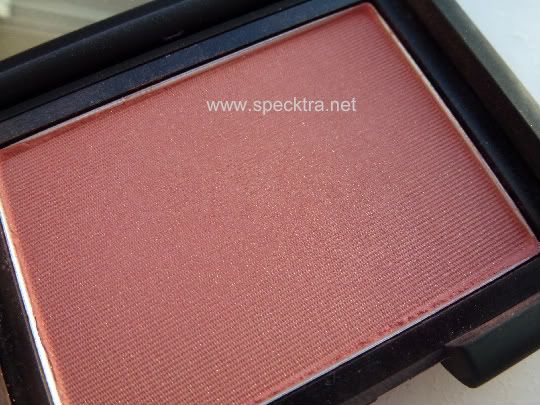 One of the things that I love about NARS blushes is the packaging.  I know some people don't like the rubbery black compact however I really like how it feels in my hands, plus I know that i won't drop it because of it's texture.  I also like how they put a mirror inside the compact which means you can touch up on the go without having to take a separate mirror with you.  I also feel that they are a nice size – each blush contains 4.5g which is quite a bit of product and a little more than a MAC blush.  Although they are more expensive than at MAC blush and cost £20.50 each.  You can see why I don't buy them often!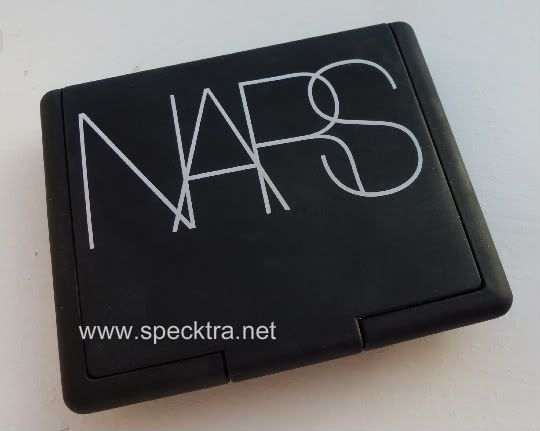 Why was torrid the next blush on my NARS wish list?  Well mainly because I am a sucker for any kind of coral blush.  And Torrid does not disappoint.  It is a very bright  and quite a deep coral shade that is also filled with golden shimmers.  It also has a slight red tone to it which makes it different from NARS Orgasm blush.  the texture of the blush is very fine and silky – not at all dusty and the shimmers don't really go anywhere other than the place you applied them which is good news.  It is extremely pigmented, much more so than any of my other NARS blushes so I have to tap a large fluffy brush into the compact and tap of excess to ensure I don't suffer from 'clown cheeks'.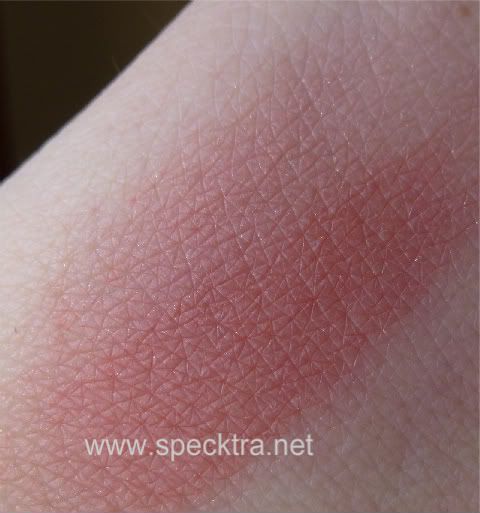 I also feel that Torrid is a universal blush shade and would suit skin tones that were dark or light and anything in between.  It's also very long lasting and after six hours wear I can still see it on me.  I think I will get even more use out of this blush in the summer months – it will look amazing with a tropical eye look and glossy lip.
I am so happy that I finally own Torrid.  Now I just have to see which blush from NARS will be my next purchase.  If you have any recommendations for me let me know in the comments below.