Milani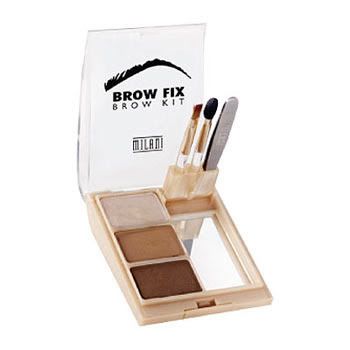 The quest for perfect brows is never ending for most makeup mavens. They can always be just a *little bit* better…and in that search, we'll spend half the gross domestic product of a small nation trying to find the perfect tool, powder, gel, serum, brush, whatever…to get them.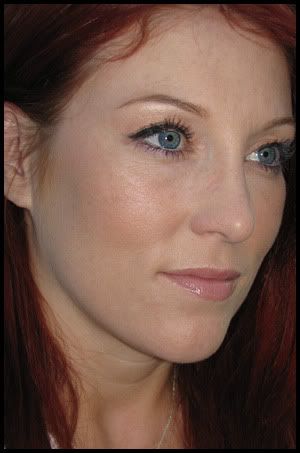 Milani Brow Fix Eyebrow Powder Kit was something I picked up today, on a whim. I was standing in the drugstore and saw it and thought…hey…if this works well, it's a darn sight cheaper than some of the other stuff I'm using!
The kit comes with a mini (by mini they really mean shrunken smaller than leprechaun hands would use them tools) brush, sponge applicator, and a pair of tweezers that aren't even two inches long. I was dubious, but…I had a $5 off coupon so…what the hey, right?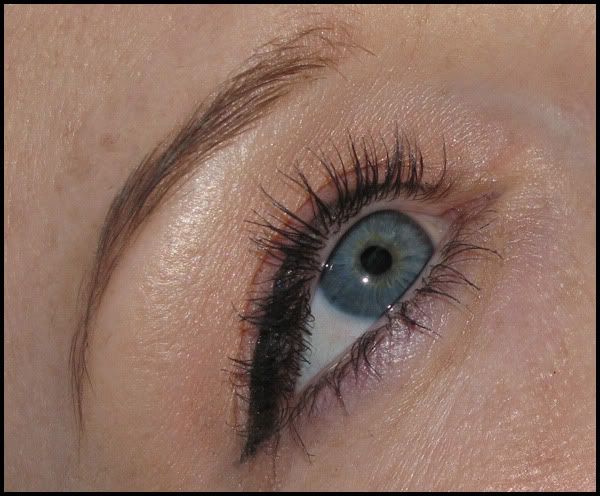 Each powder kit comes with a highlight color and two brow shades that are to be blended for the 'just right' color. The highlight has soft shimmer, but it's not obnoxious. It's very sheer, but it does the job quite well. The brush is stiff enough to apply the powder and shape the brow, but not so stiff that you're drawing the brow on, and the tweezers are surprisingly easy to use, despite their practically microscopic size.
The kit doesn't come with a wax or a gel to set with, so I used some clear mascara over the powder and then smoothed my finger across to settle any unruly hairs.
All in all, for under $8 at any drugstore, I would say this brow kit is a steal. Normally, I find drugstore cosmetics to be hit or miss; in this case this is a HUGE hit in my book. I'll be reaching for this regularly, for sure.