Yumberry Crush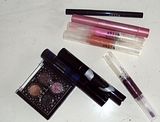 Check out the pics of Stila's spring collection. I've been wearing most of it every day, and I friggen LOVE it. I've gotten lots of compliments on the lipglazes, and I really like them because they're not (IMO) as sticky as other brands are/can be when they add glitter.
Enjoy, and if you have any questions, or if you've got any of these pieces and want to share your impressions, please do!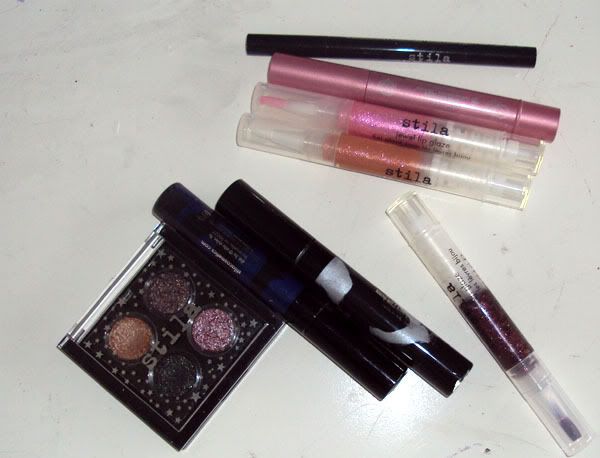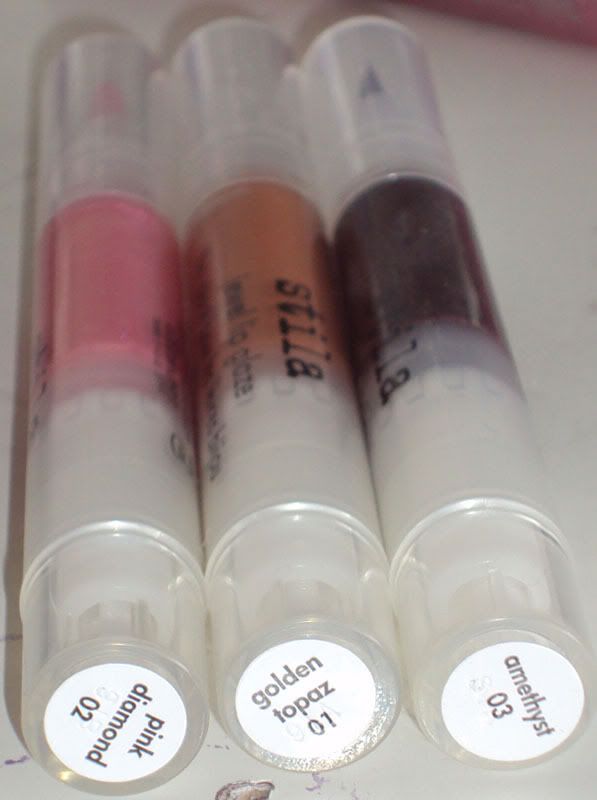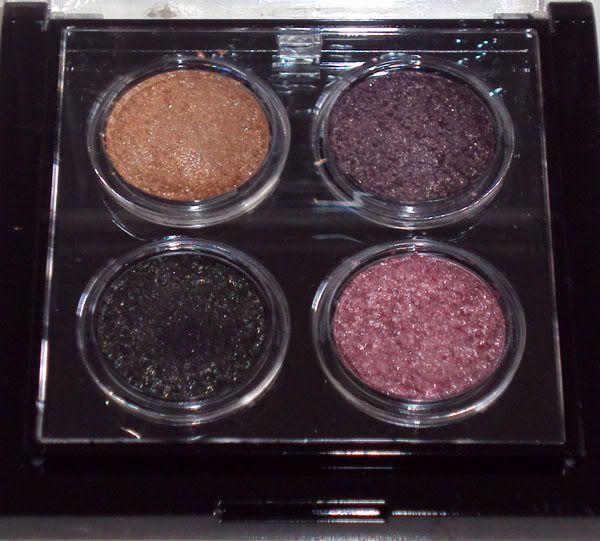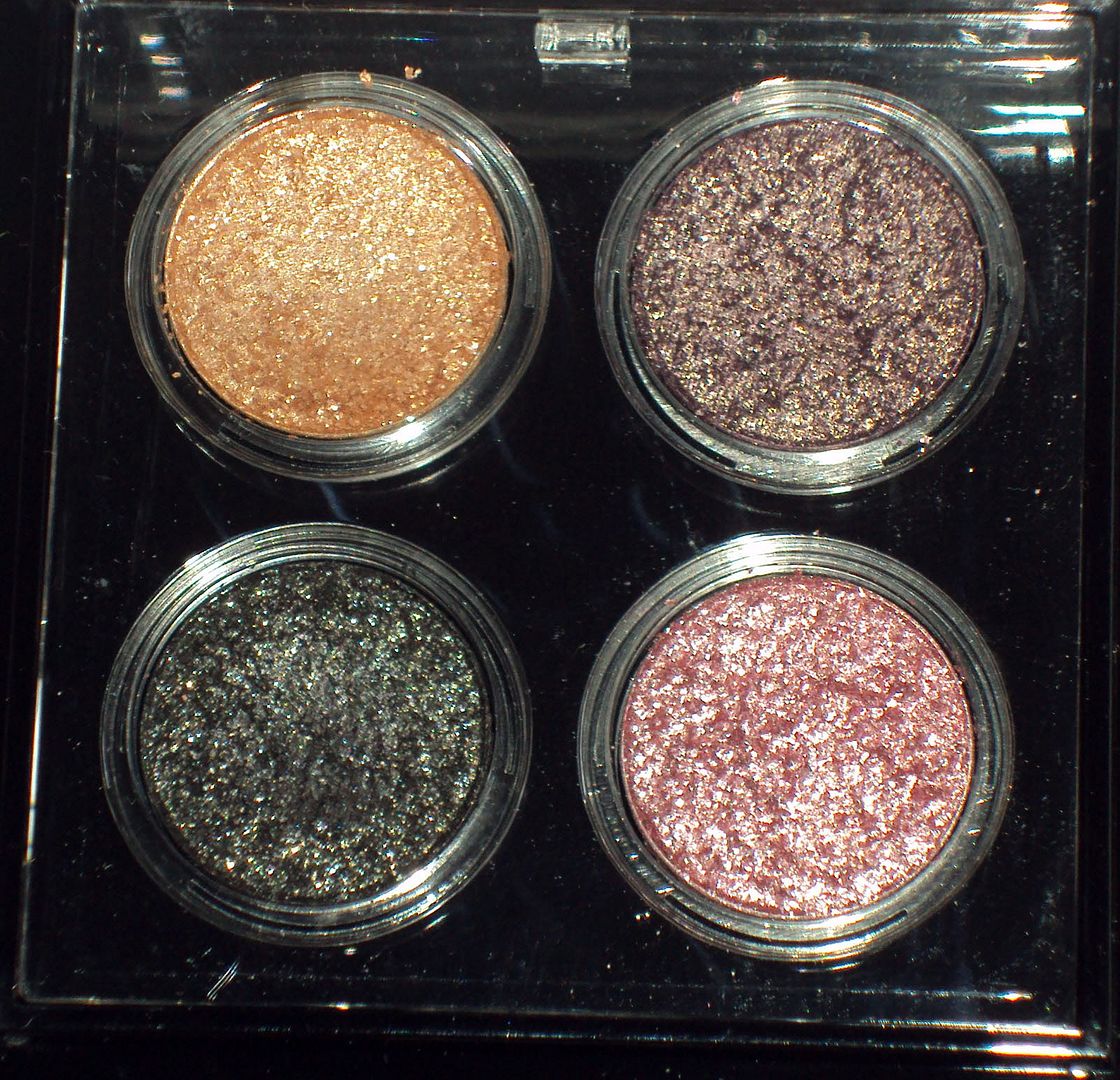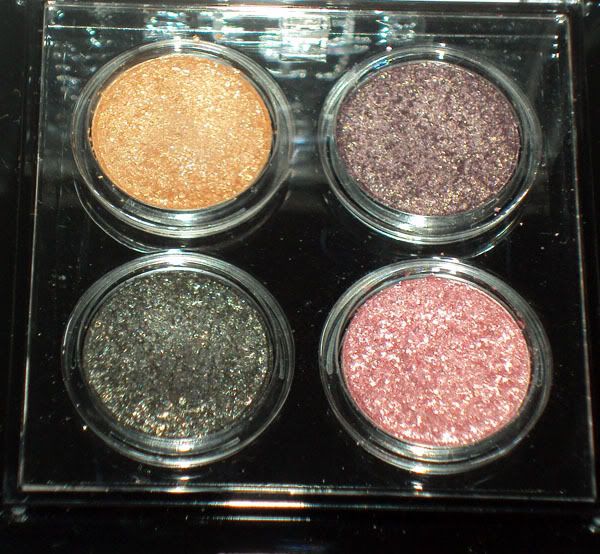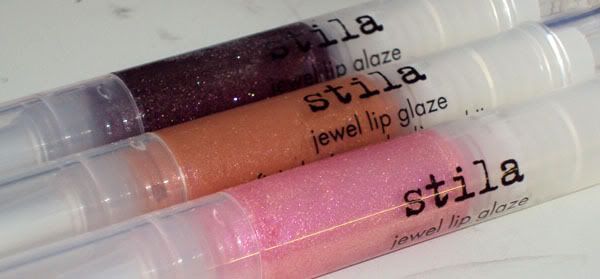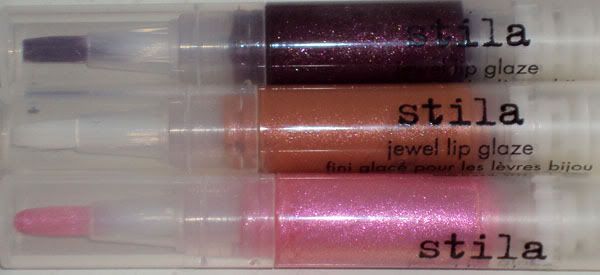 Treat yourself with Stila's latest addition to their immensely popular "Crush" series…Yumberry Crush ($24)! Loaded with vitamins and antioxidants, this good for your lips stain is a gorgeous shade of midtone pink…and since it's a stain it's not heavy or sticky!
While you're at it, check out the uber craveworthy Jewel Eyes Palette ($32). Stila's shadows are known for being super soft and blendable, these just have an extra shimmer to them that makes them sparkle and shine!