I was playing Nancy Drew - The Phantom of Venice, and noticed this: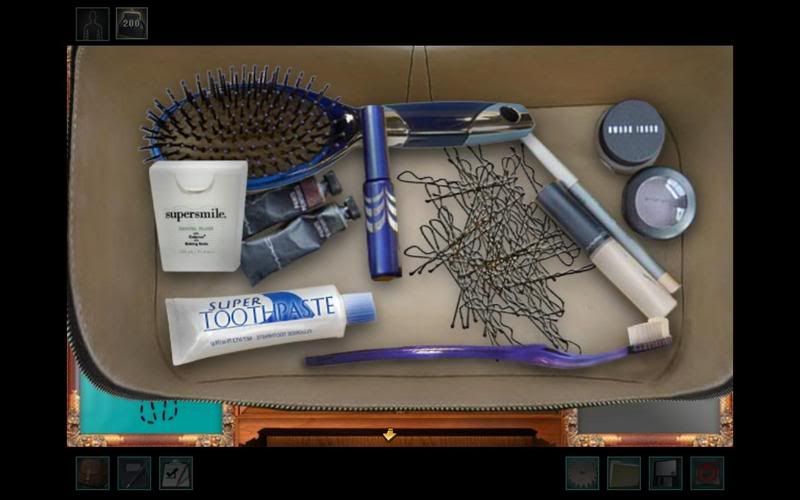 Nancy uses MAC! (as well as Bobbi Brown...)
You can see 2 MAC paints, a MAC *concealer, eyeliner/lipliner, and eyeshadow in the game.
Part of the game is you get to dress Nancy up for different missions. In the closet is her makeup bag.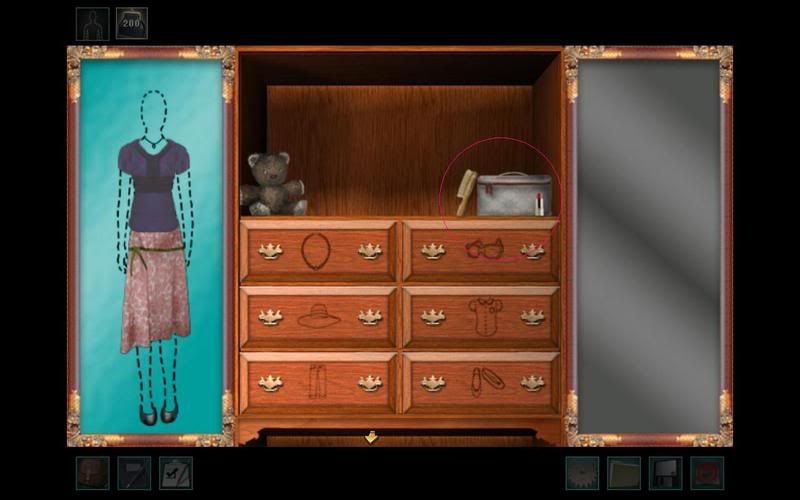 You can't actually use the makeup in the game, though.