Quote:
Originally Posted by
Jenrbelt
My final haul swatches: Pure Flash, Superwatt, Coil, Electroplate, Blacklit, Fashion Circuit. In my opinion the two stunners in this collection are Coil and Electroplate. I have a Coil BU on hold until tommorow. Superwatt and Pure Flash are beautiful, too. If I could, I'd BU all the neutrals...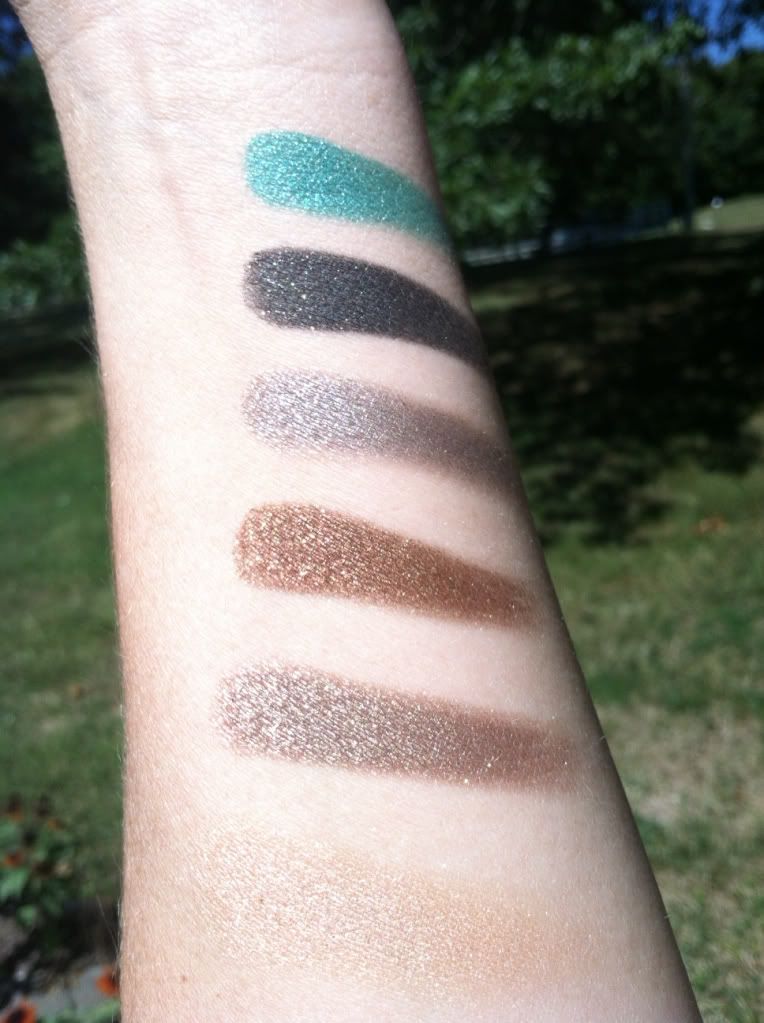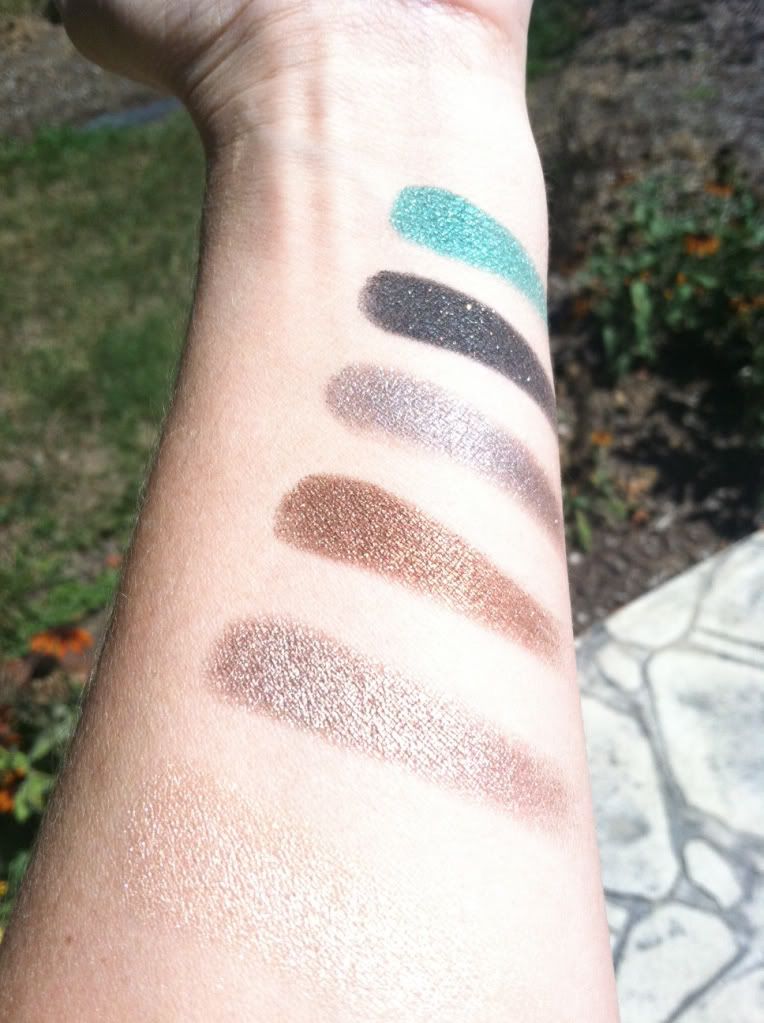 THANK YOU FOR THE EXCELLENT SWATCHES!!!!!
I was on the fence about all of these but thanks to your swatches and comments I'm going to nab Superwatt, Coil, and Electroplate.