THEIR CLICKABLE!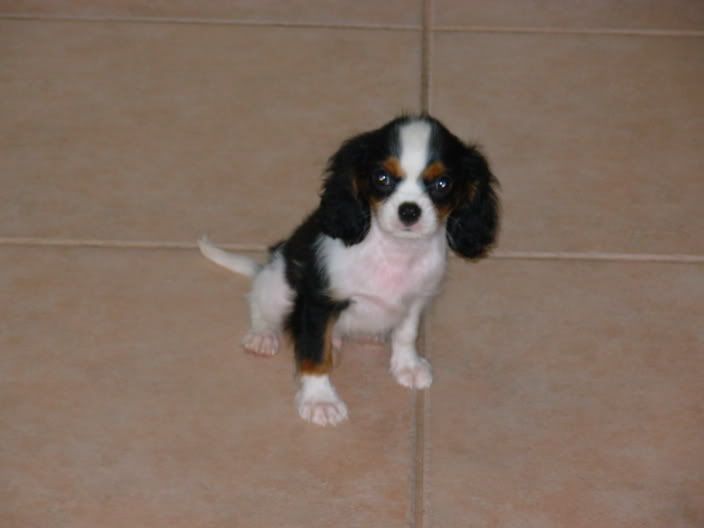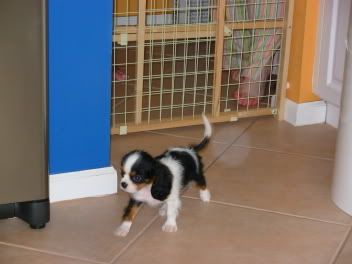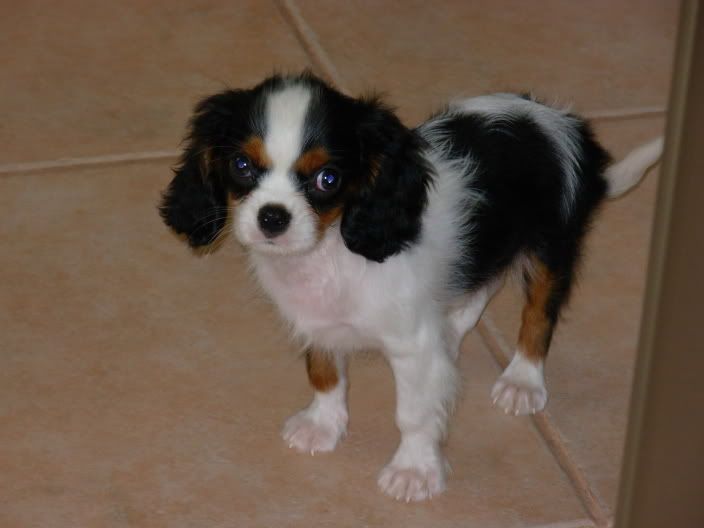 =]
thought youd love it.
his name is bentley.
hes 8 weeks old, 3.2 lbs, and is from oklahoma.
he flew in from a breeder there 2 days ago, and my parents have been hiding him from me in our house. i work alot, so i didnt even notice.