This is what I looked like when I was a baby/toddler!
I think I was practicing some MySpace poses here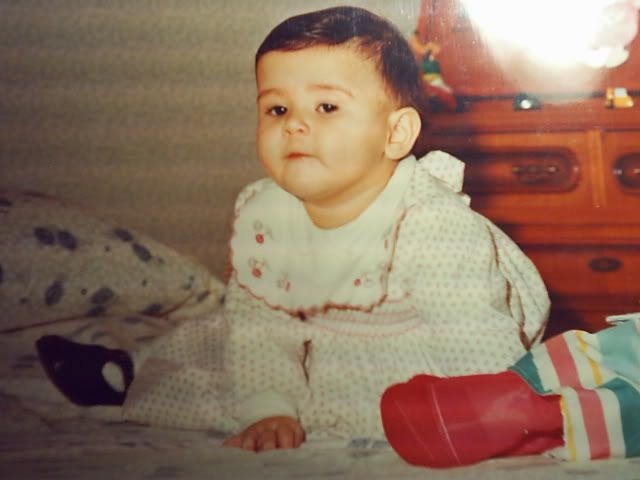 And I already showed a passion for makeup/dressing up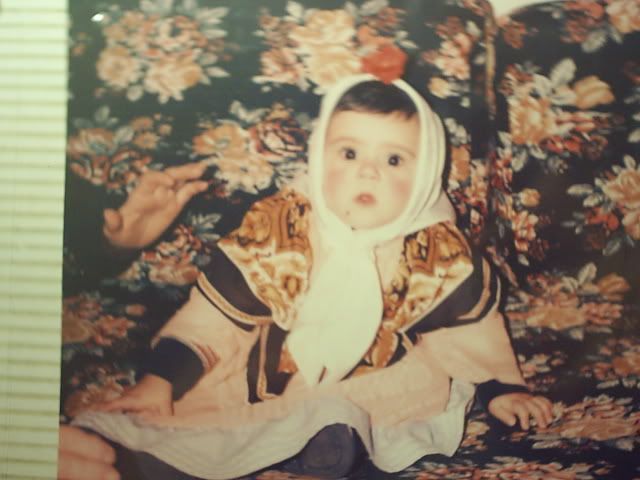 And here's me a bit older, look at my sunglasses! So pin-up!
You could already tell I had wide hips when I was little

Soooooooooo What did you look like?