Today I recieved the 28 neutral e/s palette from ebay. This is the same one sold by coastal scents.
EdM foundation
chestnut brow pencil from CD
Nars orgasm
shimpagne msf
BeYu gloss in 81
beige-ing ss
28 neutral palette
CG lashblast
blacktrack fl
Scuse my hair plix!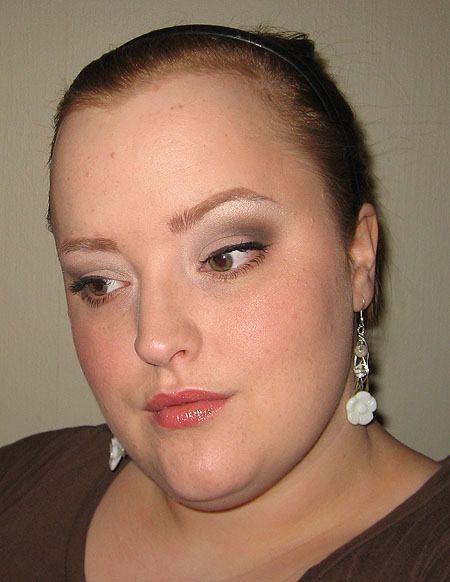 An awesome free gift, a fake chanel e/s brush! Made me lol.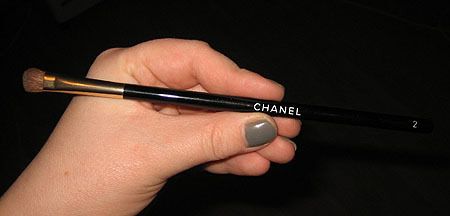 And here is my kitty sleeping exactly in the middle of my sofa, she is just too funny. Sorry OT but thats her fave spot and I cant stop giggling.

Thanks for looking!
​