Dear Mr. Tom Ford, I love you Sir....but I have budget constraints!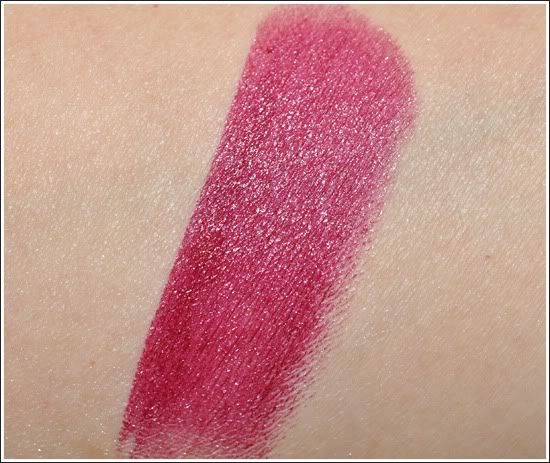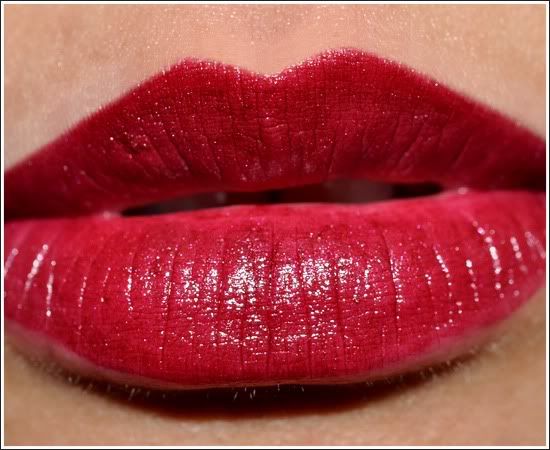 Ladies- what is the closest lip color I can get to this one? Even if I decide to buy this particular brand- I rarely wear lipstick and I want to be sure I will get good use out of it. I'd like to be comfortable with this color before handing over my hard earned cash.
All brands/price points suggestions. Thanks!
The more I look at it, I could swear I have (or had) a lipglass similar, but maybe I lost it??