I decided to get more use out of my new camera, so I got my best friend and another girl named steph together and drove around to find some good places to shoot.
We originally had wanted to go to the graffiti gallery, so as I was looking for a place to park I mistakenly took a wrong turn and ended up under a major bridge. It ended up working out for us, as there were a few really good places to take pictures around there! We went to the graffiti gallery afterward, as it was right next door.
BRITTANY
FACE
Lancome Tiente Idol
Revlon Concealor
MAC Dollymix Blush
Lancome Bronzer in Solaire
MAC Prep+Prime powder
EYES
UDPP
Lancome e/s Style Section
Lancome e/s Trendy
Lancome e/s Garment
MAC Carbon
MAC Shroom
Sephora brand liquid liner in black
Ardell False Lashes (Gisele)
Lancome Hypnose mascara
LIPS
Anabelle l/l
Revlon l/s Pink Pout
MAC l/g Underage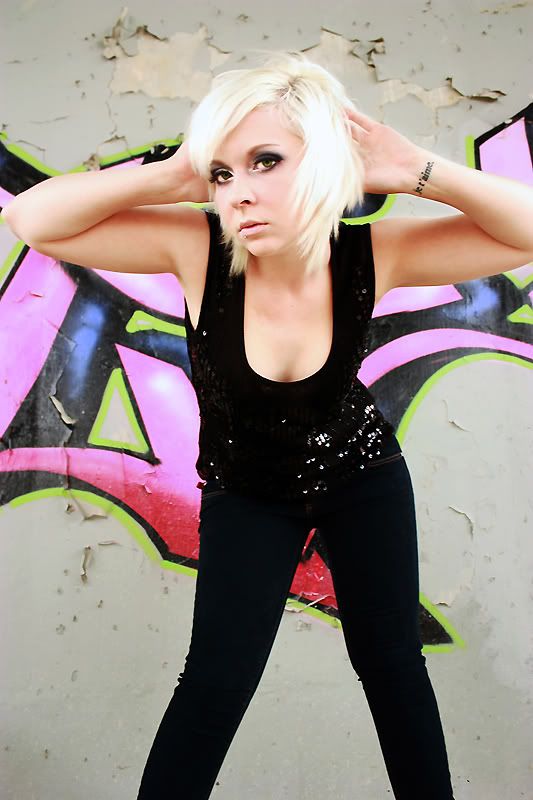 One of the first shots of the day, and definitely my favourite!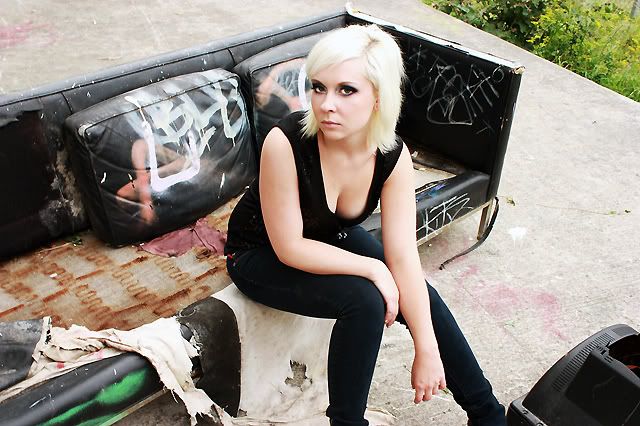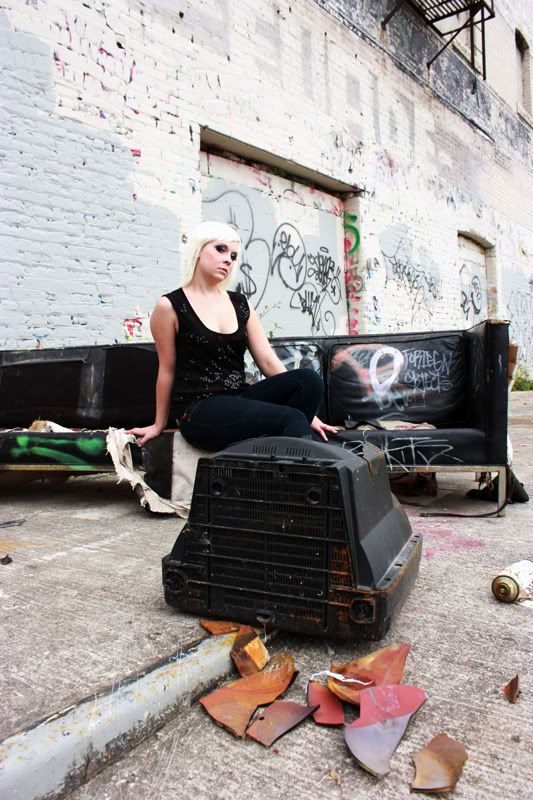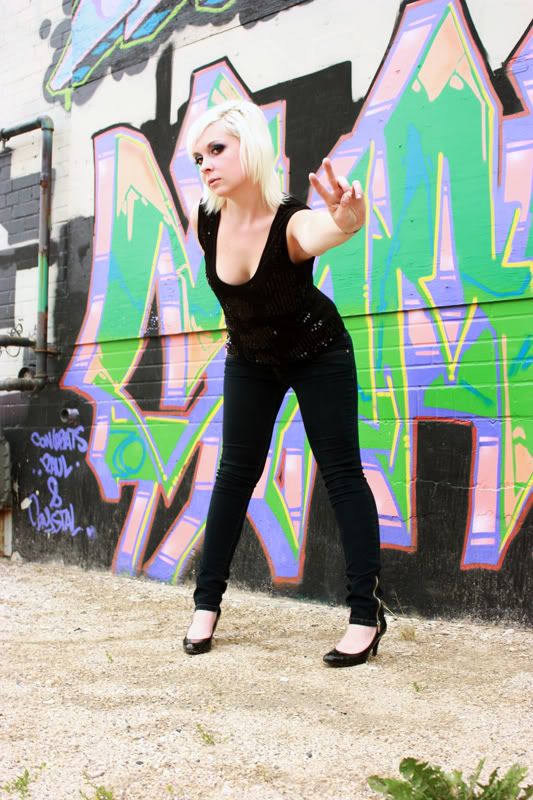 STEPH
FACE
Lancome Tiente Idol
NARS Laguna Bronzer
NARS Orgasm
MAC Prep+Prime powder
EYES
UDPP
MAC Bronze
MAC Amber Lights
MAC Espresso
Urban Decay 24/7 pencil in Zero
steph's mascara
LIPS
CS 66 lip color palette: bronzey-red shade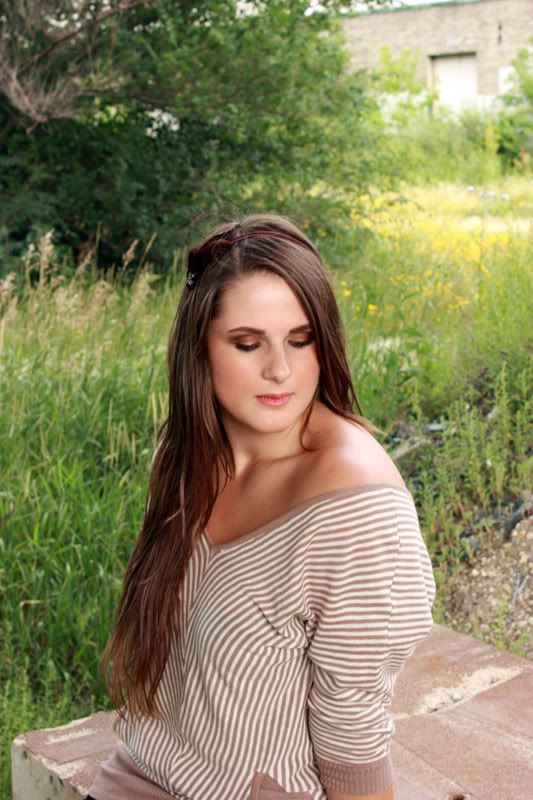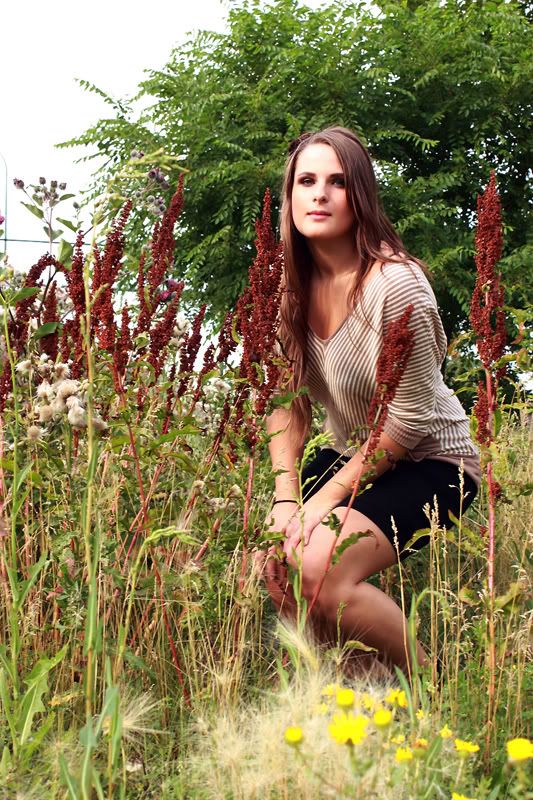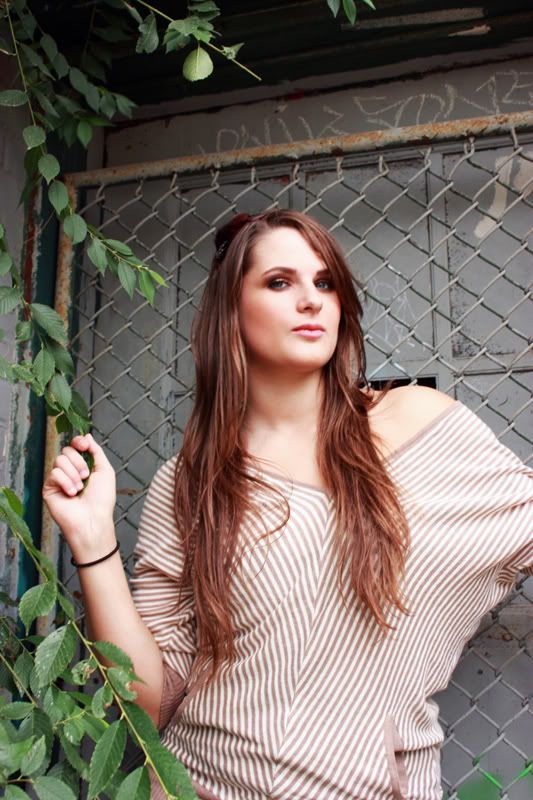 Hope you liked, CC welcome

As usual, thanks for looking!