I got my Natasha Denona palettes today!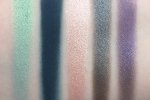 Palette 1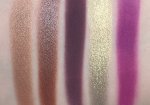 Palette 10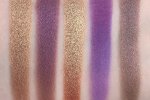 Palette 12
The shadows are gorgeous. The metallics and the glitter shades are amazing, so intense with one swipe. The mattes are more like pressed pigments, super pigmented.
I really don't like the packaging though. It looked ok in pictures but in person it looks pretty cheap. It's just about sturdy enough, but not really what I expect from a $48 palette. The slot with nothing in it bugs me.
Despite that I'm definitely getting more. Maybe I'll see if I can depot them.