so, instead of studying for my final....i did a major job on my eyebrows, played with makeup, and listened to lady gaga

i was in desperate need of a brow overhaul. for some reason grad school and eyebrow up-keep do not agree.....lemme know if you think they came out okay! i cleaned up the edges and tried a new filling in method.
products used.....
face:
benefit erase paste
bare minerals foundation
nyx blush in pinky
benefit high beam
benefit hoola
eyes:
sonia kashuk brow kit
brun e/s
smashbox photo finish lid primer
brule e/s
UD asphyxia e/s (i read somewhere it's pretty close to parfait amour...)
UD ransom deluxe e/s
nyx jumbo e/s pencil in cottage cheese
nyx black e/s
loreal hip black kohl
fluidline in blacktrack
UD 24/7 liner in zero
covergirl lash blast
UD heavy metal glitter eye gel in rockstar
lips:
UD lip primer potion
fleshpot l/s
nars l/g in striptease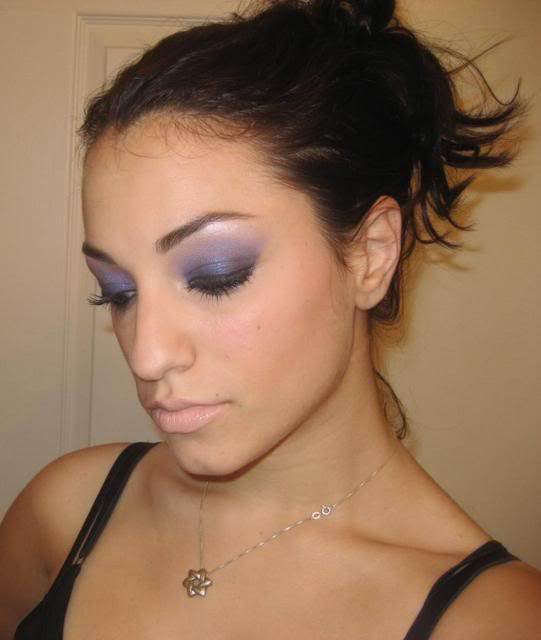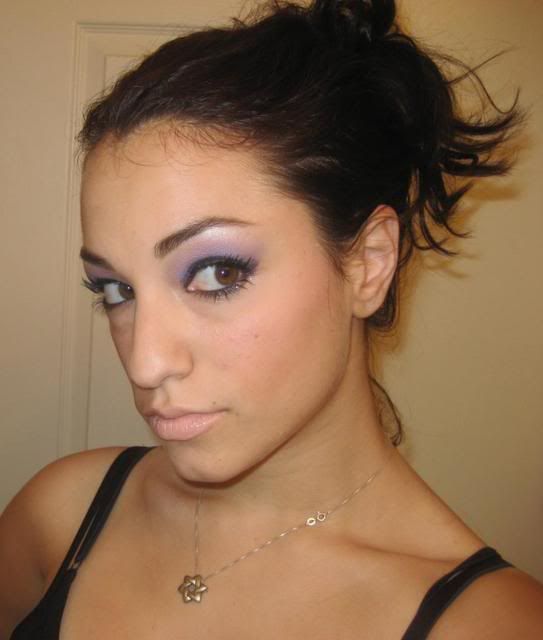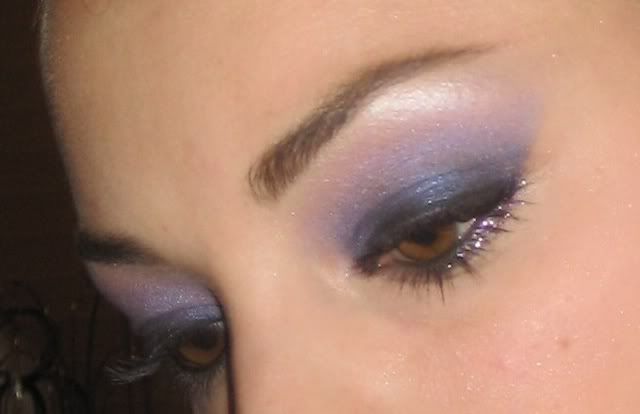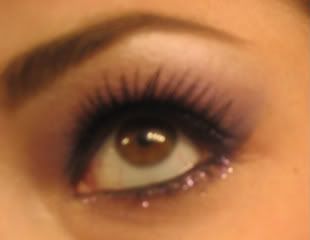 then i actually took my hair down! (even tho it was super poofy...)
the eyebrows....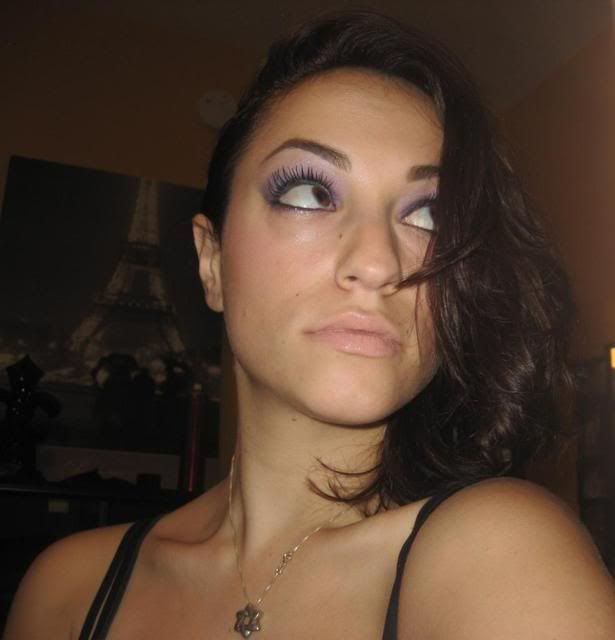 love the glitter on the bottom lashline

and of course me and my beautiful petunia!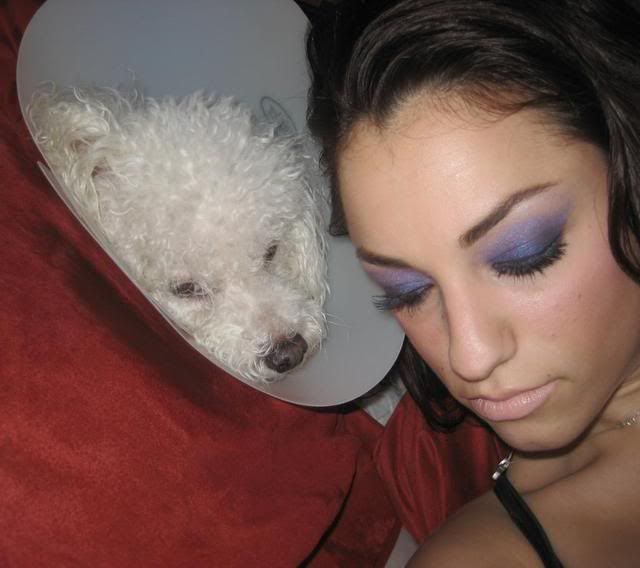 thanks for looking!