so for my birthday i'm looking to do some kind of combo using the following colors on my eyes:
mac full force violet pigment (if you haven't seen it, it's a SERIOUSLY bright matte purple)
carbon (or some other kind of black)
stars and rockets
i'm open to any add-ons. i like smoky and dramatic eyes.
here's a couple examples of what i like/have done before: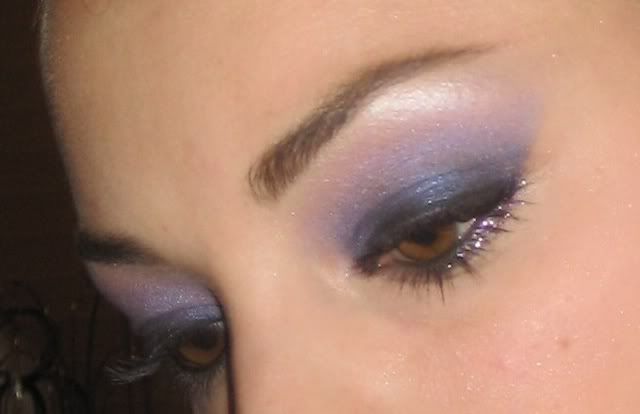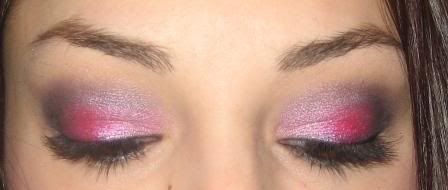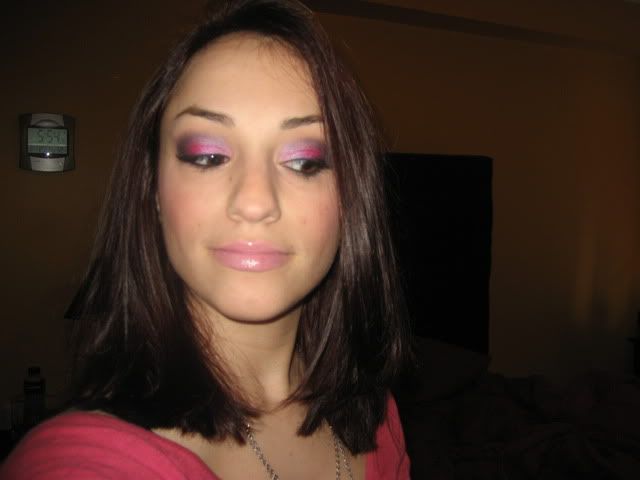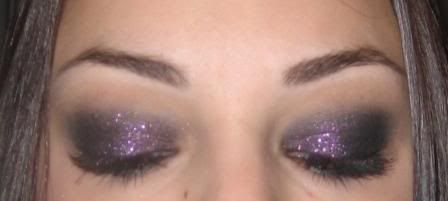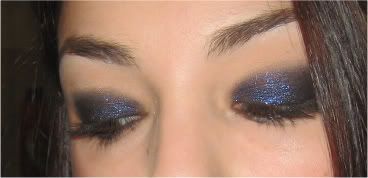 thanks for the help in advance guys!