So, one thing I've been getting into quite a bit lately is cake baking! I love baking in general, but now I'm having lots of fun baking specialty cakes! It all started with my bf's birthday, where we all pitched in to get him an iPad! This is the cake I made for him: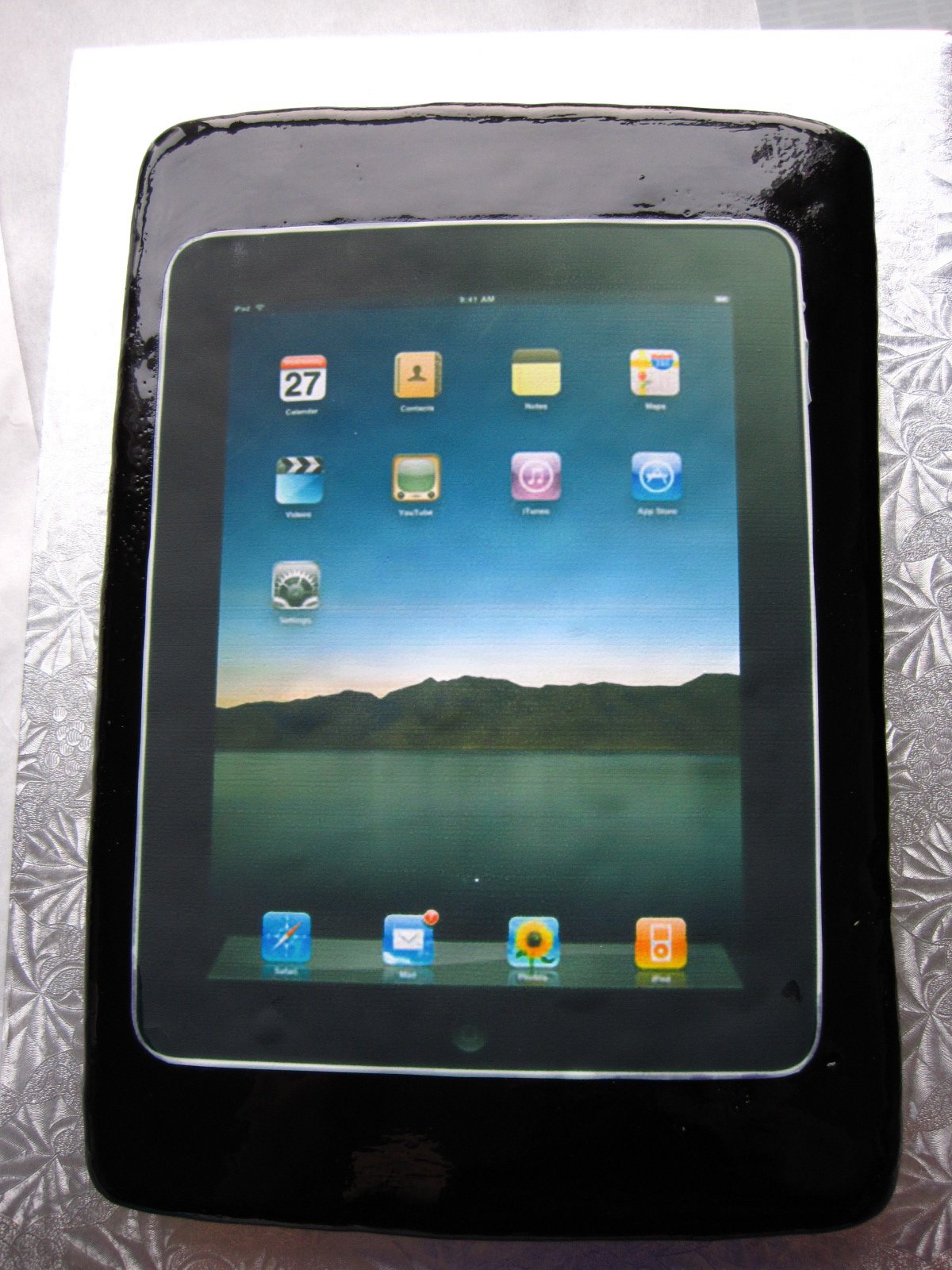 Then, I made the birthday cake for an 8 year-old boy who loves airplanes! Here's his cake: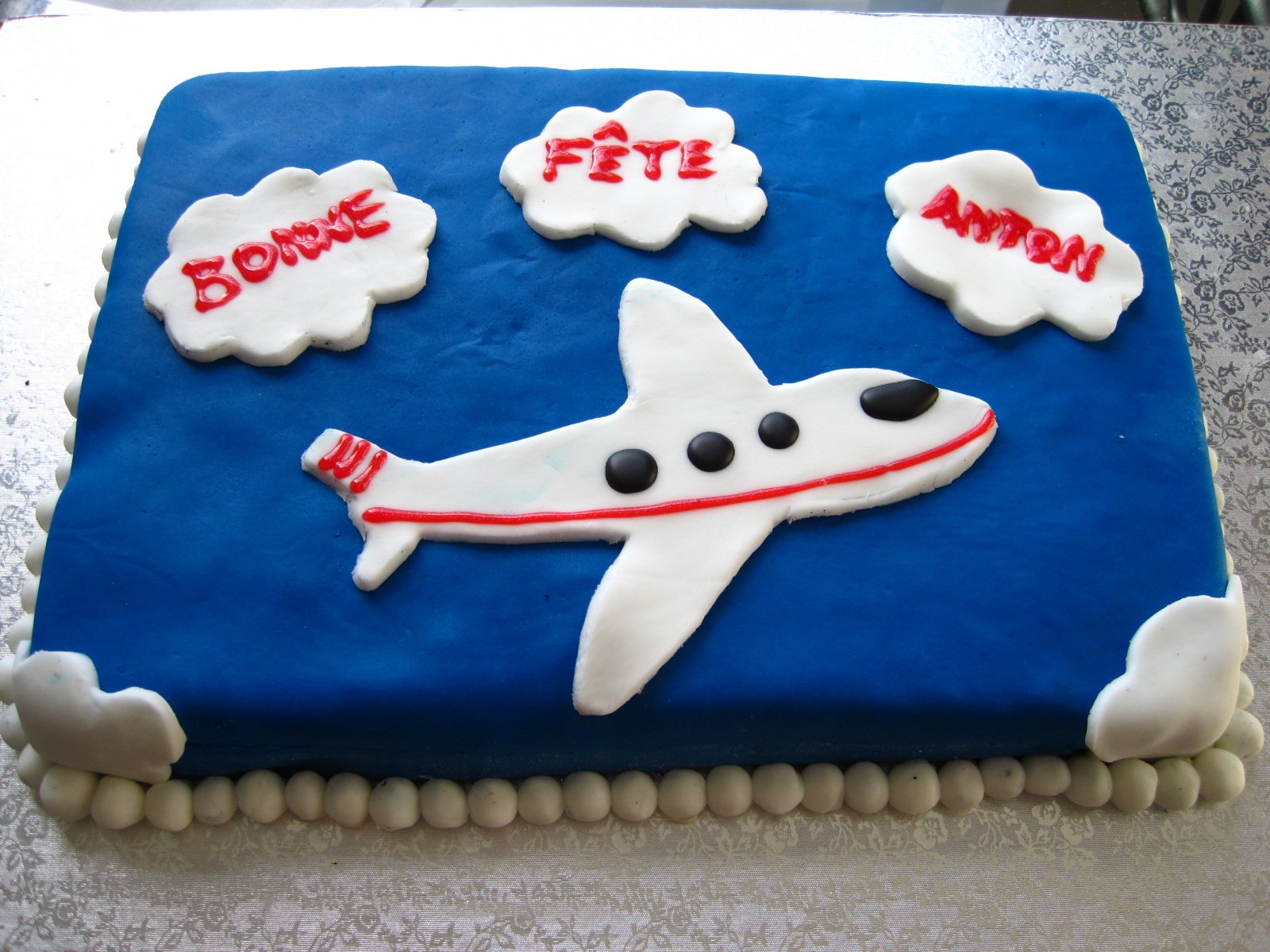 Anyone else love to bake and have some cool birthday cake ideas? I'm not a professional, I've never taken any classes, but I have lots of fun with this and would love to learn more about it!