I recently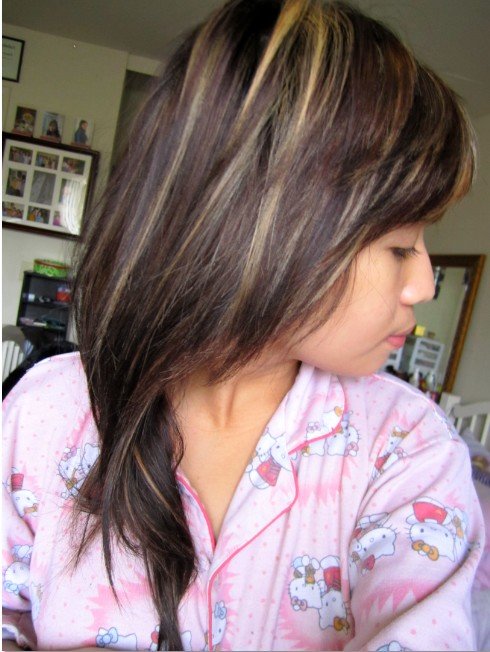 ​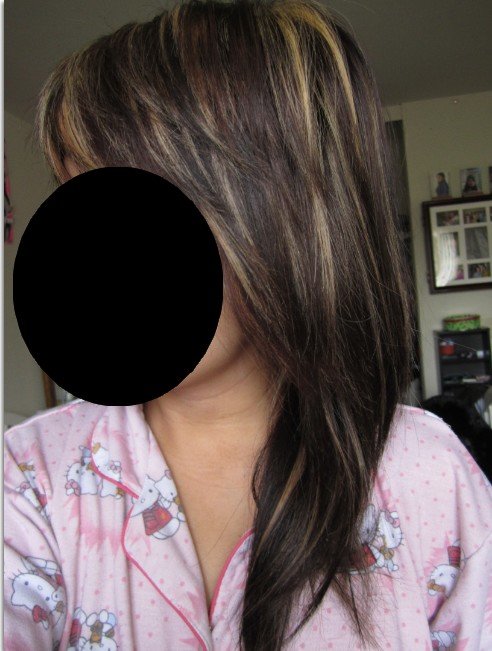 ​
​
​
​
I really dont like how my hair dresser did my highlights, I wanted bigger highlights and the reason why I bought the creme developer was because I'm thinking about adding more highlights but I am having second thoughts.

I wanted my highlights to look more like this:​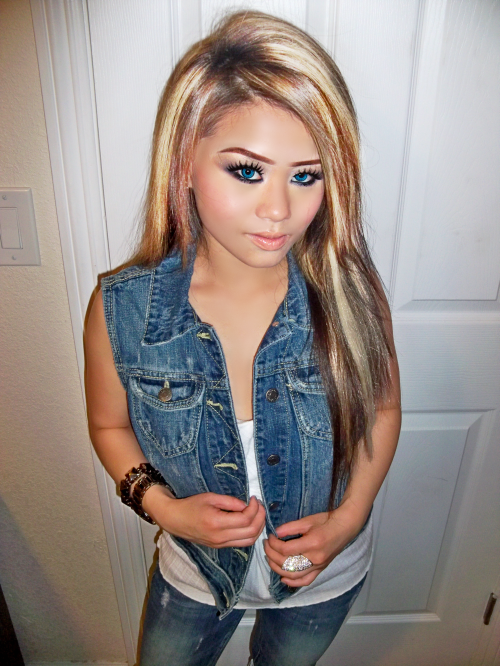 ​
​

Her highlights are visibly a lot bigger.

To top it all off, my mom is really frustrated. She hates the fact that I threw two hundred dollars for a poor quality hair do.​
​
​
I need your guys' opinion, should I add more highlights ?I'm thinking about going back to the salon and ask my hair dresser to add more highlights and if you're a hair dresser, what advice would you give me? I would just do it myself. any thoughts?​
​
I would really appreciate it.​

I​