Currently NOT shipping Internationally.
Shipping starts at $2. Possibly more for heavier packages
$1 extra for tracking (my post office charges sorry!)
No Minimum Paypal only Please pay within 24 hours.
Feedback: My ebay username is LindseyShi


New Items: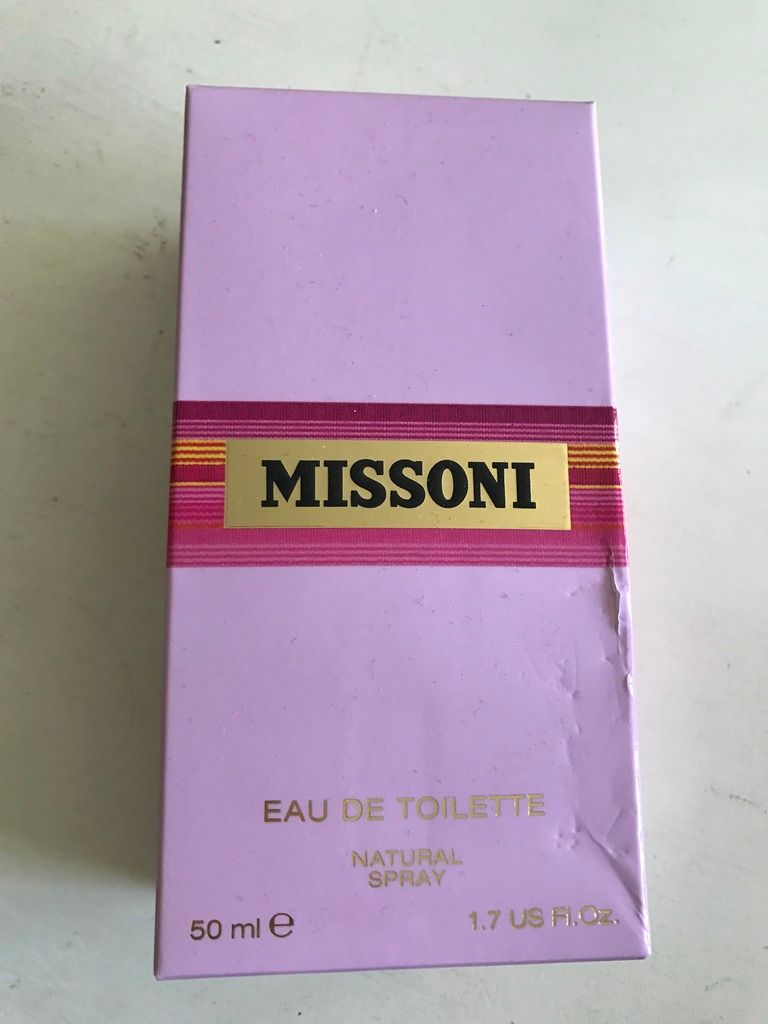 Missoni Eau De Toilette 1.7oz Sprayed 4x
$50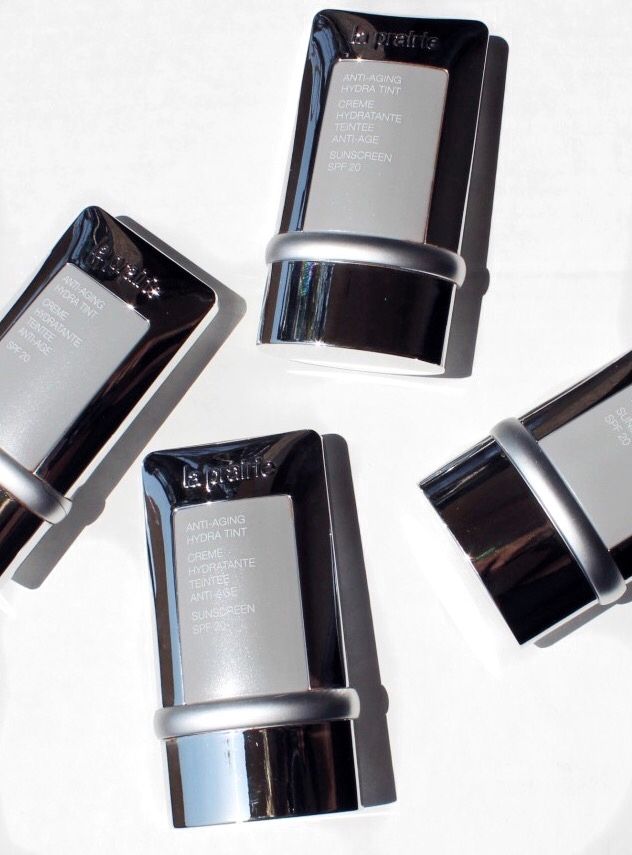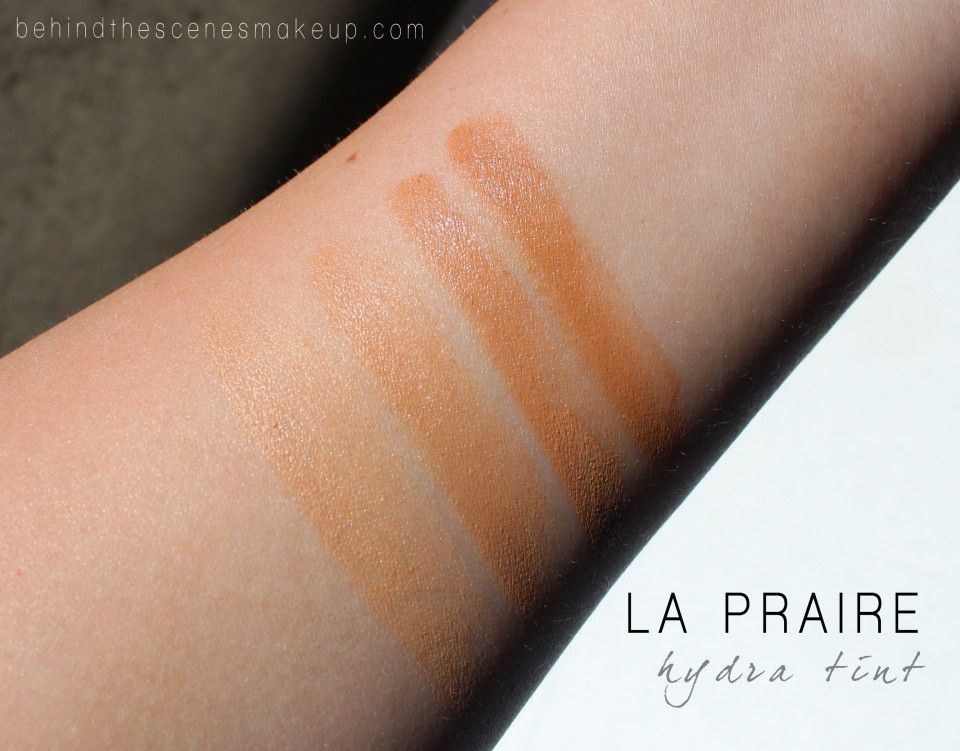 La Prairie Hydra Tint Shade 40 (far right in swatch photo). This particular bottle is a little faulty and leaks inside the cap. I will tape it up and do my best to make sure it doesn't leak during transit. It's fine if it sits in one place, but I had it in my pro makeup kit and with the constant transporting of it, I had to take it out of my kit. I estimate that there is 60-70% product left in the bottle. (retails $100)
$30

La Prarie Hydra Tint Shade 10 Used 5-6x - Far left in swatch photo. (retails $100)
$40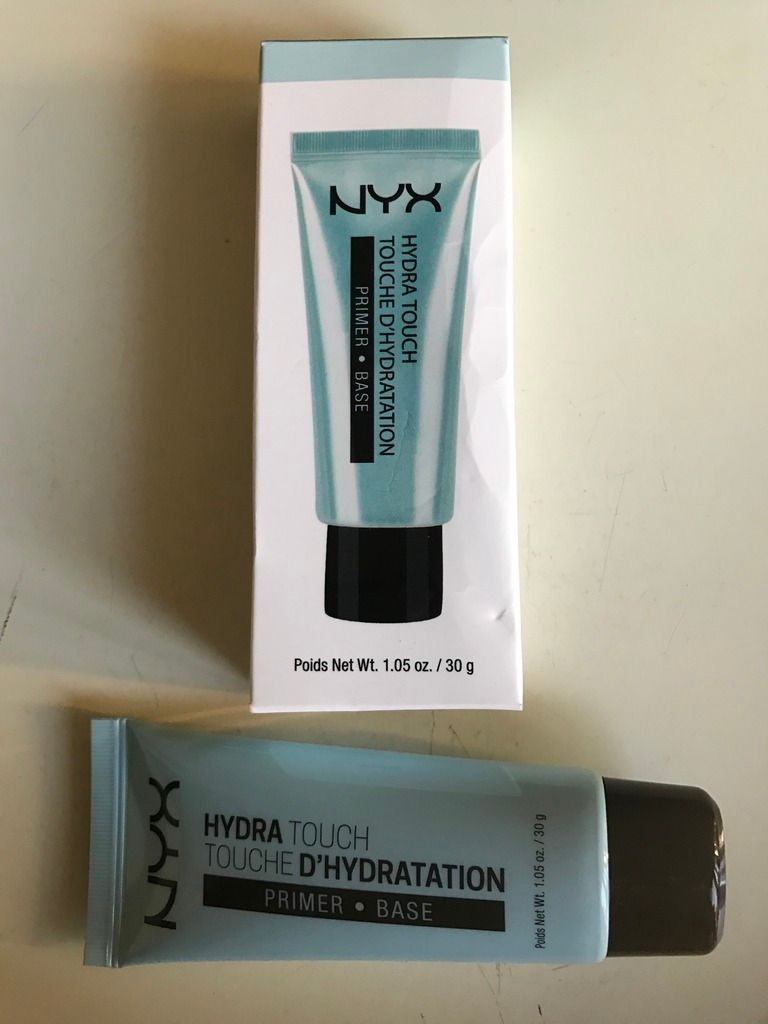 NYX Hydra Touch Primer
$8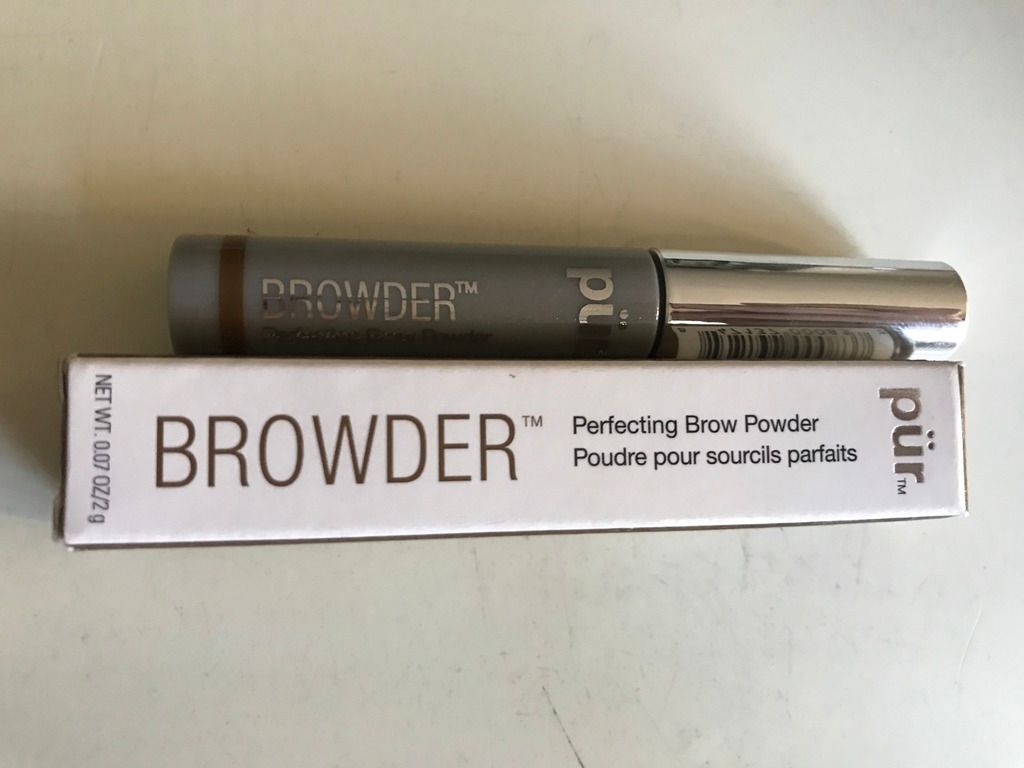 PUR Browder in Med Brown
$8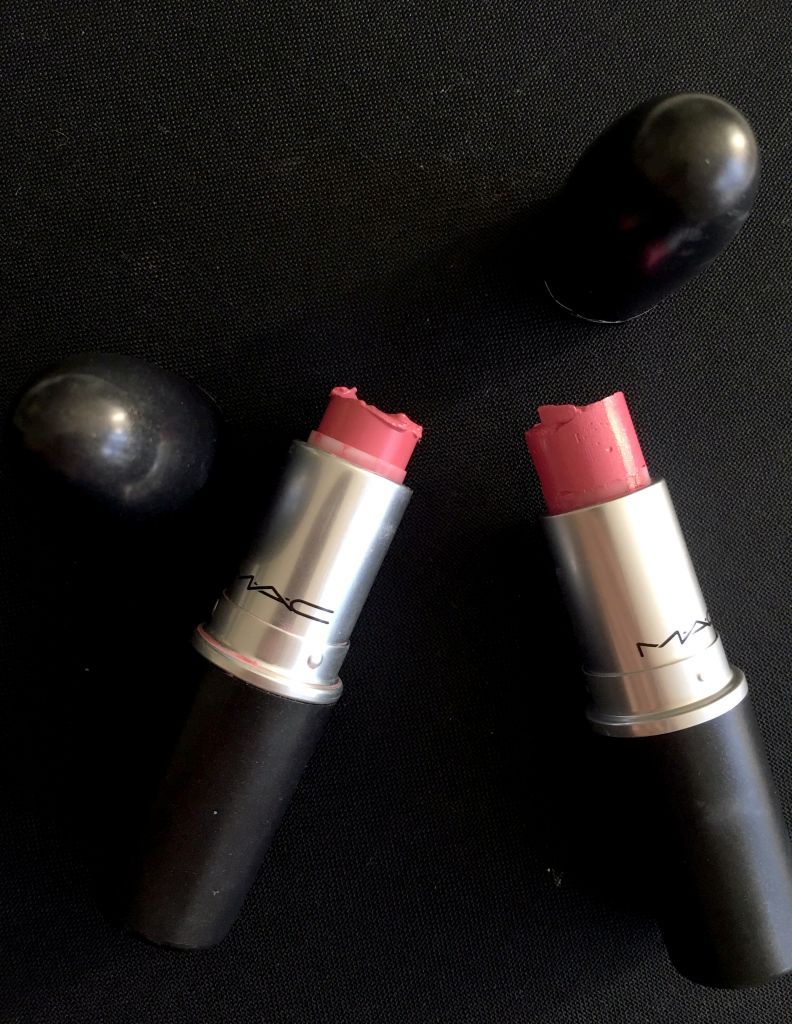 MAC Lipstick
Speed Dial
$5
MAC Lipstick Chatterbox
$5
I cut these to put in a custom palette. They have never been used on the lips. The remainder of the lipsticks will easily fill 1 well each in the MAC lipstick palette.
MAC 227 Brush
$18
The handle has minor wear. The brush hair is in excellent shape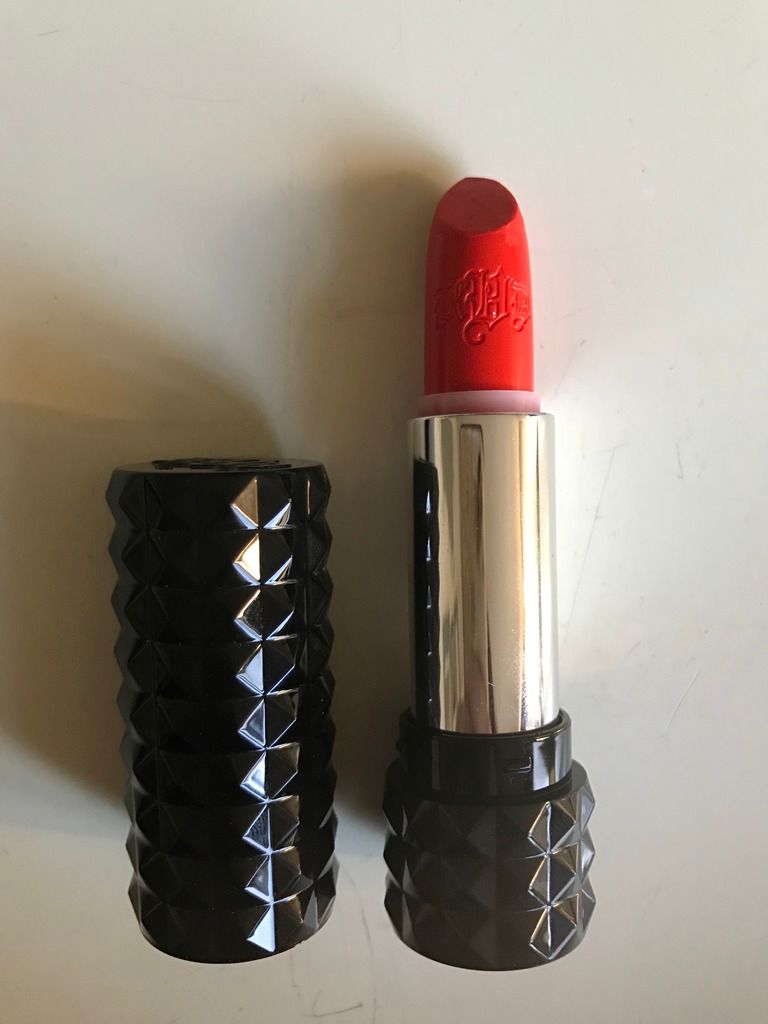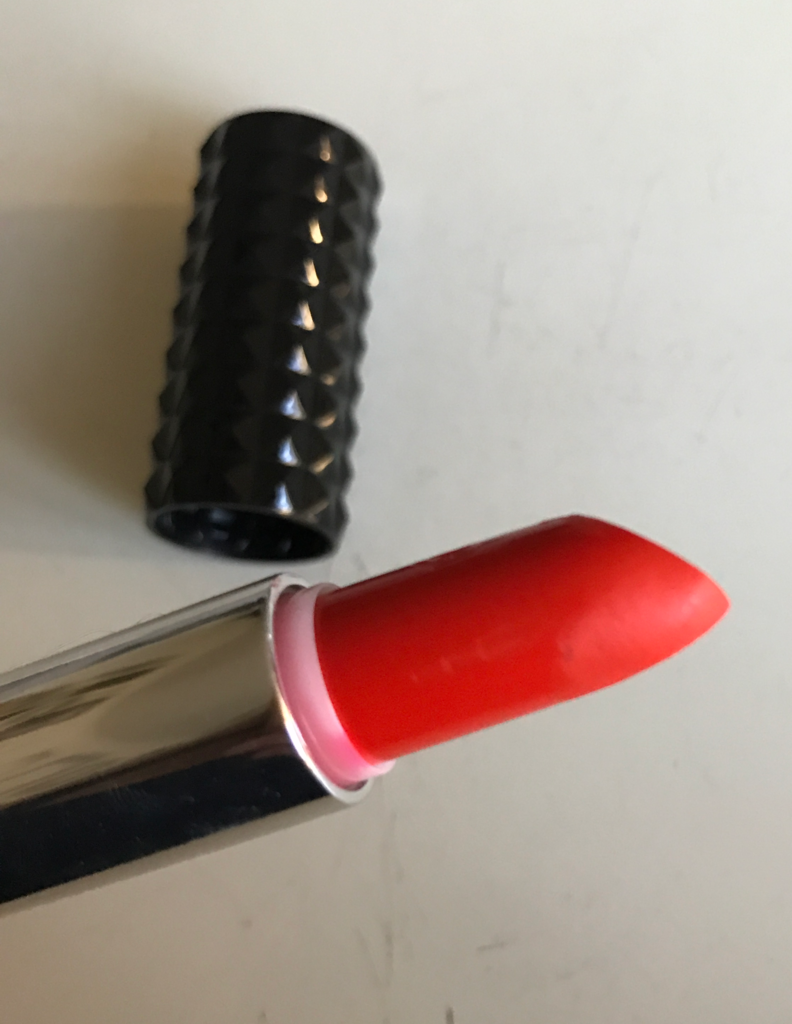 Kat Von D Lipstick "Countess" Swatched 2x, never applied to lips
$14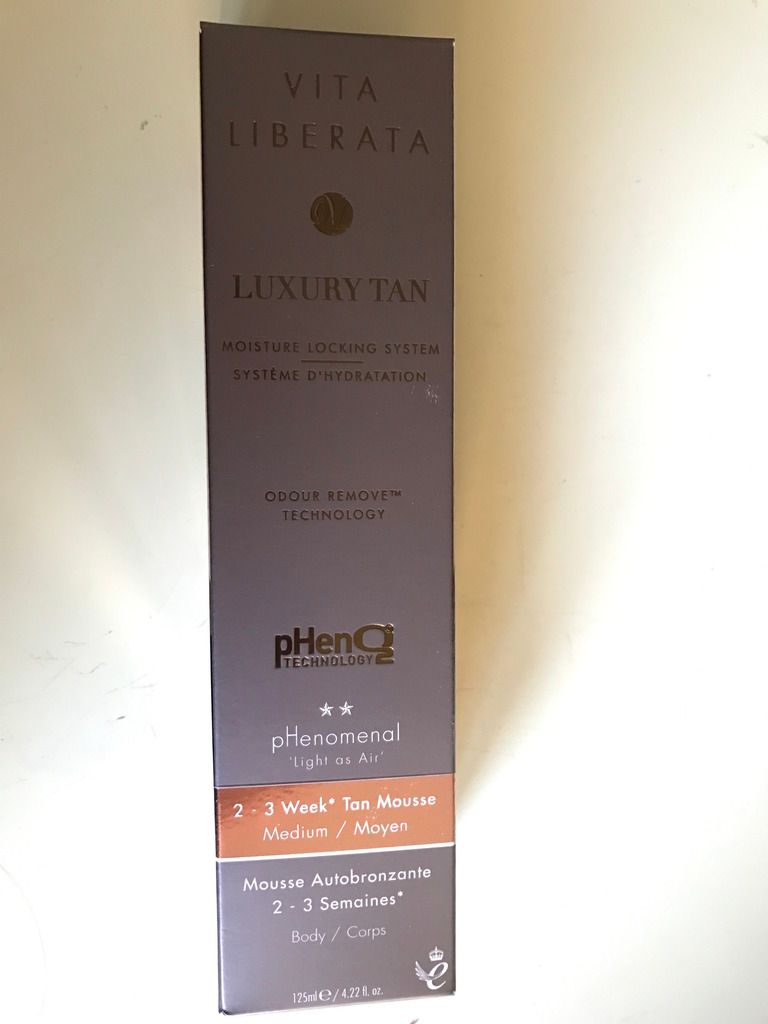 Vita Liberta Tan "Medium" BNIB
$22
Strivectin Restore Conditioner Brand new, never used (retails $25)
$18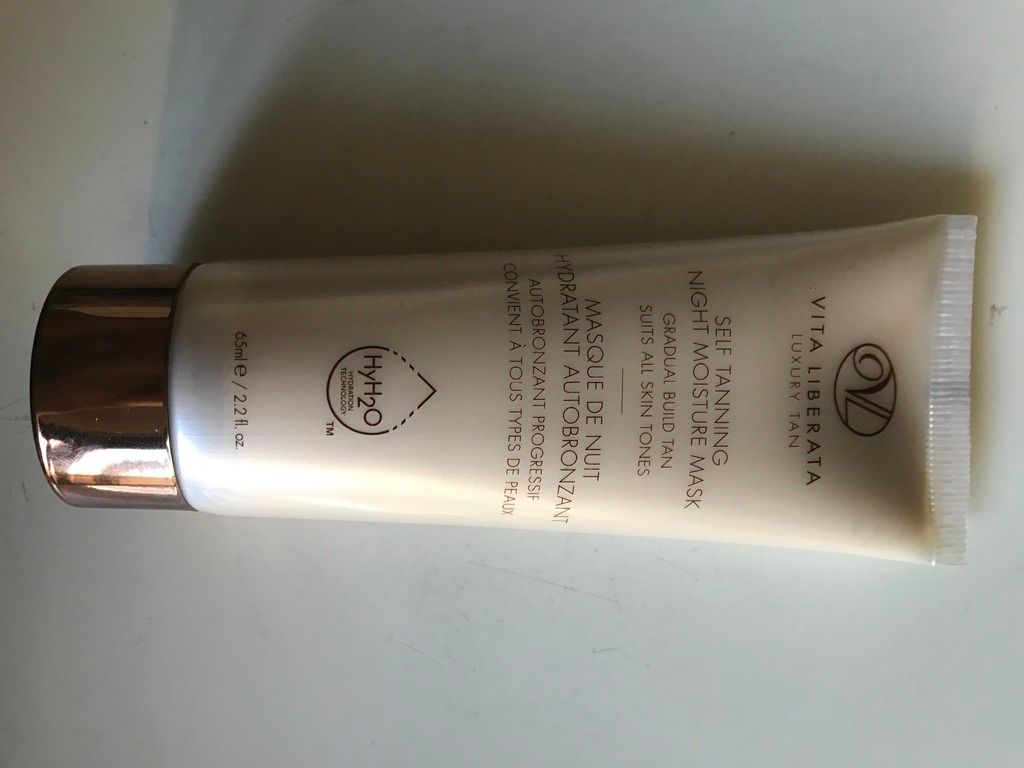 Vita Liberata Self Tanning Moisture Mask Used 1x
$8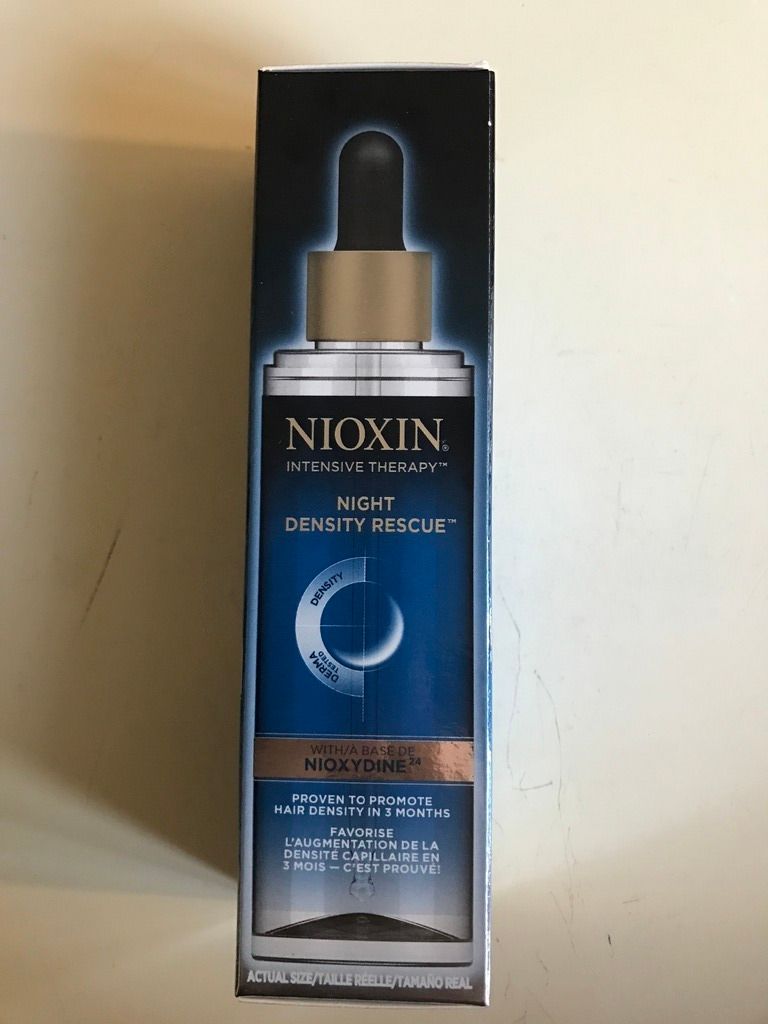 Nioxin Night Density Rescue (retails $45) BNIB
$20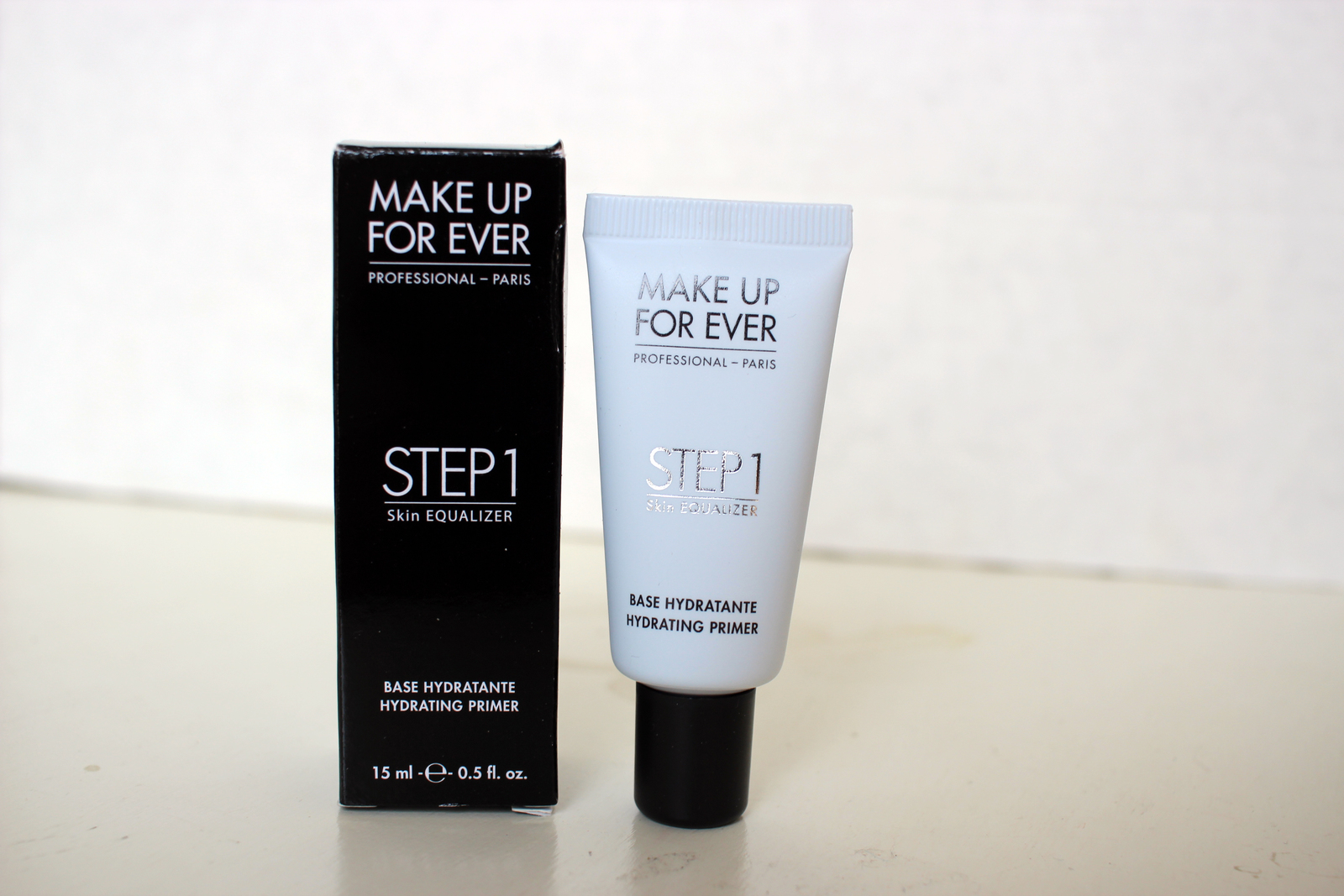 Makeup Forever Primer #3 Hydrating. BNIB. This is the .5fl oz Travel Size
$8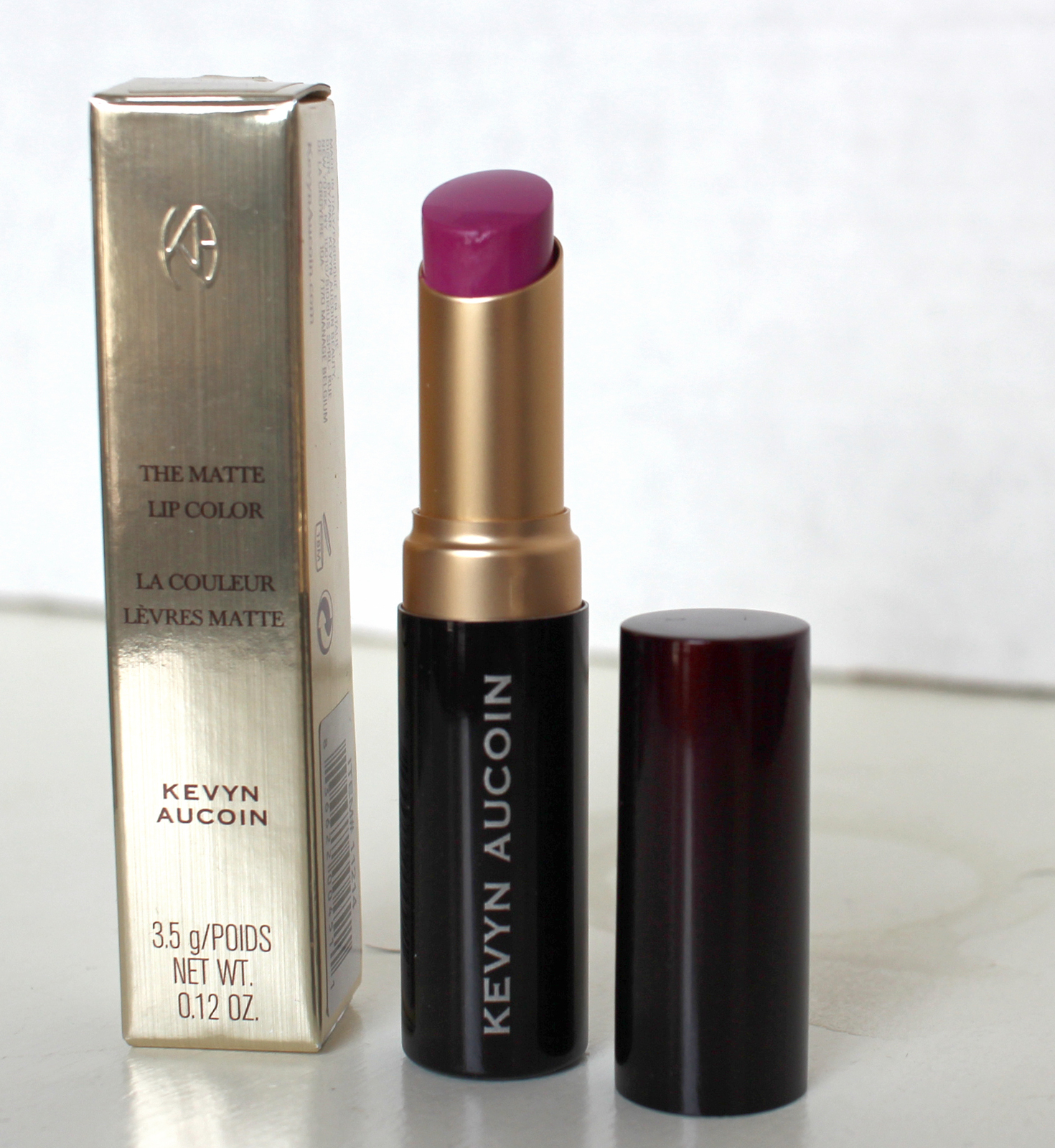 BNIB Kevyn Aucoin Matte Lipstick in Resilient
$14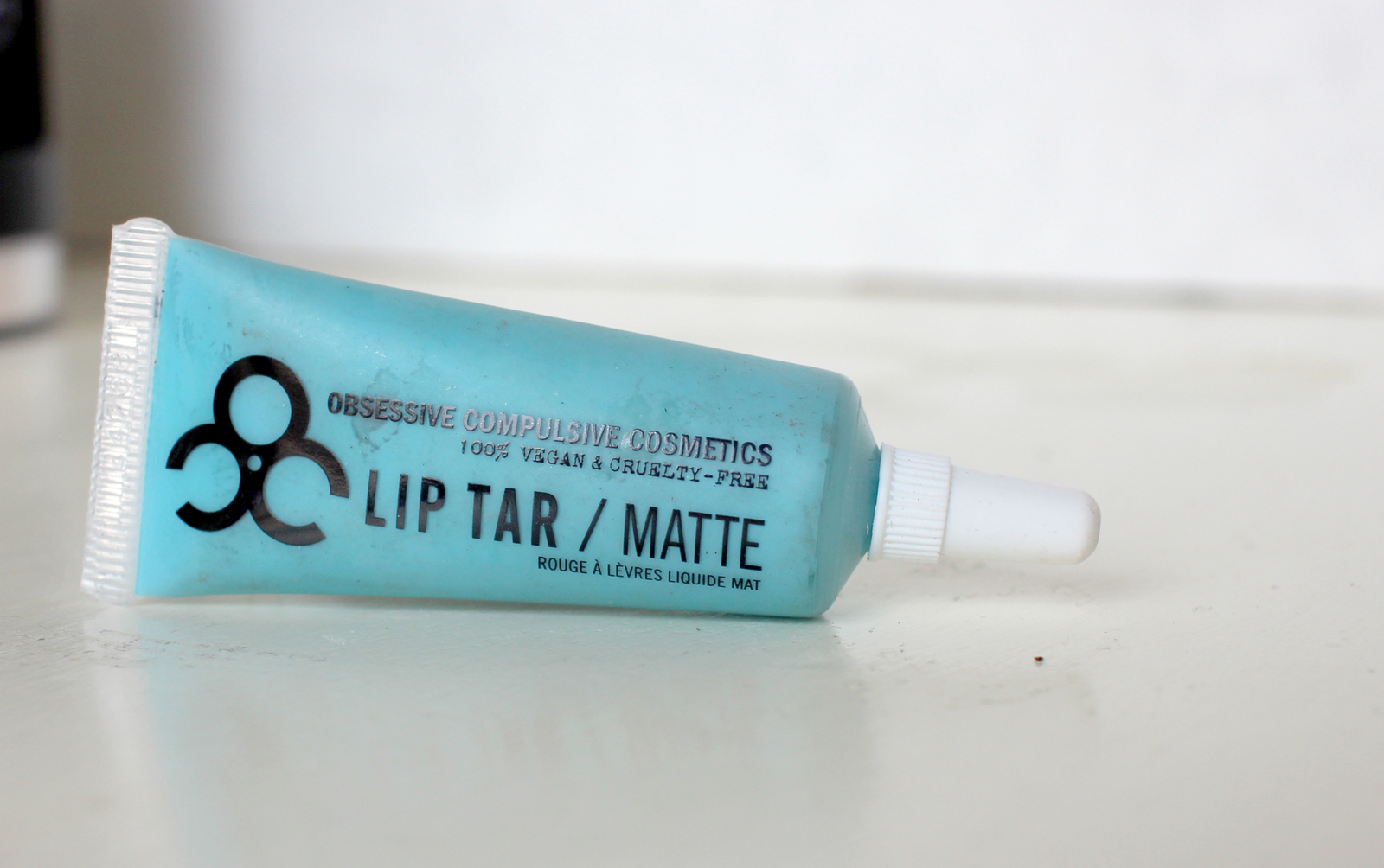 OCC Lip Tar Matte in Pool Boy - Used 1x - $5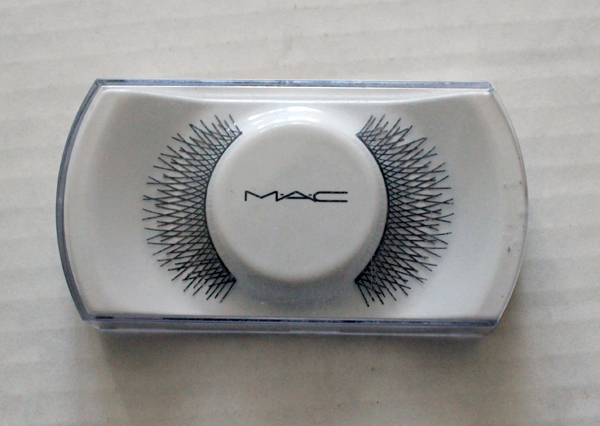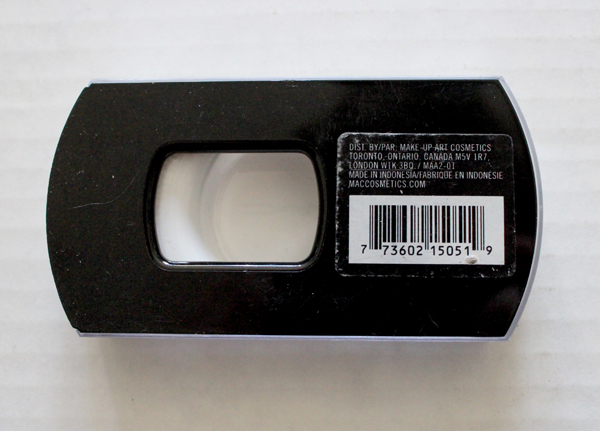 MAC "She's Bad" Eyelashes from the Heatherette collection. Brand New.
$14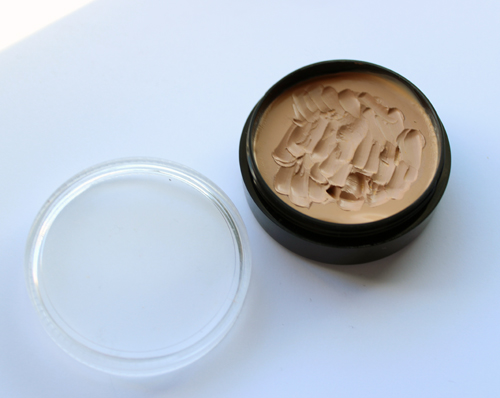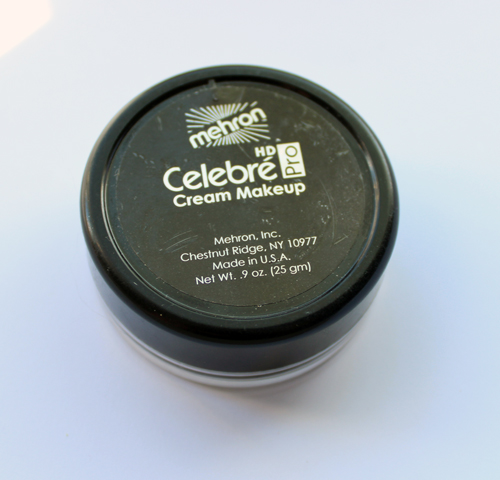 Mehron Celebre Pro Foundation. The name of the color rubbed off.
$5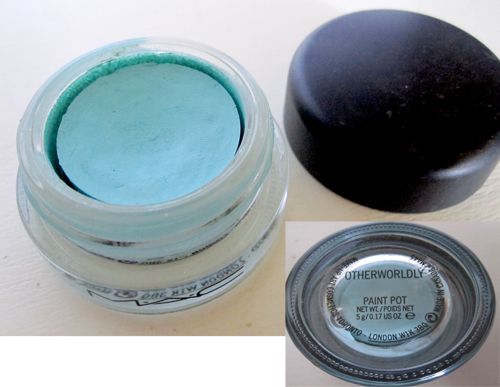 MAC Paint Pot in Otherworldly from the Alexander McQueen collection- Used 4xs. Has started pulling away from the edges but it is still pretty creamy. $7
MISC: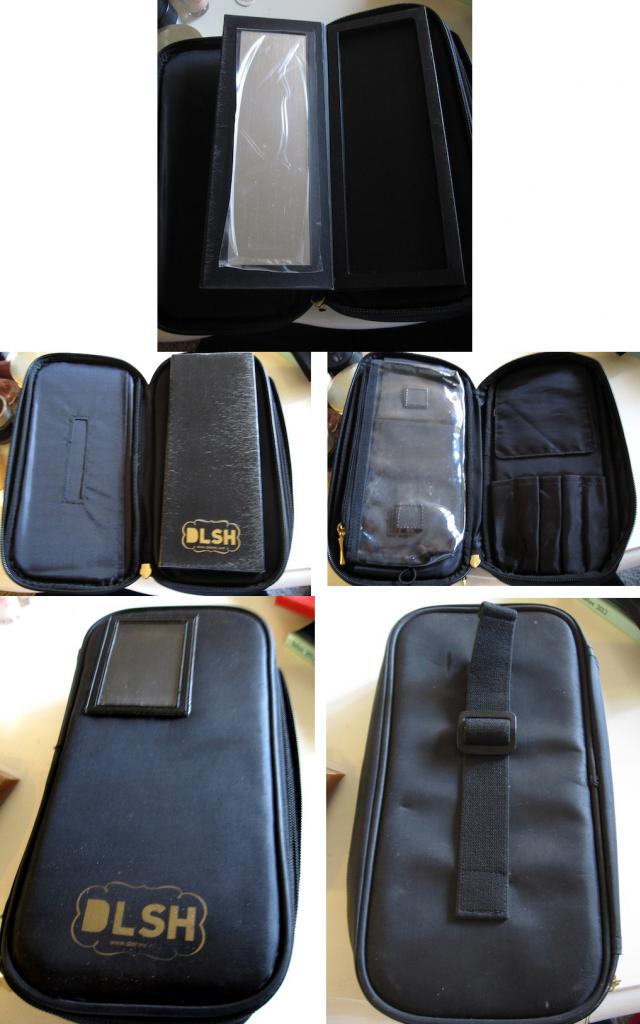 Actor Bag
I used this one time and it's not was I was looking for. The palette is brand new and still has the plastic on the mirror.
$15 (Retails $50)
From the website "This is an all in one Actor Bag you can use on set to keep all of your actor's products and brushes easy to locate and clean. Includes space for tissues, brush holder, detachable pouch and palette to customize for each of your talent. Any size tin refill will fit into the magnetic palette, which includes a mirror. Slip your hand through the elastic strap for easy handling and your touch-ups will be more convenient and quicker than ever."
Last edited: