First off, this is my first guide, and it's pretty sucky.

I figured something was better than nothing since we don't have a lipglass thread that I've seen. I only had my Nymphette to compare it to, and I didn't have the box...Here goes: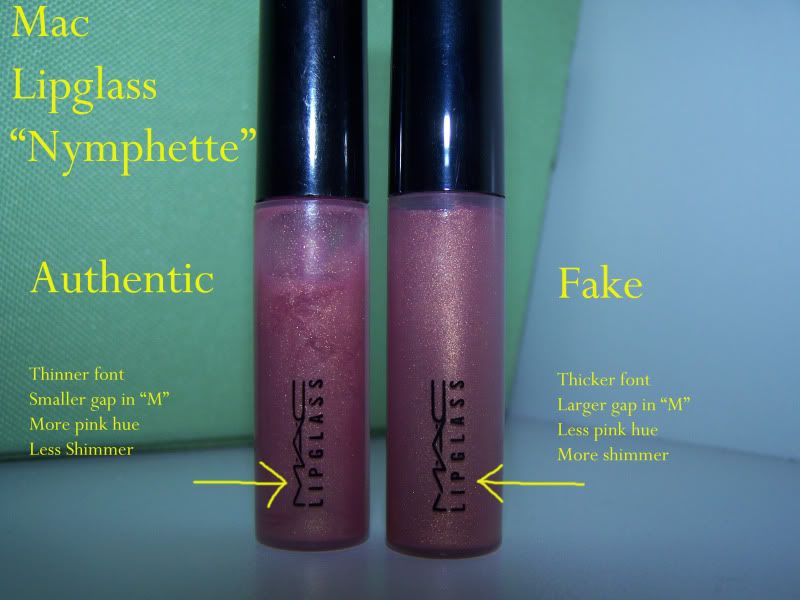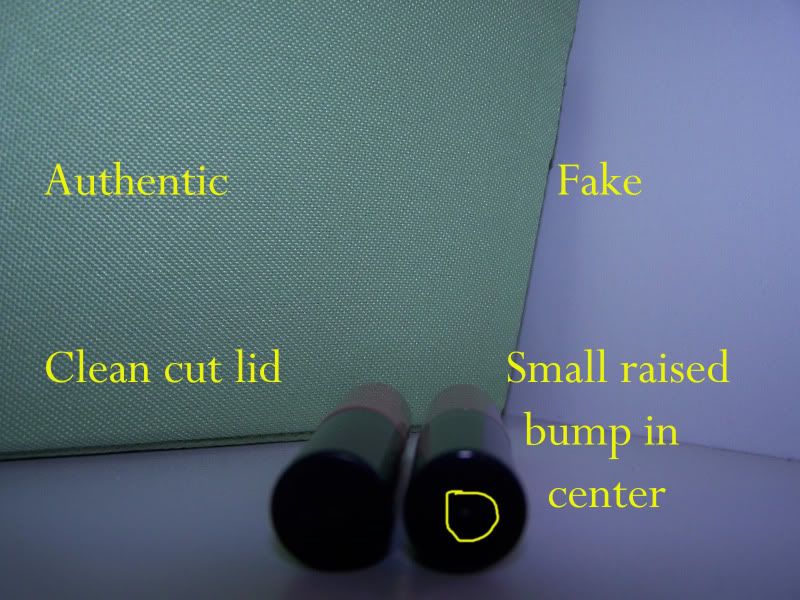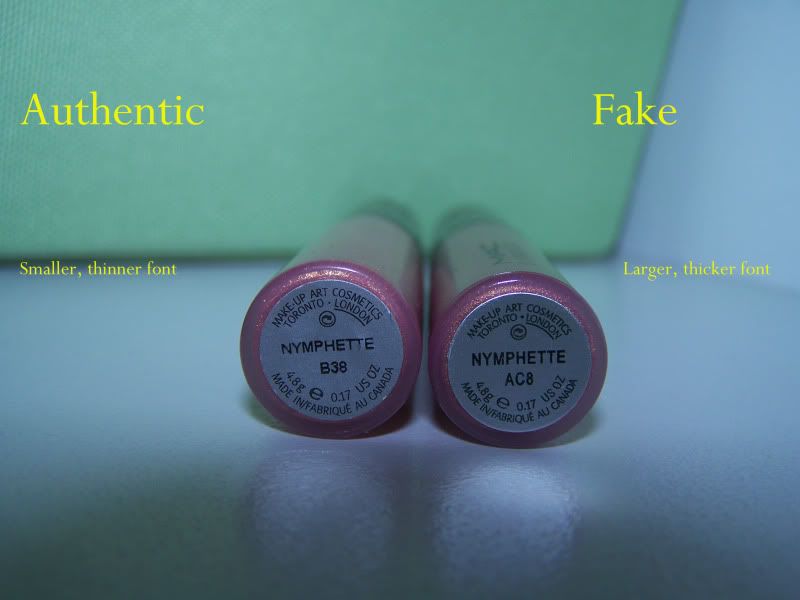 I know it's not much, but I hope it helps some of you.