Today we were supposed to go to the fair, and then the weather decided to change last minute and now it's supposed to rain! Ugh. Our power was out for nearly 15 minutes, it was terrible.
Anyways, I FINALLY figured out how to take better makeup shots! It's all about the natural light and digital macro modes, baby!

FACE
Lancome's La Base Pro (Primer)
Lancome's Effacernes Concealer
Dior Airflash Foundation
Lancome bronzer in Solaire
Dior Skinflash
MAC Sculpt and Shape powder in Accentuate and Sculpt
Coastal Scents blush (from the palette)
EYES
Lancome Poudre Sourcils pencil (brows)
Provici Shadow Magnet (base)
MAC Black Tied
MAC Patina
MAC Crystal Avalanche
Lancome stylo waterproof in noir
Lancome Hypnose Mascara (bottom lashes)
Quo Lashes
LIPS
MAC Blankety l/s
MAC Underage l/g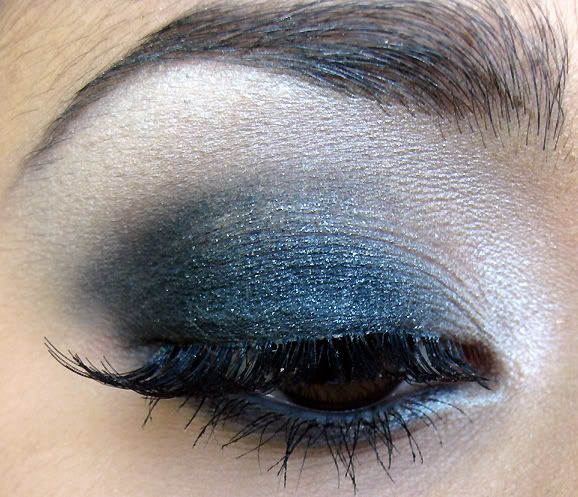 I was just trying out my new base, so it's not as blended as it should be cause I'm still getting a feel for it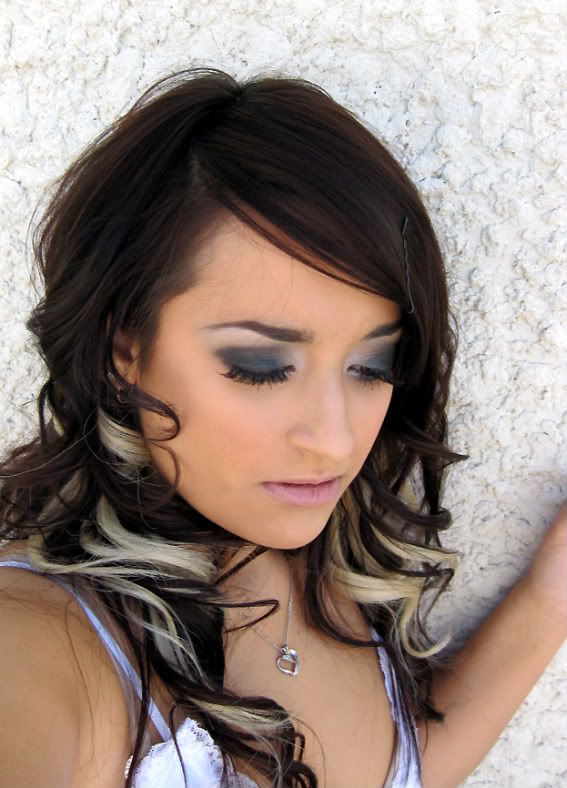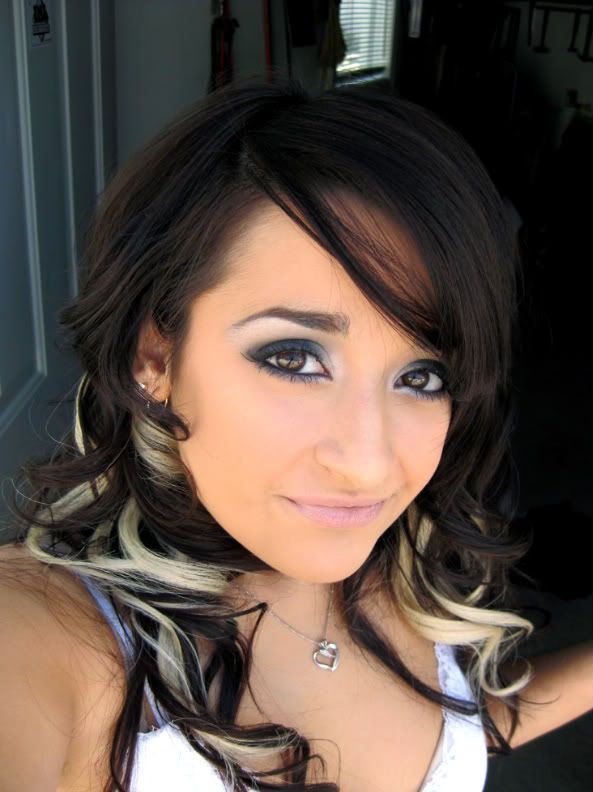 Thanks for looking, CC welcome!