Nothing great but I snapped some pics because I was testing my new MUFE HD foundation. Looks good in the mirror and when the Sephora SA swatched me but kinda looks light in the pics. What do ya'll think!?
Face:
YSL Matt Touch Primer
MUFE HD Foundation 128
MUFE HD Powder
NARS Angelika Blush
MAC Petticoat MSF
NARS Laguna Bronzer
Eyes:
UDPP
Fresh Green Mix MES
Femme Noir e/s
Guacamole e/s
Nanogold e/s
CG Lashblast
UD 24/7 Zero e/l
Ziba Brow Pencil
MAC Clear Browset
Lips:
Hover l/p
Creme d'Nude l/s
Miss Dynamite d/g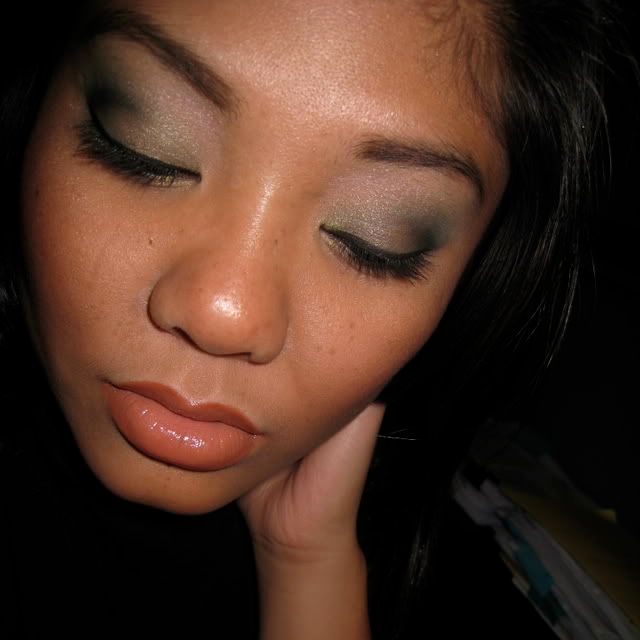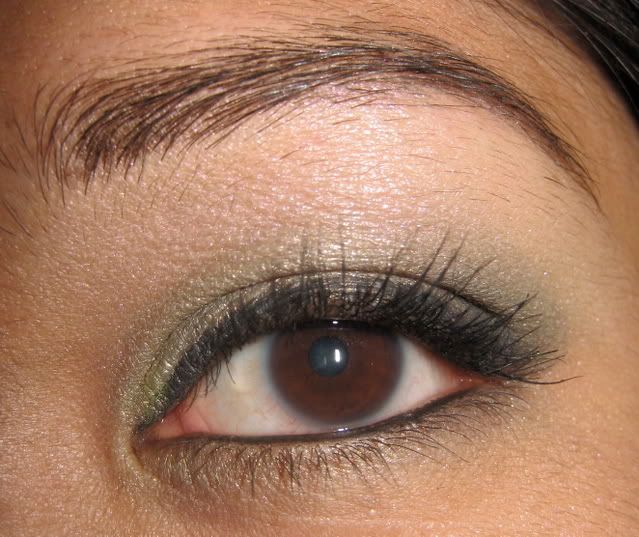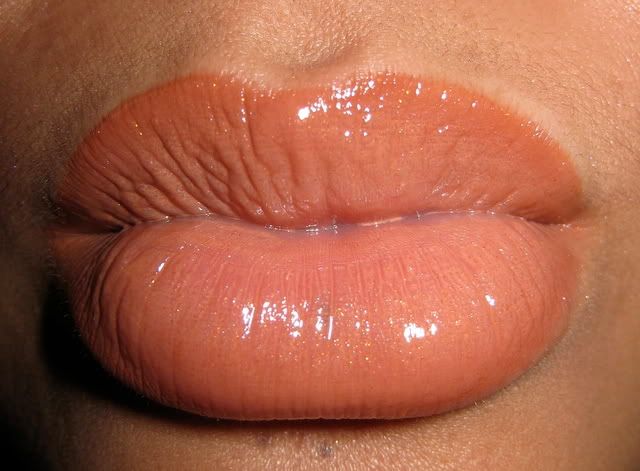 Thanks for looking and lemme know what you think about the foundation!