He you guys...so here is...all comments are welcome...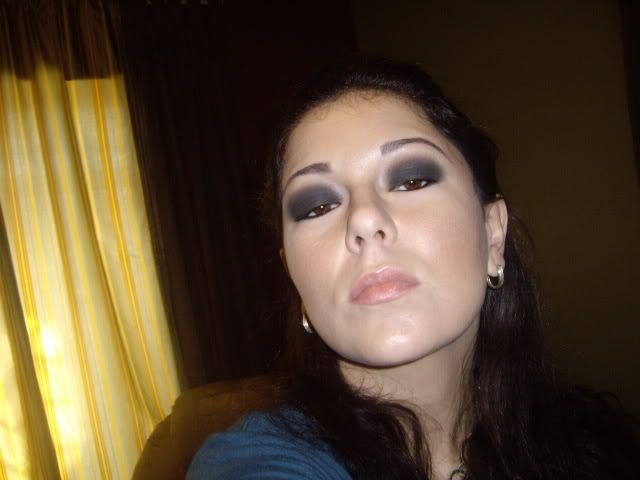 And the last one with my baby boy Fabricio!!
The products
Face
Monistat Chafing powder gel
Estee Lauder Ideal Matte Foundation
Lancome Maquicomplet Concealar
Maybelline Dream Matte Powder
Eyes
Loreal Hip Cream Liner in Black as a base.
Jafra black eyeshadow..
Avon black eyeshadow..
Estee Lauder Black eyeliner
Loreal voluminous Mascara
Eyebrows.
Estee Lauder pencil in soft black
Some Jafra brown shadow.
Cheeks
Mac Rich Flesh(eyeshadow for contouring)
NYX Blush in Pecan
Lips...
Some color from a Too Faced Chic Lip Palette
Thanks...