Part of the weightloss/healthy living lifestyle is seeing photos to encourage to either start or continue on your journey. Place photos here of what motivates you. Please remember what motivates one might not motivate another, so keep commentary to a minimum.
Here's one of my favorites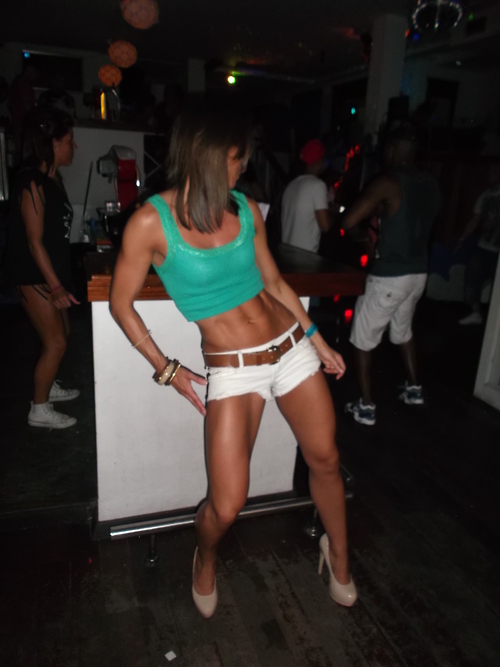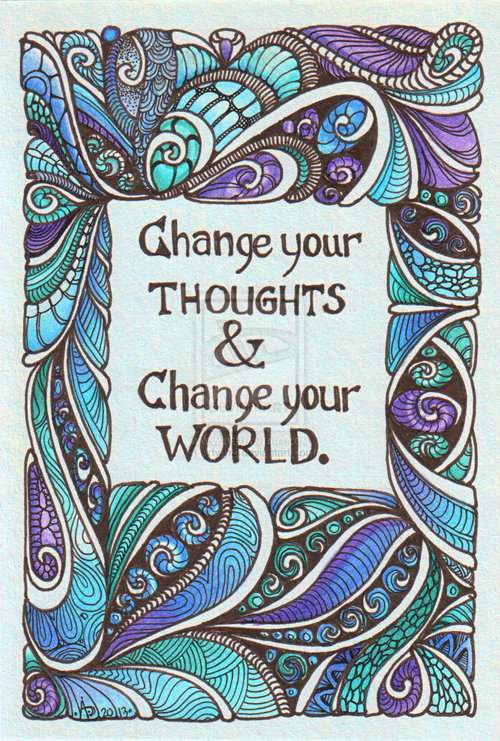 I have to say this to myself often!