Last Thursday I went to see the Spice Girls in D.C., living out the dream of my 13 year old self

It was so amazing, except for all the little hoochies that weren't even BORN when the Spice Girls were popular and they were dressed like whores! What is up with that?? It was really annoying but I didn't let it ruin my concert experience! I love them so much

And here's what I did for my makeup...
Face:
Covergirl Trublend in Ivory
Select Coverup in NW15
Stereo Rose MSF
Lightscapade MSF
Eyes:
Rubenesque Paint Pot
Bagatelle e/s
Elite e/s
Goldbit e/s
Maybelline Lash Stylist mascara
Lips:
Pink Treat cremestick liner all over lips
Of Corset! lipglass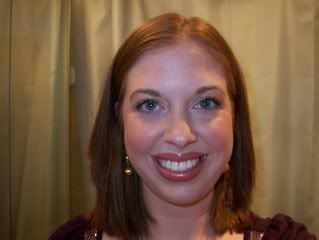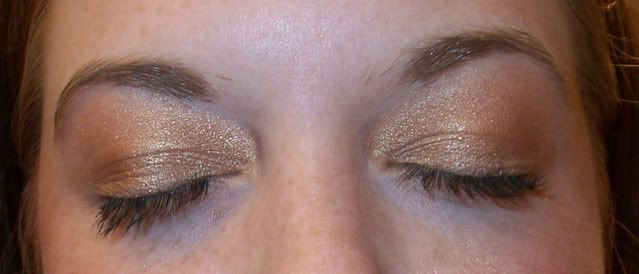 http://img.photobucket.com/albums/v2...4/100_5432.jpg
Here I am with my friend at the concert!
They are so awesome!
I hope you like it