Gorgeous Cosmetics Q & A with Celebrity MUA Cory Bishop - Exclusive Specktra Discount Code!
To kick off our June 10th Anniversary Celebration here is another exclusive promo code offered to us by Gorgeous Cosmetics (www.gorgeouscosmetics.com)! Right now Specktra members get 35% off their entire order! This includes any sale items that are already discounted, plus if you spend more than $50 you also get free shipping! Use code specktra14 to take advantage of this amazing offer good until July 2nd!!
​
​
We also want to announce this exciting event:​
We are partnering with Gorgeous Cosmetics to offer our community the opportunity to chat live with their Celebrity Makeup Artist Cory Bishop!
​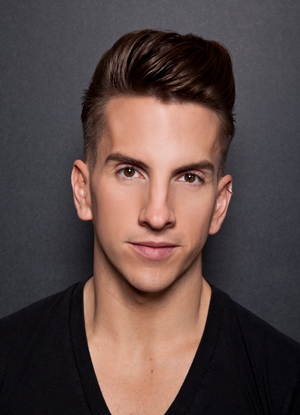 ​
​
In June to celebrate our 10 yr anniversary we are broadcasting a Google Hangout Live with Cory Bishop to allow our community to pick his brain regarding make up tips and advice and also get more information on the Gorgeous Cosmetics product line.The stream will begin at 5pm PST-6pm MST-7pm CST-8pm EST on June 27th!
​
​
Please leave your questions for Cory in this thread! ​
Feel free to ask about Gorgeous products, make up tips, advice, his hair, or anything else you can think of!! ​
​
Join the hangout by clicking here!
​