Hey guys. Blindpassion did her first real photoshoot.
These are pretty raw images, the editing process isn't finished but I really wanted to show all of you what the make-up looks like before photoshop. Not too shabby if I do say so myself. CC is always always welcome. <3 you guys. I want to take a second to thank everyone who has given me advice and helped me improve over the past year, this FOTD is for you, every one of you has contributed a little piece to this.
USED:
Eyes & Facial Design:
Luna CCB
Mutiny pigment
Freshwater e/s
MUFE Smokey Lash
Deep truth e/s
Azalea Blush (pro)
MUFE #92 eye shadow
Reflects transparent teal glitter
Craft Store Jewels for the outside corner of the eye
Face:
MAC Matte
Lush Enzymion Moisturizer
MUFE HD 117
MUFE HD Powder
A light dusting of studio fix powder NC15
Springsheen blush
Lips:
Viva Glam II
Bonus Beat Lipglass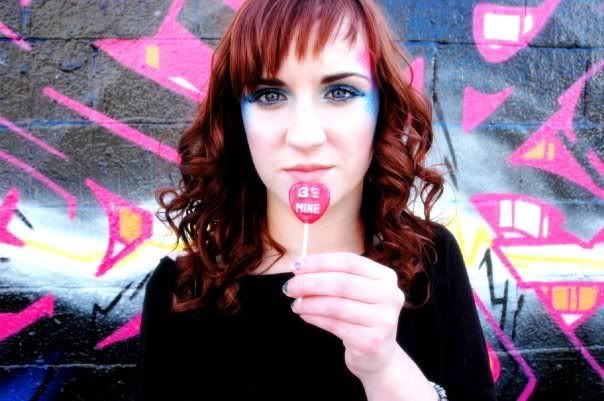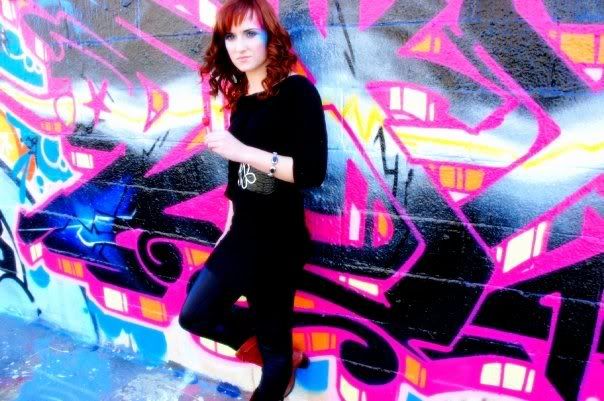 Copyright Samantha Jones Photography
Please do not re-post.