(You're awful--I LOVE YOU!)

A recreation (ish) of the first look I ever posted on specktra. Enjoy!

Face:
Benefit Hello, Flawless! powder foundation in Champagne
Benefit High Beam
Clinique Advanced Corrector Concealer
Clinique blush in precious posy
Eyes:
UDPP
HiP Palette Duo (Brown, brows)
Biotherm Play On Free e/s in 10
UD e/s in Oil Slick
UD Ink for Eyes (dark brown)
Bourjois Liner Effect Mascara (black)
Lips:
Burt's Bees pomegranate oil chapstick
OPI Chicago l/s, Marooned on the Magnificent Mile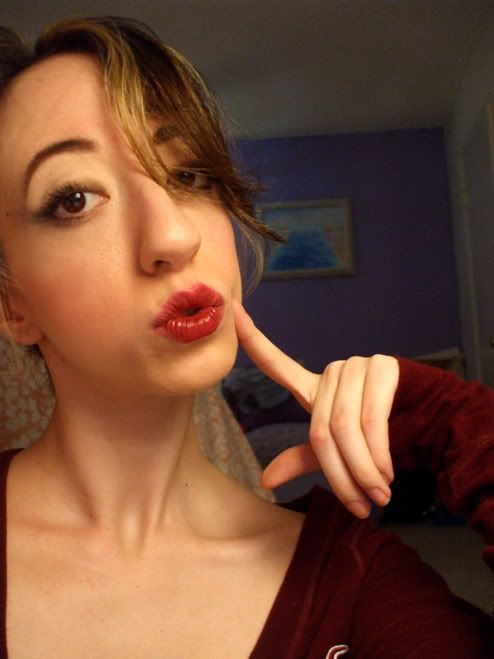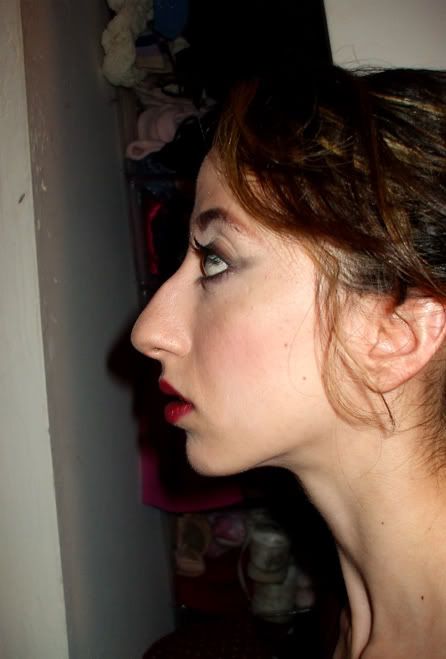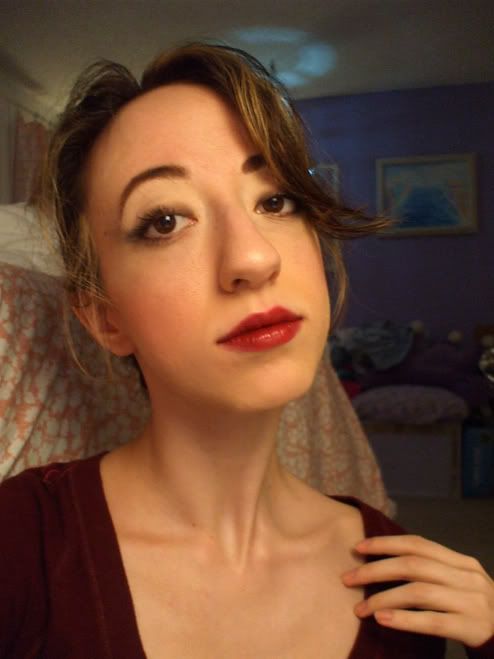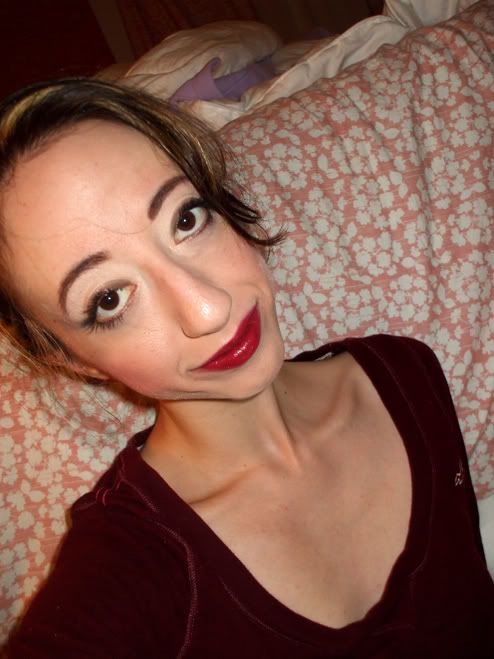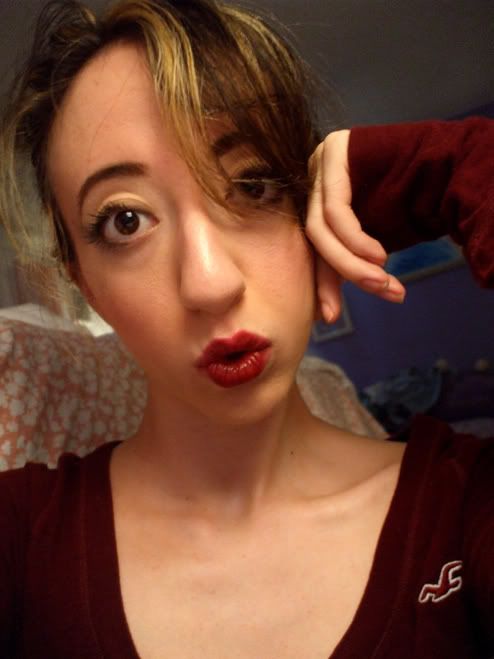 Thanks for looking!