Before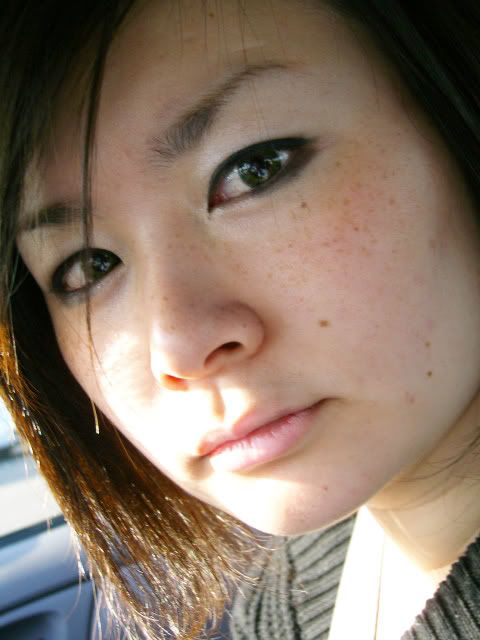 and after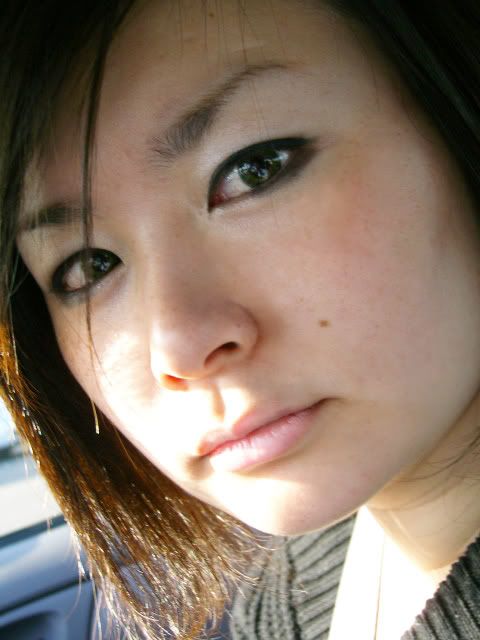 If you prefer a natural look than a rubbery game character like this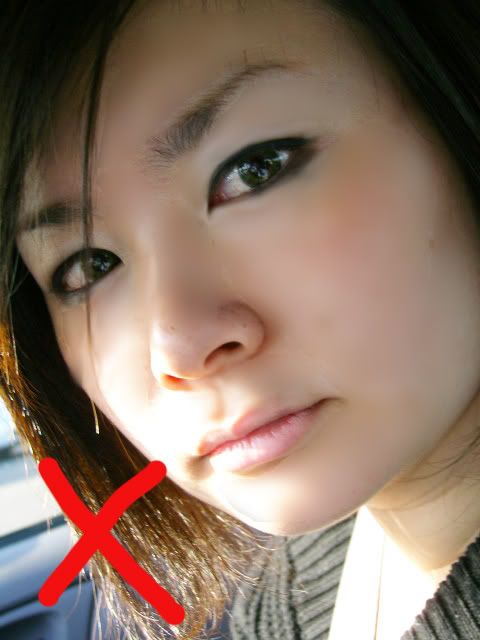 This is relatively easy.
You will need Photoshop, any version is fine.
Decide which area of your skin you would like to fix. (I've decided to get rid of some of my freckles)
Take the Stamp tool:

Hold down "Alt" on your keyboard and click a clean area of your skin that is right next to the freckle (or pimple or whatever you want to fix)
You have just created a stamp of your clear skin (hoorah!)
Let go of "Alt" and stamp the over the freckle with your stamp.
You will have to create a new stamp (by holding down alt and clicking) everytime you want to fix a new area.
Here's a diagram: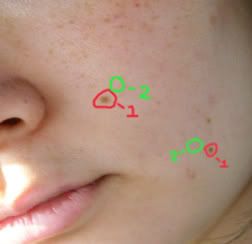 i.e if you wanted to fix the freckle in Area 1 (in red) then you would "Alt+ click" area 2 to create a stamp of clear skin because the pigment and lighting is relatively similar.
I hope that helps!
(and makes sense!)