Since I haven't posted in a couple of days, I suppose I haven't mentioned that I applied at Sephora! I ended up getting a call back right away and I had my interview today! I was sooo nervous, but I think it went well! It was one on one, I brought my hard copy of my portfolio and she seemed impressed. She said she'll give me a call by Friday at the latest, wish me luck! I really want the job, it seems like SUCH a fun place to work!
...Minus the uniform

but what can you do haha
Here is what I wore to my interview! I decided to keep it kinda neutral, didn't wanna scare anyone haha
FACE
Lancome Effacernes concealor
Dior Airflash Foundation mixed w/ MAC strobe cream
Lancome bronzer in bronze solaire
Lancome Ageless Minerals setting powder
CS blush (from the 10 pc palette)
EYES
Lancome eyebrow pencil
UDPP
Dior e/s duo in Nude Look
MAC Espresso
Lancome Stylo Waterproof in Noir
JOE eyeliner pen in black
Lancome Hypnose Mascara
QUO lashes
LIPS
wore off by the time I took the pics, but I used:
Lancome concealor
Dior Dior Addict l/s #222 (casual beige)
Dior kiss gloss in Pineapple cocktail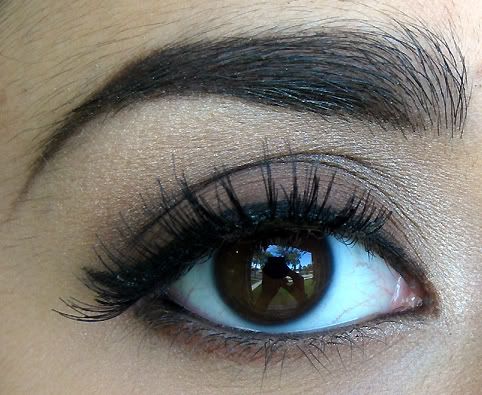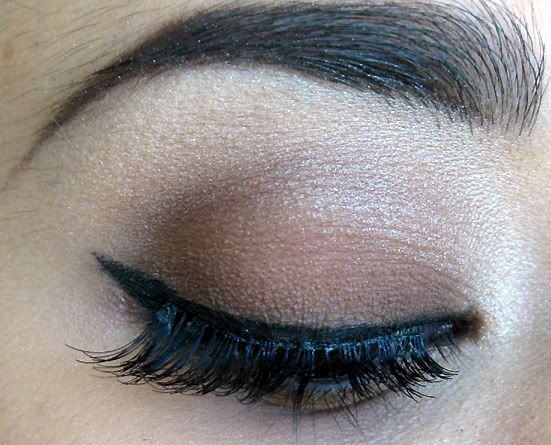 BROW DANDRUFF!? Just kidding. I always get highlighter on them and forget to brush it out after :'(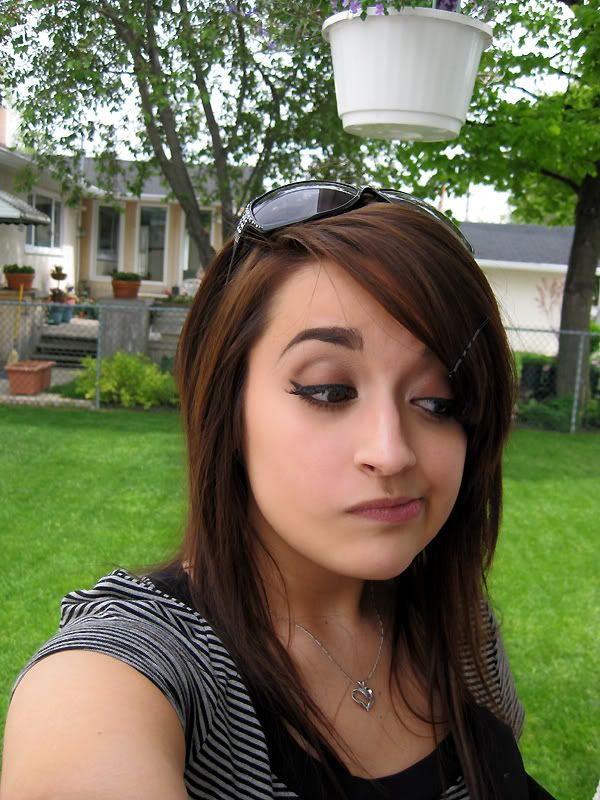 I honestly can't keep a straight face when I take pictures.
I also added more highlights to my hair. You like?

As always, CC welcome and thanks for looking!
Keep your fingers crossed for me

haha