Hi all! I just got the Spiced Chocolate quad and tried it out for the first time today! I love all the colors, especially Brash. Holy color payoff Batman!

EdM in fairly light
Face Stockholm cream blush in tokyo and cream highlighter in sympathy
CD brow pencil in chestnut
Artdeco e/s base
Spiced Chocolate quad (all the colors)
blacktrack fl
MF mascara
Isadora blonde inliner (waterline)
Rimmel star kissed gloss

No flash used.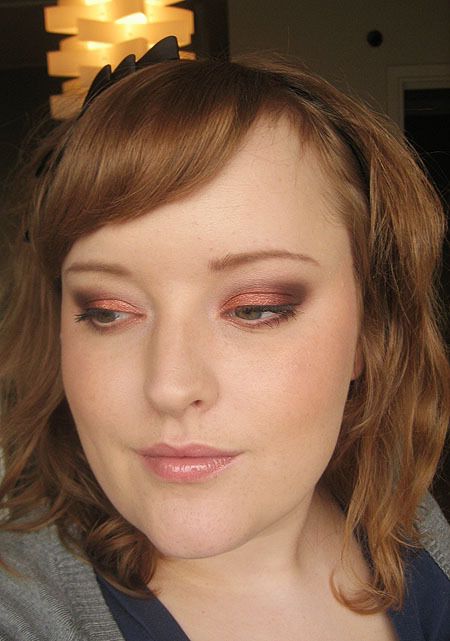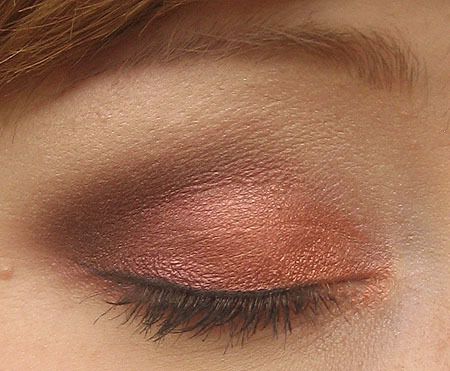 And a sexy pic!




Thanks for looking!

Critique welcome!



​