yes...I always try diferents colors but always go back to my favorites...I hope you like it!! cc is welcome...
Face
Revlon colorstay in buff
Coastal scents camuflage concealar palette
Jaffra blush in earth brown
zansuzi powder
Eyes.
Mac Royal Assets Cool palette.
Femme couture gel eyeliner
Rimmel black eyeliner
Estee Lauder eyebrow pencil in soft black
NYC brow set in brunette
Lips
Estee Lauder lipstick in LOng....something...I cant see the full name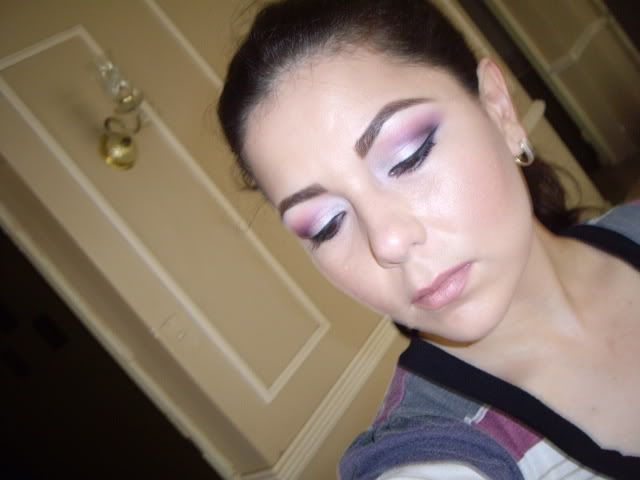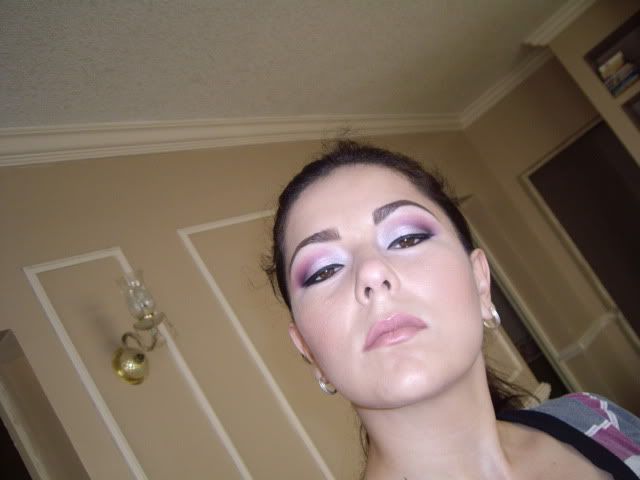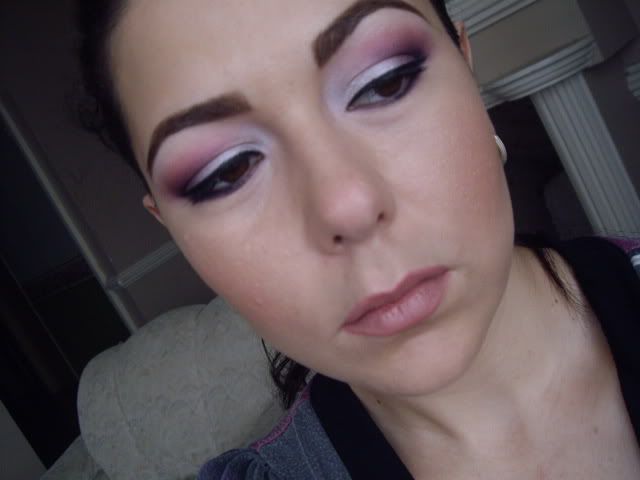 thank you all for the compliments on my eyebrows on my last FOTD...but you can see in this last picture that they look horrible...

sniff sniff...