badly. i'm sick of my hair, kinda. and my roots are growing in horribly.
right now i have black hair, with blonde, red, and a lighter brown color highlights( i guess thats what you'd call them, but they're in the second layer of my hair)
i'm thinking about maybe going and doing a lot more blonde with a light auburnish brown and a copper-y red?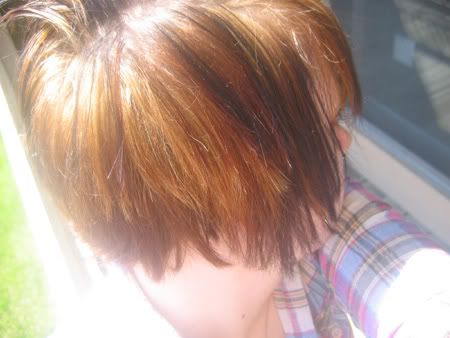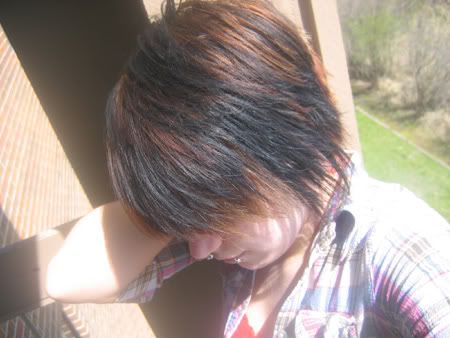 thats pretty much my hair.. any suggestions????