I really REALLY need something new.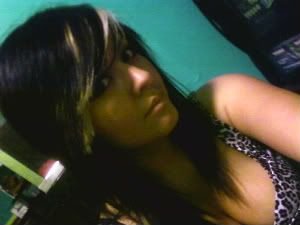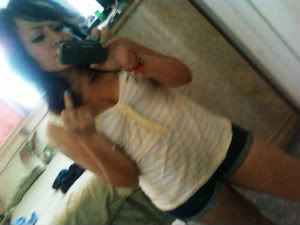 i don't want to dye my hair black anymore because it always fades.
&i want to cut my bangs differently.
i think i might even need to cut an inch off because it's damaged

my shortest layer is right at the top of my ear
don't know if i should let it grow or cut 2-3 inches off the shortest layer.
anyone have any ideas for what i should do with my hair?
i am an nc 37-40 & mufe hd 127
& i had something like this in mind :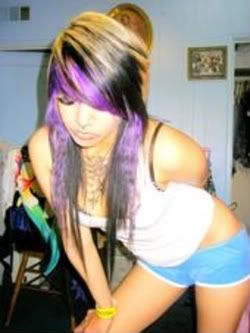 or something like that. is that too much?

and maybe some bangs like these
Anyway
these are just somethings i had in mind but i am open to all suggestions.
edit: Not that this thread isn't already picture heavy, but i can add more pictures of myself or other styles if wanted.​