Illamasqua's Once Collection

From

Illamasqua:

The beauty of old and new endures with Once. Decadent & lavish, dabble with rich textures and autumnal,

delicate colors, which are conveyed in this exquisite & harmonious fall collection.

Once is available from August 29th

Quote:

"Once is the beauty of the burnished, eroded and erudite. A palette inspired by the gentle and exquisite

point when a fower starts to fade and becomes impossibly beautiful in its complex decline.

Combined with the subtle opulence of faded gilt layers that reveal themselves the more you blend and

search. She is an incandescent moment, a poem alive and a light within a pallet of decaying decadence."

Alex Box, Creative Director for Illamasqua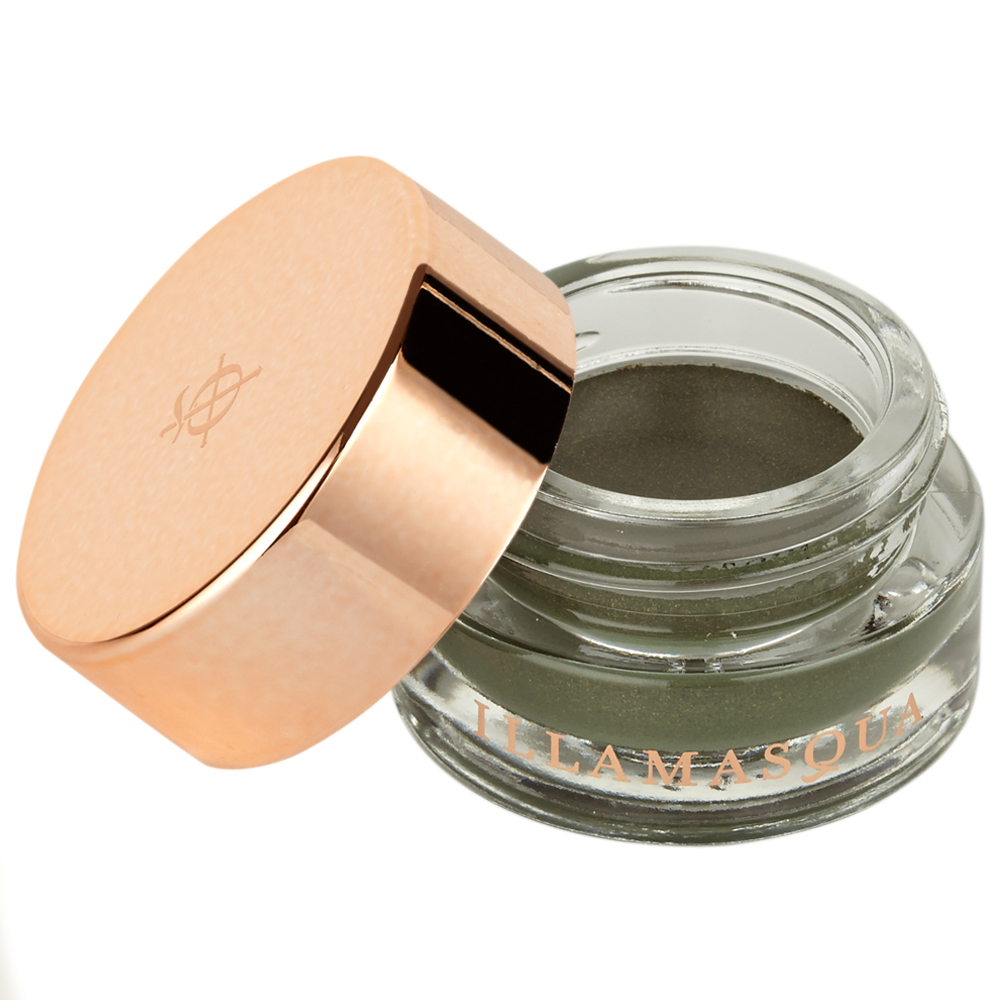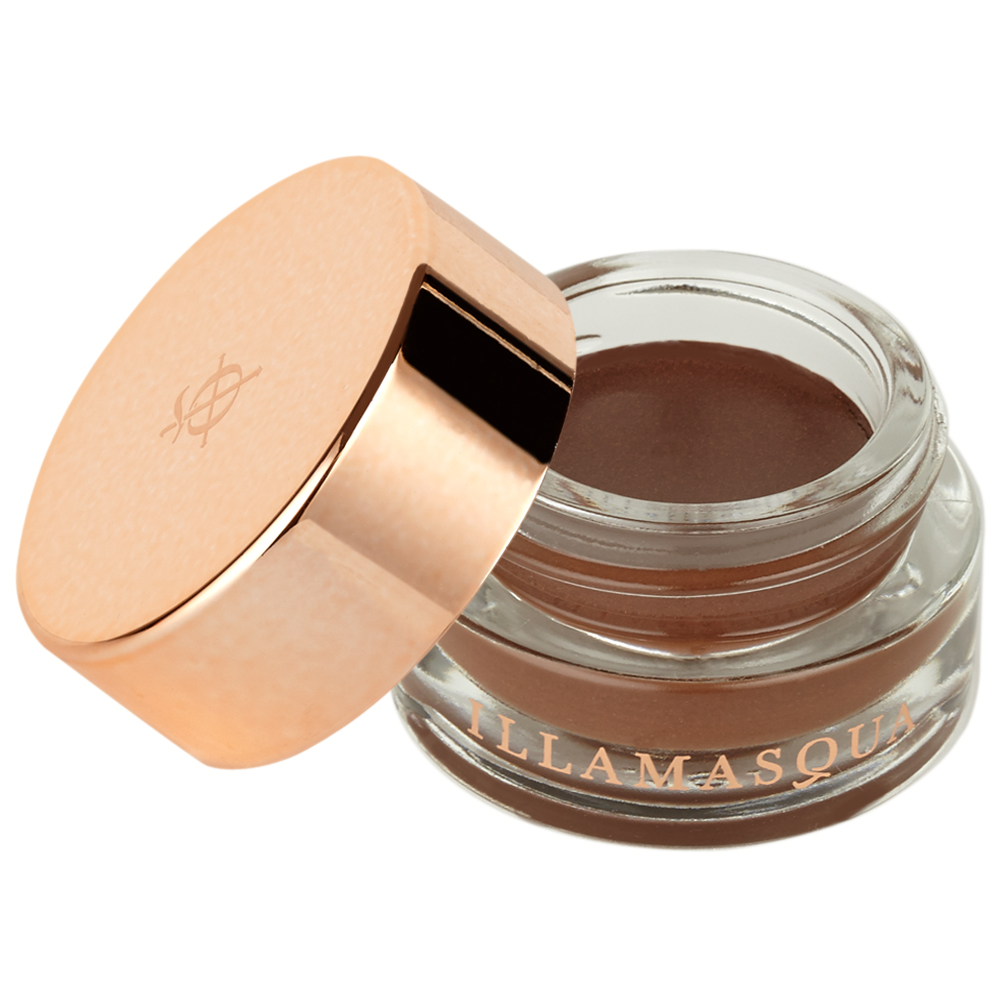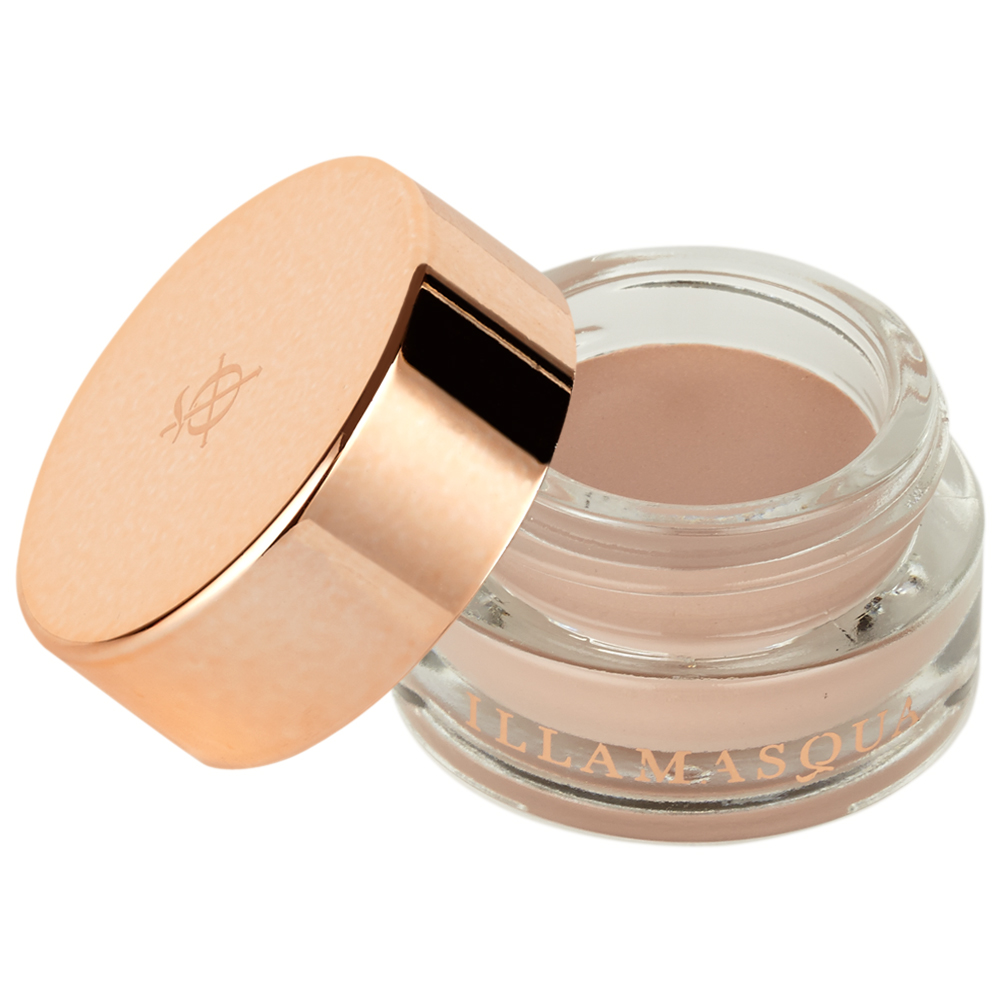 NEW! Vintage Metallic Eye Shadow, $25.50
A long lasting, metallic cream-gel texture, with a smudge resistant finish. Vintage Metallic provides an intense shimmer fnish and can be applied evenly using your index finger or the Illamasqua Blending Brush ($32.50).
Shades: Courtier (dusky rose), Embellish (rich cocoa) & Bibelot (rustic golden teal)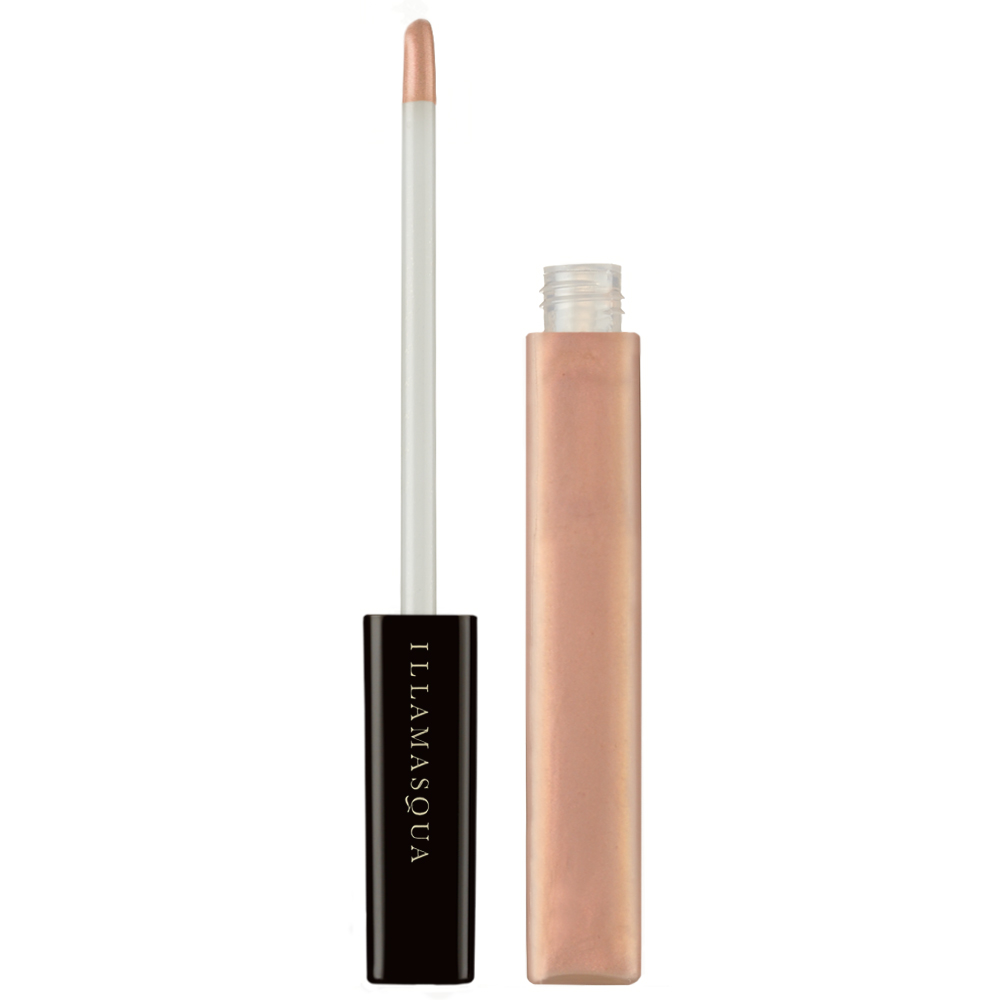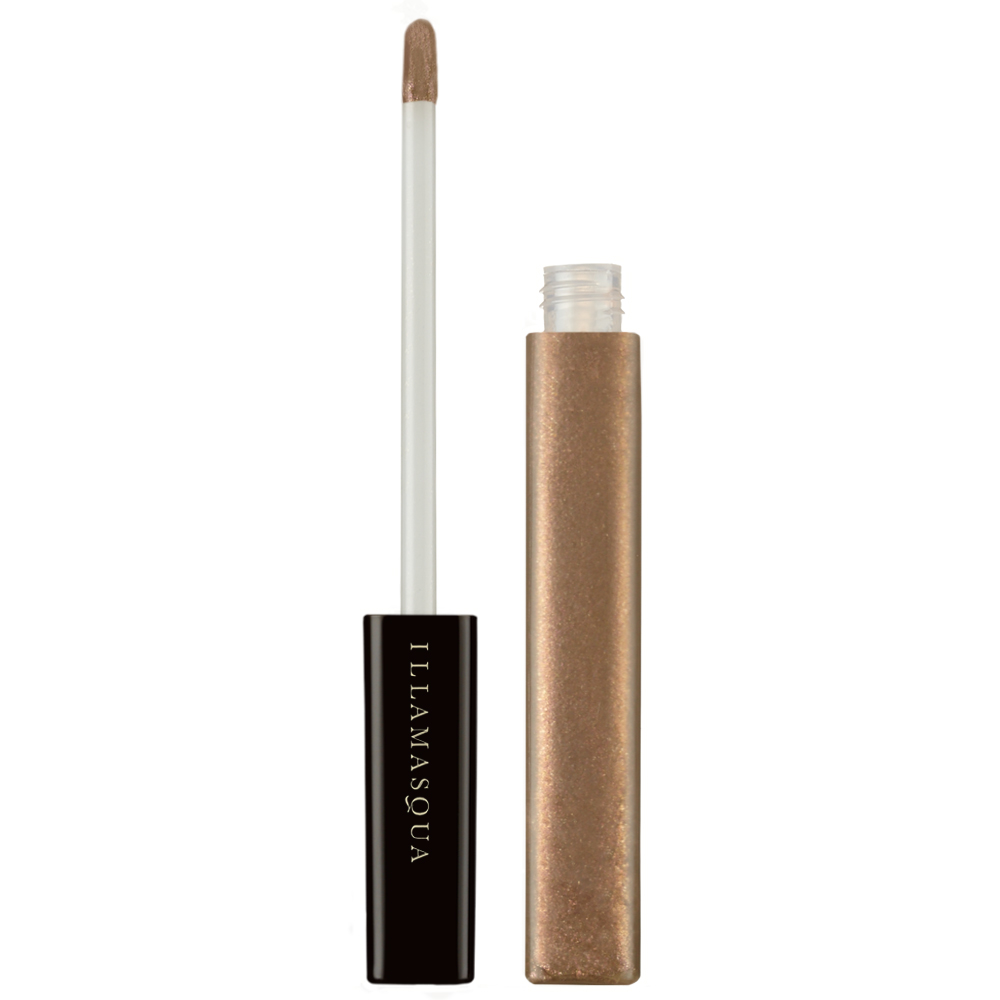 Sheer Lipgloss, $24.00
A lightly pigmented lip gloss with a sheer color finish, Illamasqua Sheer Lipgloss contains moisturising Vitamin E so lips stay softened and can be used alone for a sensual sheer color or applied over lipstick for a pristine pout.
Shades: NEW! Exquisite (pink oyster) and Opulent (rainbow beige)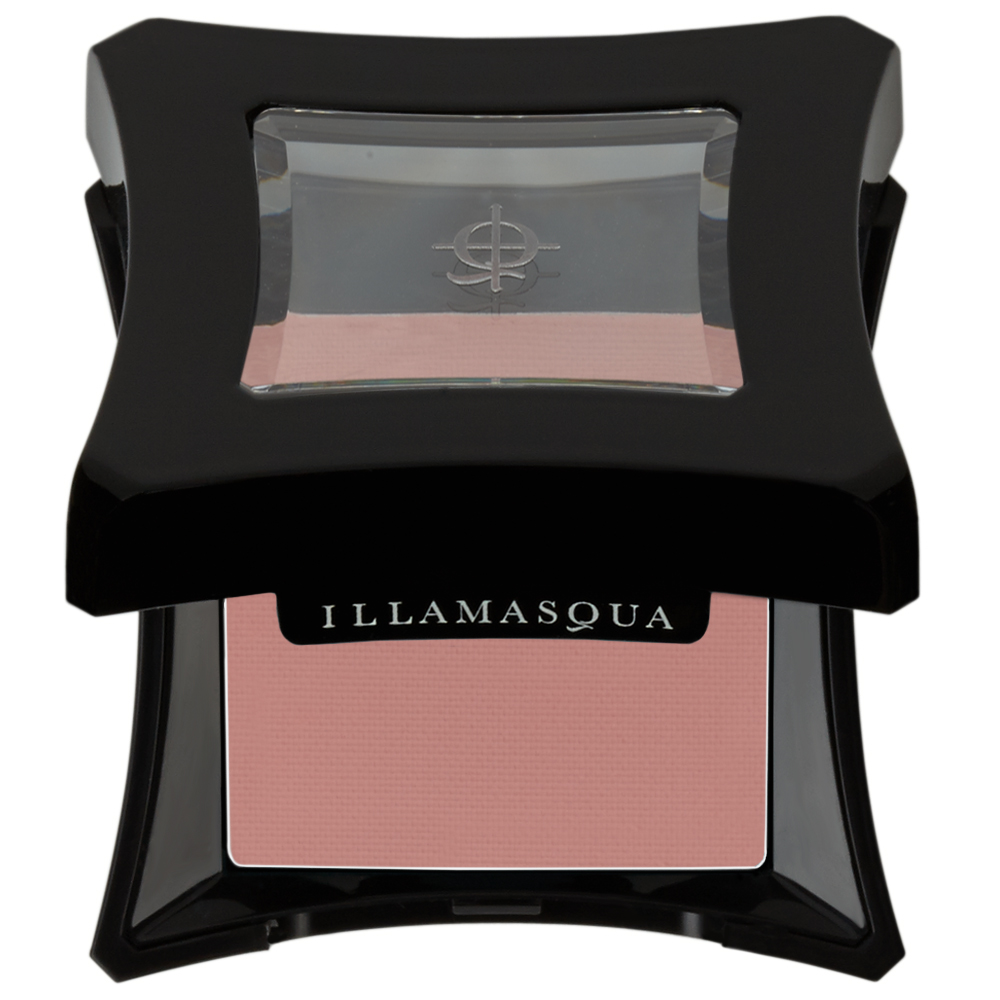 Powder Blusher in Naked Rose, $26.00
Want a soft, subtle fush of color to the cheeks? This blusher's highly pigmented fine powder is the ideal go-to for a polished fnish to naturally brighten and enhance skin. Naked Rose is a delicate soft neutral pink that exudes femininity and compliments all skin tones.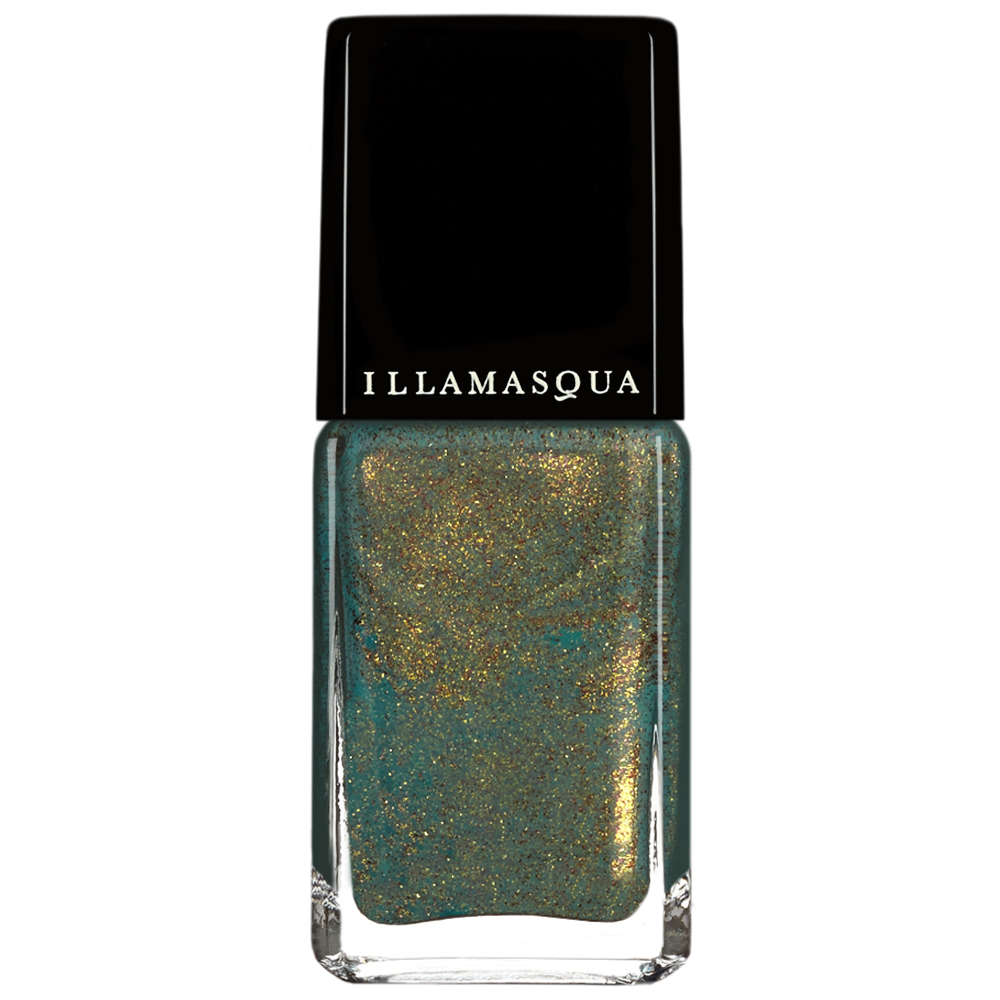 NEW! Nail Varnish in Melange, $17.00
Finish of soft elegant eyes and pearly lips with a gorgeous antique teal nail. Illamasqua's award winning Nail Varnish offers highly pigmented color in a long-lasting, chip resistant formula. Apply two coats for intensity and use with Illamasqua Nail Base Coat ($14) and Illamasqua Nail Top Coat ($14) for the perfect finish.
All the items are available here: http://www.illamasqua.com/shop/collections/once/