Hey there girls!!
It's been aaaaaaaaaages since I last posted and I've got tons of new looks to post! I also want to present to you my YouTube Channel!!!
YouTube - 0misspumpkin's Channel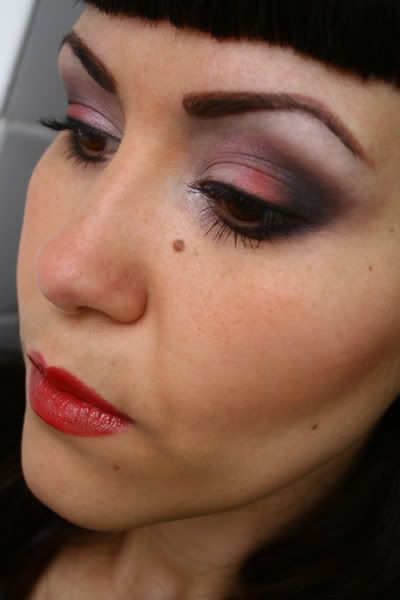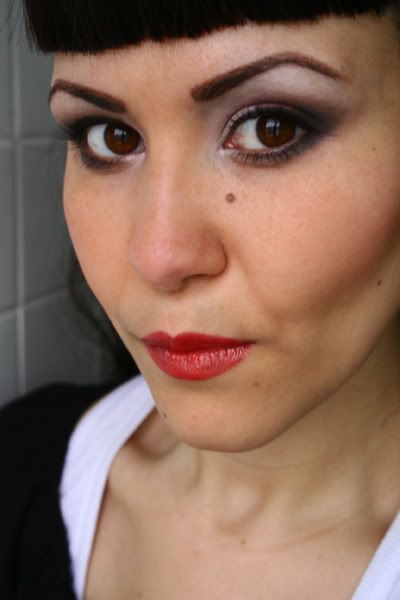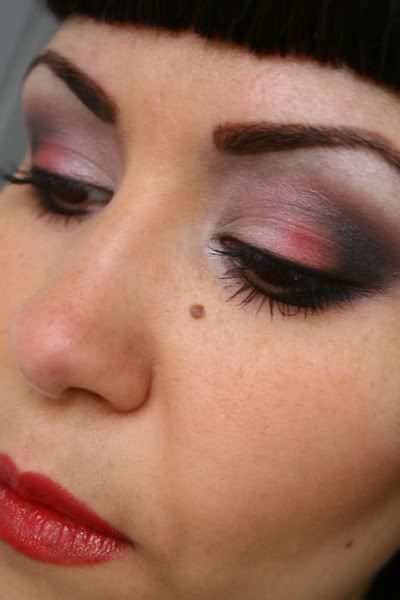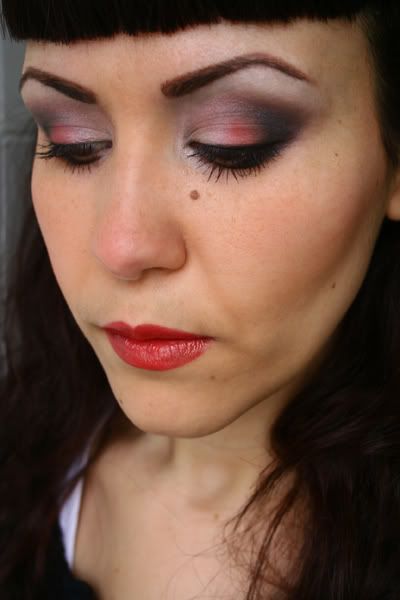 USED:
MAC Paintpot Layin Low
Kryolan Cherry
MAC White Frost
Kryolan Glitter Black
MAC Blacktrack Fluidline
Essence Dream Lashes mascara
MAC Hot Planet mineralize Blush
Deliplus #30 Lipstick
And more photos in my blog!
Miss Pumpkin