Hi again Guys!!!
After a couple of years away, I'm back on Specktra and having a new sale of mostly brand new boxed items. Prices as shown and will be posted within 5 working days. UK delivery addresses only please!
Note: I can only accept paypal. Those who have purchased from me before will know everything is in mint condition! DM me to snag a bargain!
I have been a trusted member of (and seller on) Specktra since 2008.
FEES INCLUDE UK SHIPPING
Bundle of lip items BNIB All for £25:
Mac Oh Sweetie colours in Strawberry Mousse and Banana Muffins
Limecrime Velvetine in Siren
Limecrime Wet Cherry gloss in Cherry Candy
Too faced Sweet Peach lip oil in peach tease
Jefree Star liquid lipstick in Romeo
Jefree Star liquid lipstick in Flamboyant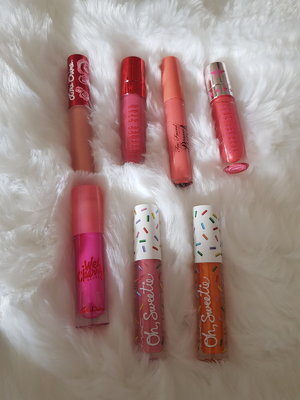 Huda Beauty palette bundle (BNIB) £20
Topaz Obsessions
Amethyst Obsessions
Neon Orange Obsessions
Plus 2 Free liquid lipsticks BNIB: Muse and Jetsetter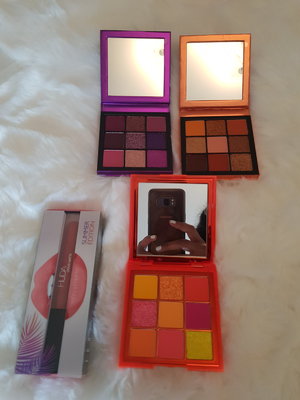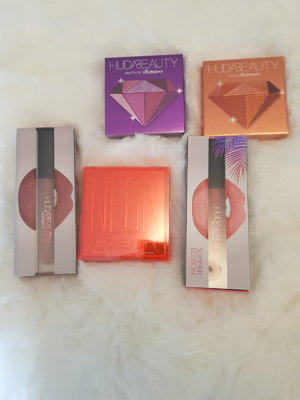 Too Faced - Life's a festival palette BNI
B - £7.50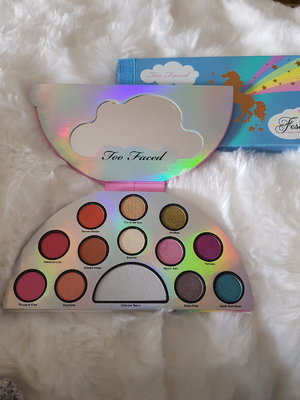 Anastasia Beverly Hills BNIB lip bundle - £12
Matte Lipstick in Stevie
Lip gloss in Grape Jelly
Liquid lipstick in Rock Sand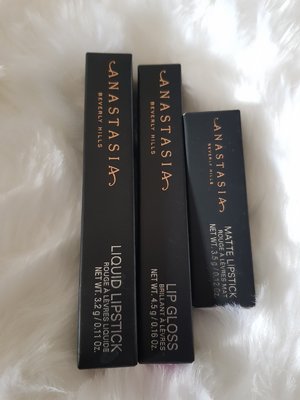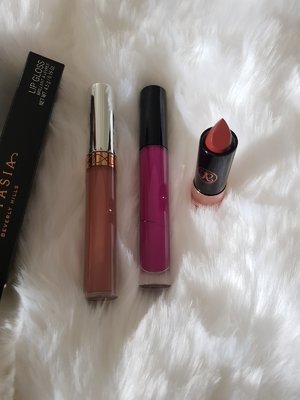 Anastasia Beverly Hills - Nicole Guerriero highlighter Palette (Glow Kit) - lightly used once with brush and boxed - £7.50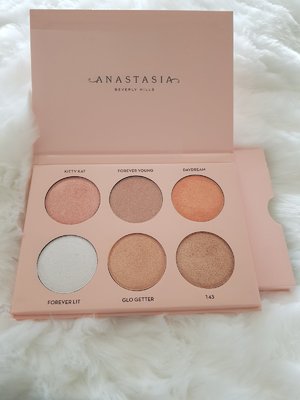 Mac Hello Kitty blush in Tippy (Colectors Item!) - only used once with a brush (unboxed) - £7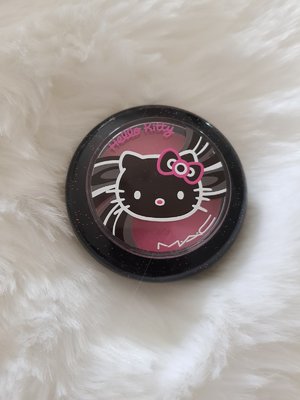 Last edited: