Missed specktra so much! Been way too busy with ballet and school and work and boyfriend and life, it sucks. So I am making some time for me. E.g. Specktra.

Kindly excuse the messup of the end of one eyebrow, as I have a huge zit there that's disturbing everything.

Face:
Clinique advanced concealer
Benefit Hello, Flawless! foundation in Champagne
Clinique blush in Precious Posy
Benefit High Beam (Cheek bones, corner of eyes)
Eyes:
UDPP
UD YDK
UD Midnight Cowboy Rides Again
UD Oil Slick
Ulta quad, brass (Brow)
UD Ink for eyes, dark brown
Bourjois Liner effect mascara (black)
Lips:
Burt's Bee's Pomegranate Oil lip balm
NYC lip liner in nude fudge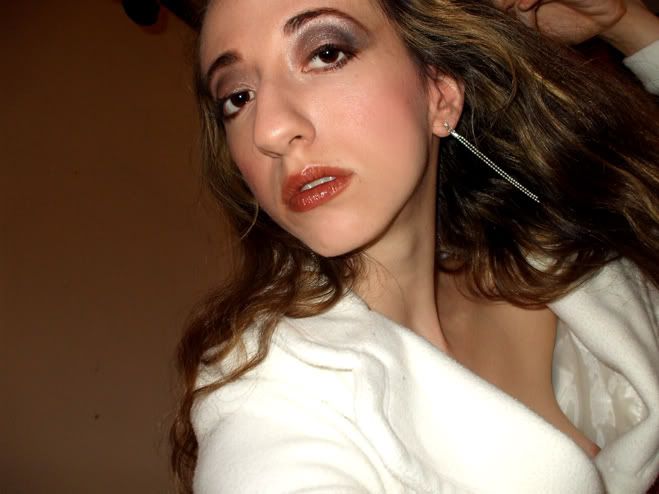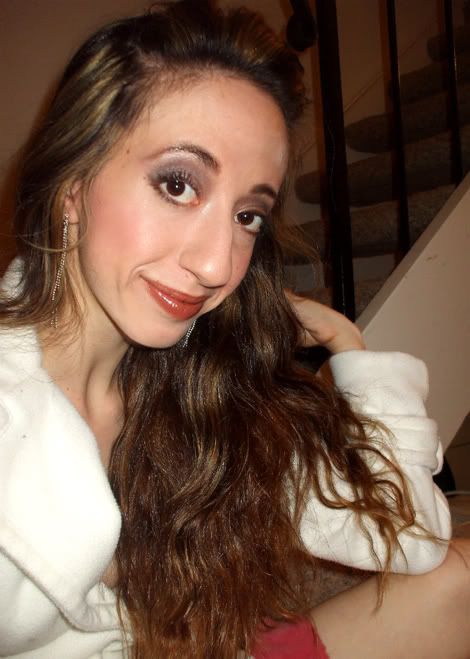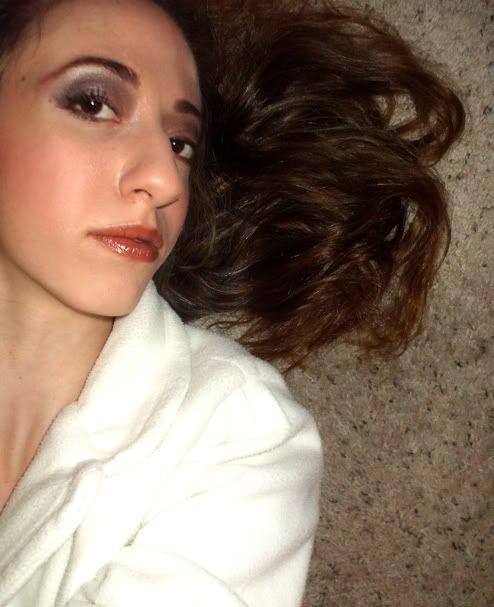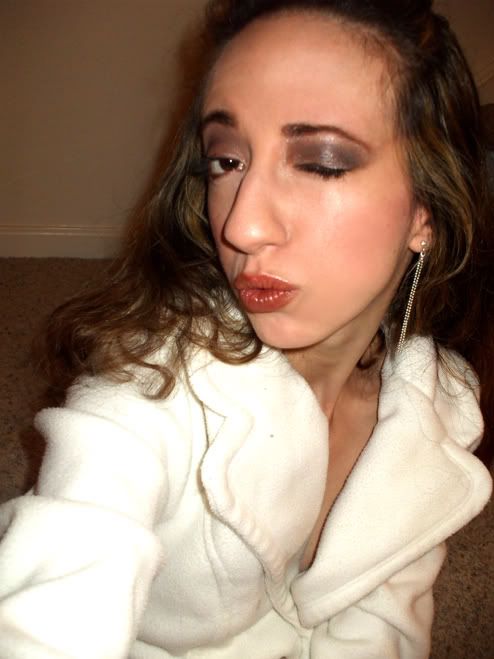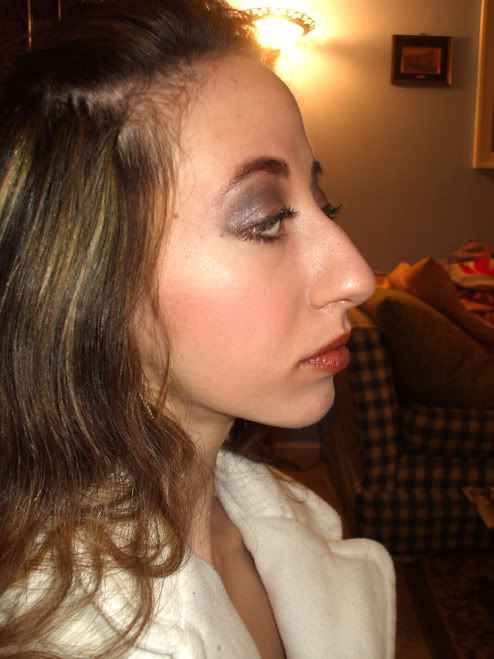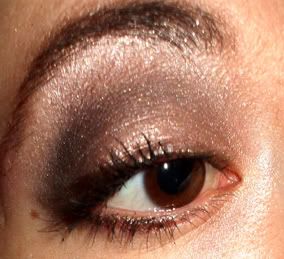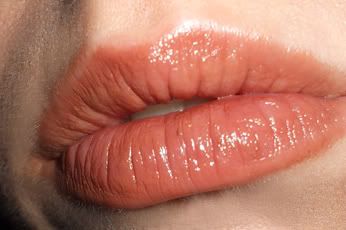 Enjoy, lemme know whatcha think!

Love you guys!!