The weather here is very grey and depressing so it was aboslutely impossible for me to take pics without flash.



The flash washed out the color quite a bit unfortunately.

edm foundation
bobbi brown peony shimmerbrick
cd brow pencil
artdeco eyeshadow base
steel blue pigment
knight divine, shroom and vellum e/s
blacktrack fluidline
cg lashblast
hue lipstick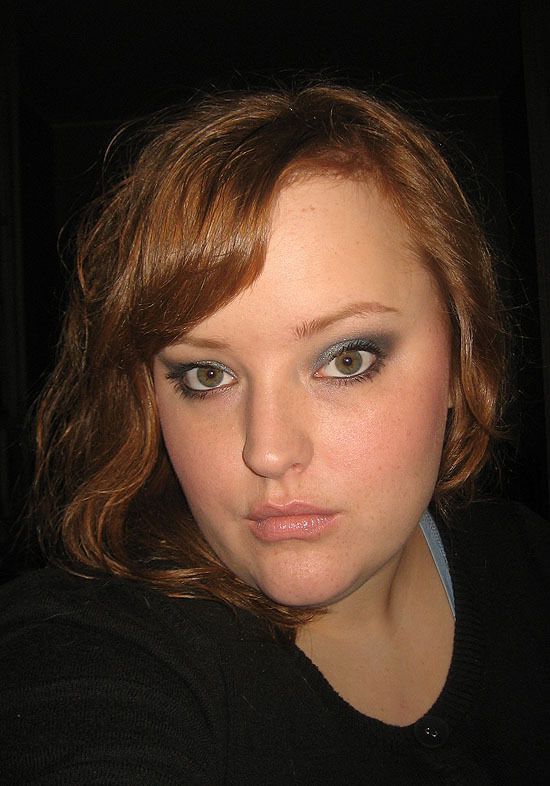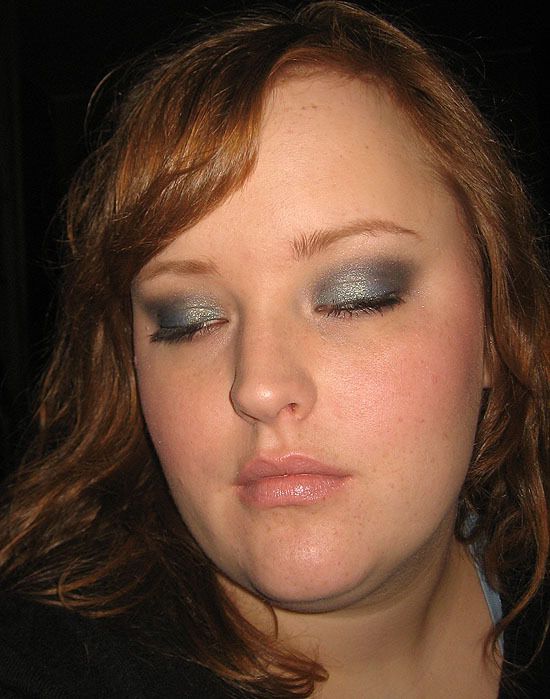 Thanks for looking!

​