So I was bored and decided to put on some products. I put on my carlo di Roma lipliner and my wild and crazy lipstick totally different colors, but looked amazing together!!!
its my version of the dark lip liner, clear gloss look... I used a deep berry lipliner and a nude lipstick in the center of my lips
Carlo di Roma Up & Down Mechancial Lip Pencil with Brush: Vintage Lip N 3 from Dollar Tree! Only $1
Wild and CrazyLipstick in C36 Kokuma from BSS only $1
Click to make bigger!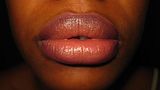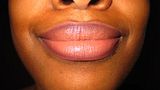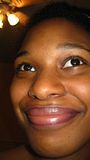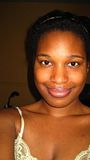 (No foundation or other make up on in these pics, so focus only on the lips haha)