So this a part 2 to my birthday haul. I'm pretty new to MAC, I've been admiring from a far until a couple of months ago.
Just a small haul from MAC.

MSF in Deep Dark. This is my first MSF and I LOVE it. No wonder these things sell out so fast.
Blush in Raizin. The typical Women of Color blush.
Lipstick in Fresh Brew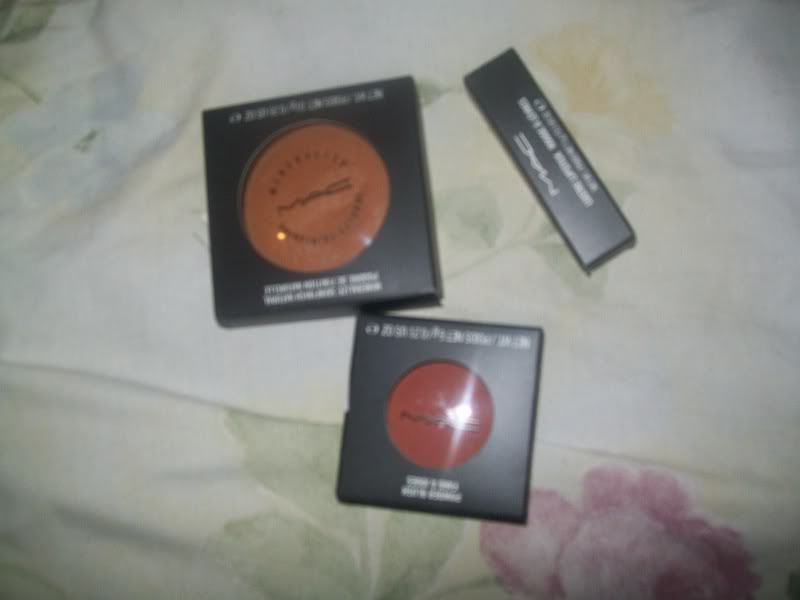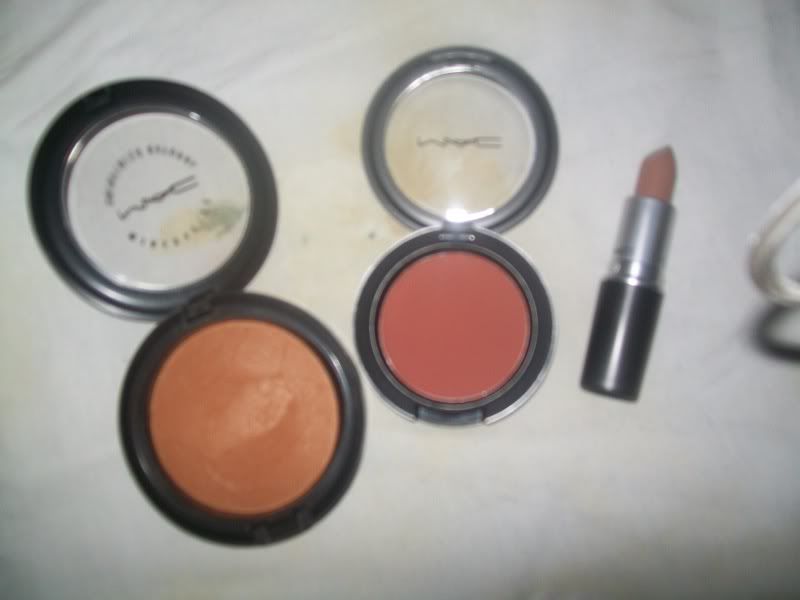 Bath and Body Works. Sweet Pea is my all time fave scent.