Administrator
Staff member
New items added daily, have a bunch more to list yet!
**if anyone is looking for any specific MAC eyeshadows, I have 15+ of the 15 pan palettes full. Inbox me with your wishlist and I'll see if I have it.
Thanks for checking out my list.
I am currently looking to swap for wishlist items.
If interested in buying, please PM me for a price, or feel free to make me an offer. Looking to clear out these items.
We are currently limited to only 10 images per post, so inbox me for any additional pics.
*Shipping with the US Only at this time
*PayPal only, sent as an invoice if buying
*Swapping for these items:
https://www.specktra.net/threads/long-wishlist-updated-1-7-2020-us-shipping-only.96297/
*No holds
111SKIN Vitamin C Brightening Booster used 2 drops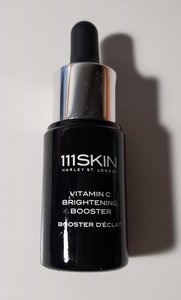 29 by Lydia Mondavi Napa Juice Reserves Moisturizing Lipstick used 1x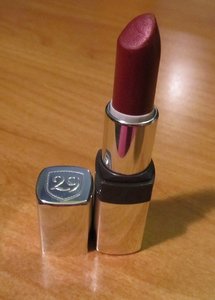 29 by Lydia Mondavi Wine Critic Reserves Moisturizing Lipstick used 1x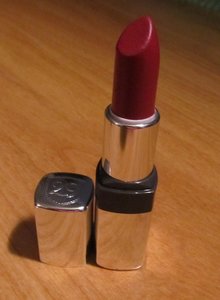 Anastasia Beverly Hills Fair Contour Cream Kit 1 color swatched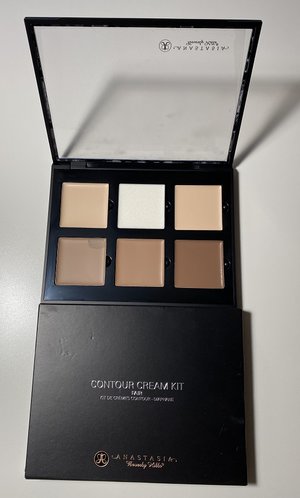 Anastasia Beverly Hills Moon Child Glow Kit used 1x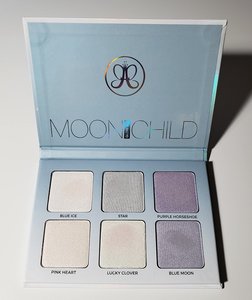 Anastasia Beverly Hills Subculture Eyeshadow Palette used 2x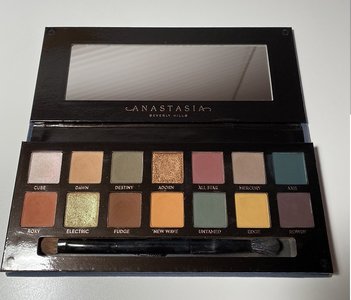 ARCONA Magic White Ice Hydrate [AM/PM] 50ml/1.69oz. 60% remains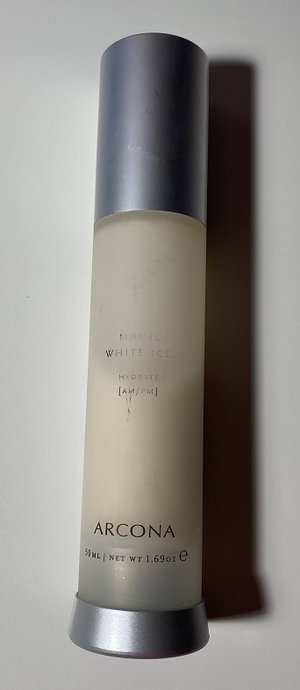 ARCONA Peptide Hydrating Complex Hydrate [AM/PM] 35ml/1.17oz. 50% remains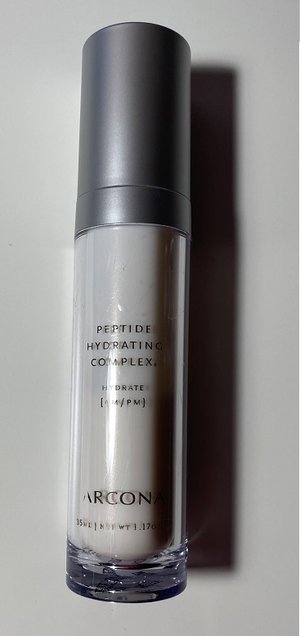 Last edited: