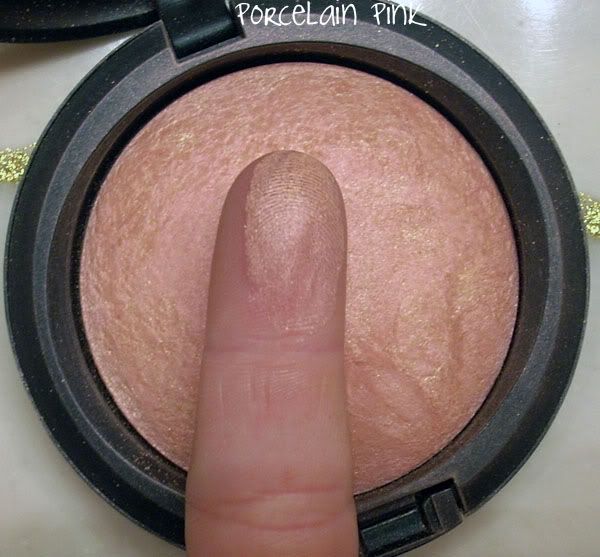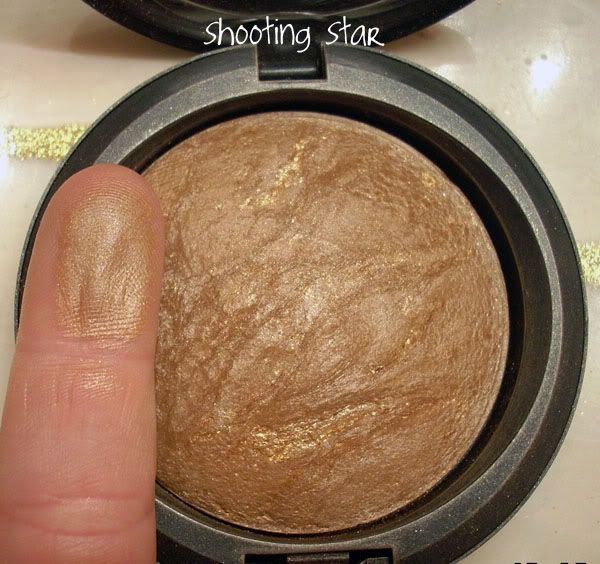 Check out the
Specktra.net Beauty Blog for more images
including Stereo Rose, Metal Rock, Petticoat, and more.
I love the skinfinishes, provided they're not a glitterbomb disco fiasco...when that happens, there's a lot of buffing involved, let me tell you.
Click the
link
, comment on the blog, and let us know what your favorite MSFs are!
Swatches of MAC Mineralized Skinfinishes, Metal Rock, Stereo Rose, and more! | Specktra Beauty News
SugarLoving - Fashion & Beauty - Swatches of MAC Cosmetics Mineralized Skinfinishes
Show some

on the Sugar Network by clicking and leaving us a little love!