Veteran Moderator
Staff member
available in stores and online at
Nordstrom
on Sept. 21, in stores and online at
MAC
on Sept. 23, will release globally in October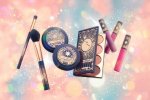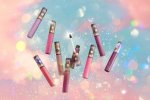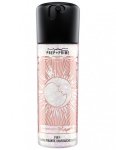 There will be an all-new lip product:
''The MAC Matte Lip Mousse is a new product innovation that we are introducing in this collection. Recently, a velvet-type texture that's not too matte and not too glossy is trendy among Korean consumers. This Matte Lip Mousse is just right, super smooth and has just the right amount of color pigment and saturation. The various shades go well with every skin tone.''
sources: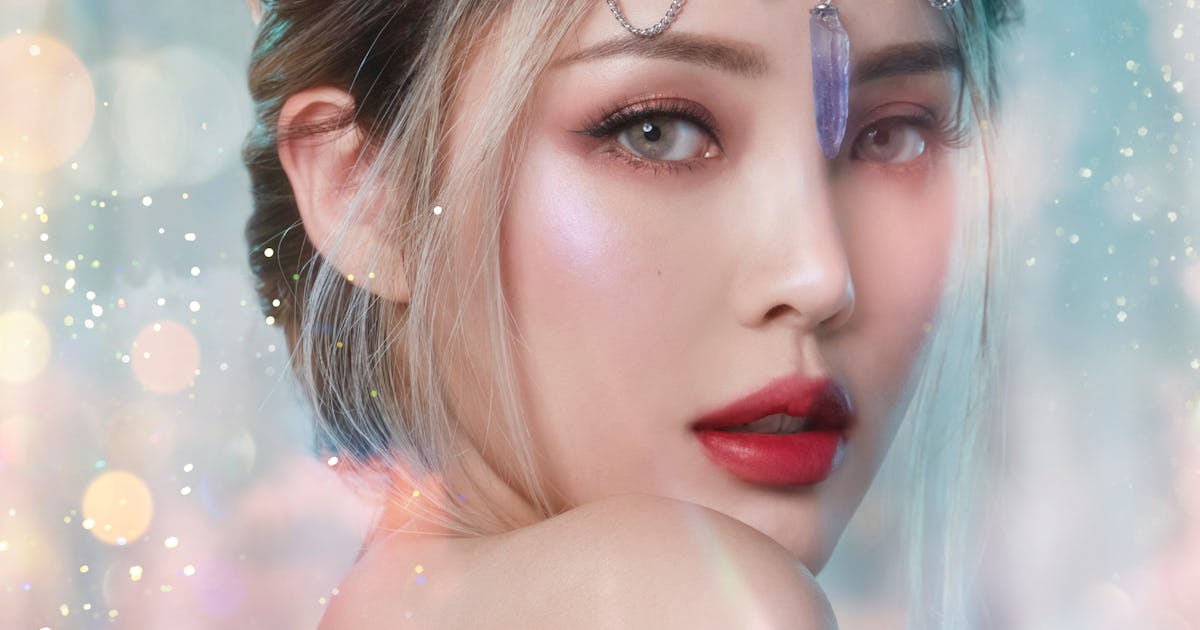 With a cool 6.6 million followers on Instagram and 5.2 million subscribers on YouTube, it goes without saying that South Korea-based makeup artist PONY (Park Hye-Min) Park has built quite the following. And that's because her makeup tutorials,…
www.elitedaily.com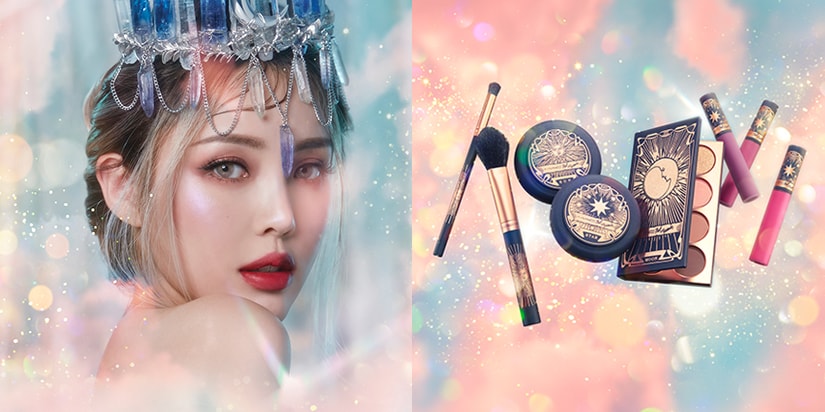 She breaks down the K-beauty elements of the collection in our interview.
hypebae.com