So I thought for the sake of keeping myself truly invested in trying to make something, I'd record my progress here. And by the end I can christen this a tutorial. My aim isn't to be AJ Malificent, by no means--NO. I'd rather be super green and mean Mali but I thought original would be better and more rewarding.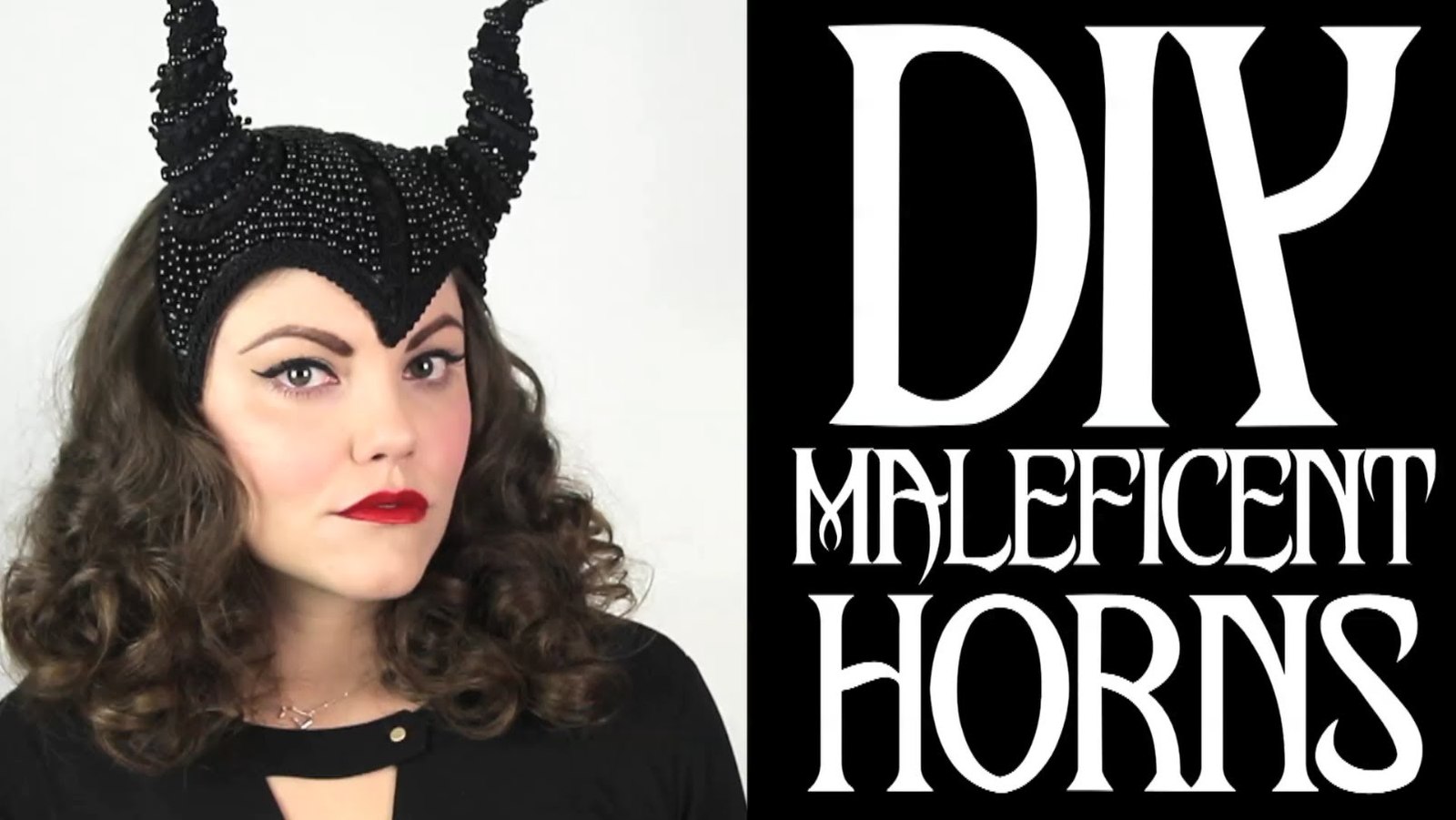 I'm trying to make this hat from this Threadbanger Tut and it is going smoothly so far, I've just begun molding my big horns. I wanted some meat on my horn bones? lol But def wanted my horns to be substantial, so yeah I wanted bigger but not huge. A good halfway point.
Been using this tutorial too.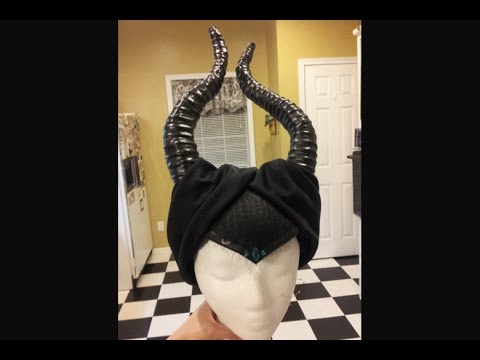 I've been working on this hat for over a week (work is heavy on me now) and I'm doing things a tad differently when it comes to the horns. Instead of applying clay horns to the hat, I'm making molds to stuff instead so that the hat remains lightweight and has a little more texture and dimension.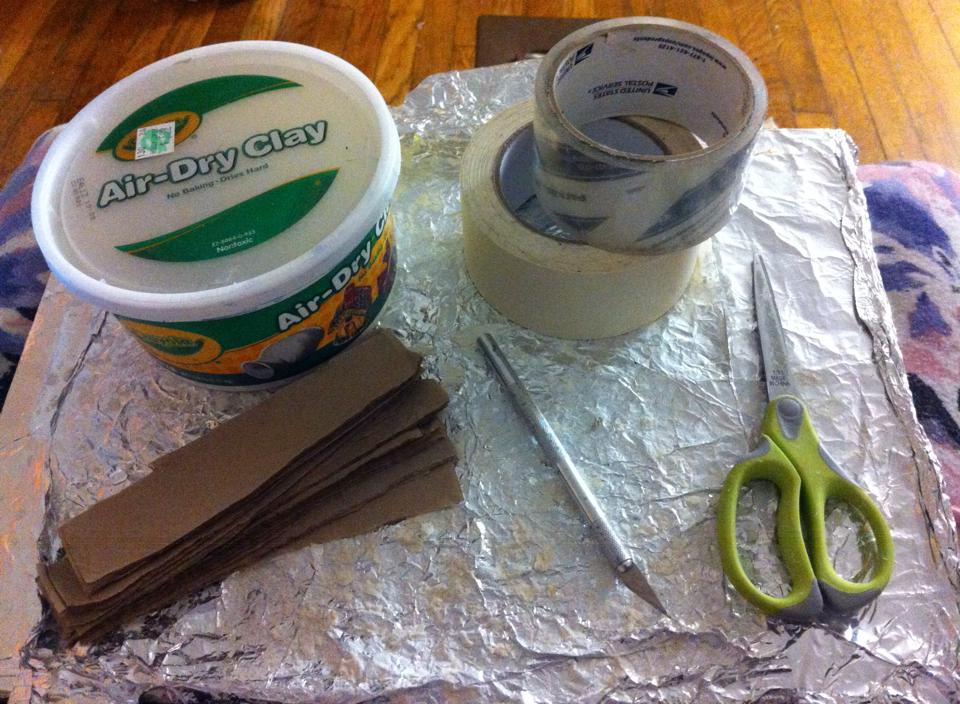 What I'm using so far:
Ducktape
Exacto Knife
Masking Tape (Optional)
A cutting board wrapped in foil
Crayola Air-Dry Clay
Scissors
Masking Paper or Newspaper
Flour
Water
Liquid Starch (Optional)
Cornstarch (Optional)
Hairdryer (Optional)