OMG, look at the new formatted Specktra!! This is completely wild to me, haha. Anyways.. here's my very late Leopard Luxe look from the Fabulous Felines collection. I actually did this look a couple weeks ago, but I wanted to get my VV look out first since it's still in the now.
I looked at the MAC site for the face charts and found this completely sexy so I saved it and used it for my look! Hope you enjoy..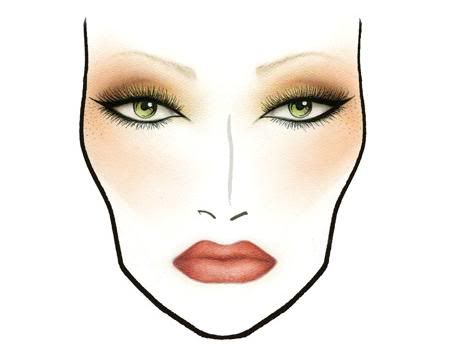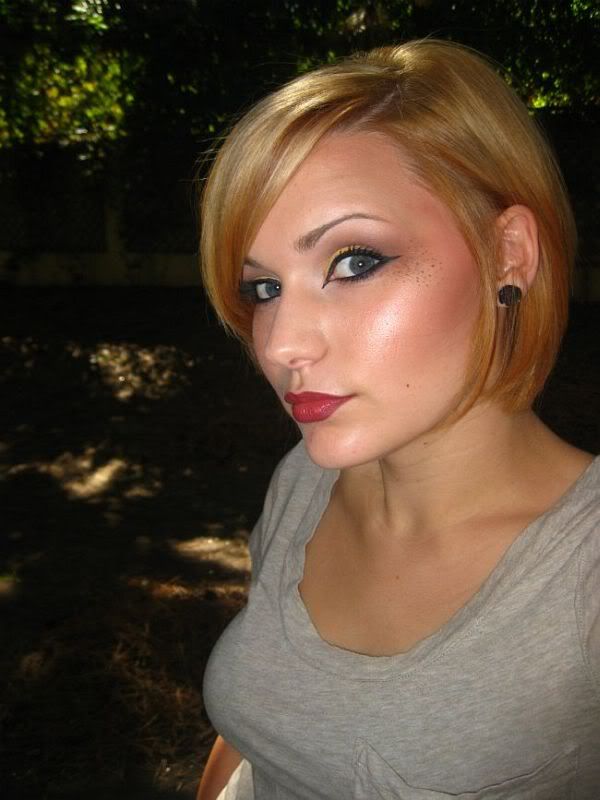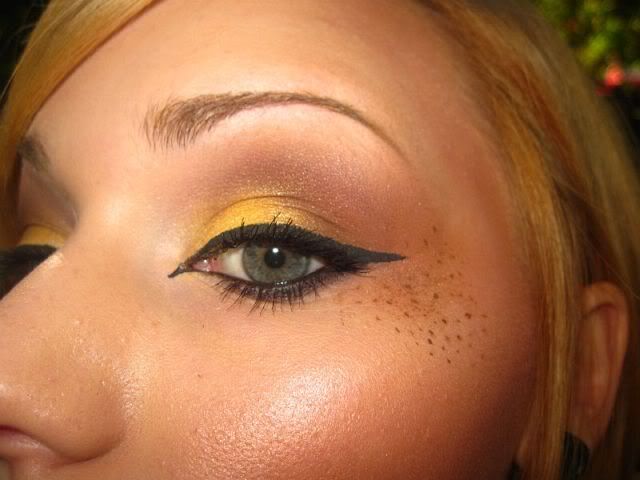 and for fun..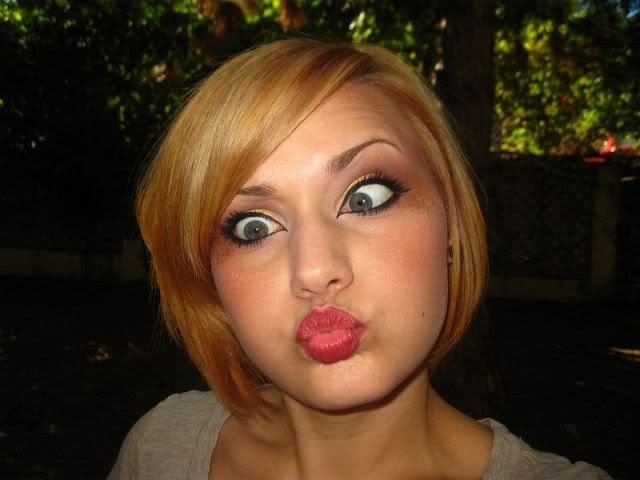 Face:
Revlon Colorstay in 180 Sandy Beige
MAC Harmony, Blushbaby
MAC Invisible Set Powder
MAC Select Cover Up in NW45 (spots)
Eyes:
Urban Decay Primer Potion
Mehron Aqua Color Yellow, Brown
old Bonnebelle light yellow pigment (close to MAC's Gold Dust)
Make-Up Designory Berrywood, Sunset
MAC Folie, Carbon, Omega, Orb
Wet n' Wild black liquid liner
Covergirl LashBlast
Lips:
MAC Plum lip liner
MAC Del Rio
Any extra pictures and talk are posted up on my blog on the link below in my signature!! Please give it a look and follow if you enjoy!!