Hey loves! So lately I've done some ballerina modeling, and for the last shoot a couple weeks ago the makeup got intense, did it myself.

photos by the amazing tanya constantine!
Face:
Smashbox photo finish primer
smashbox hi def foundation
smashbox hi def concealer
smashbox halo powder
Nars blush in Super Orgasm
Nars highlighter in Albatross
Eyes:
Benefit Browzing
UDPP
UD Flash
UD Graffiti
UD Flip side
UD Kiddie Pool
Nars Highlighter in Albatross
UD Ink for Eyes in Demolition
Benefit Bad Gal Lash in Plum
Ardell Mod Lashes
Lips:
Rimmel 10,000 Kisses liner in Tiramisu
(For the red lip photos, OPI Marooned on the Magnificent Mile and Smith's Mint Gloss)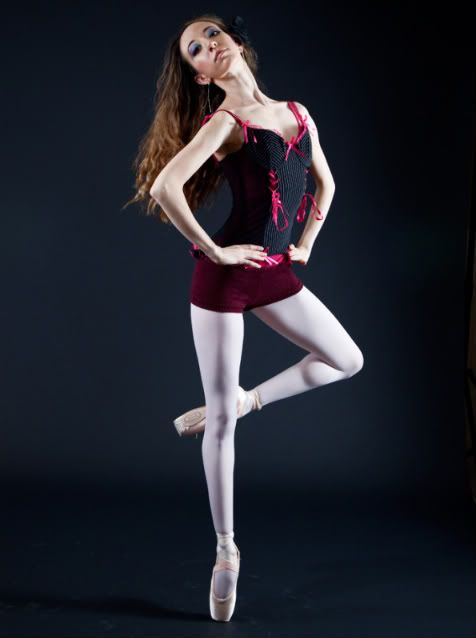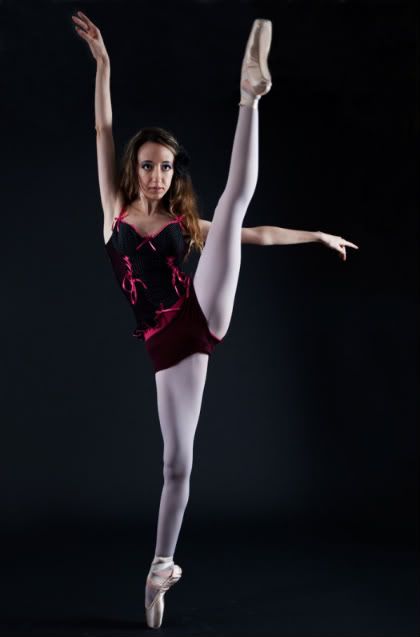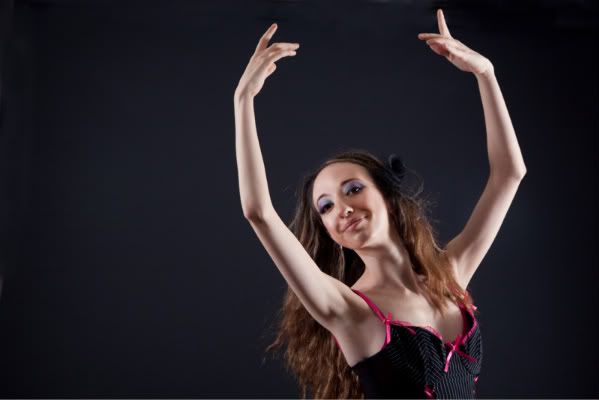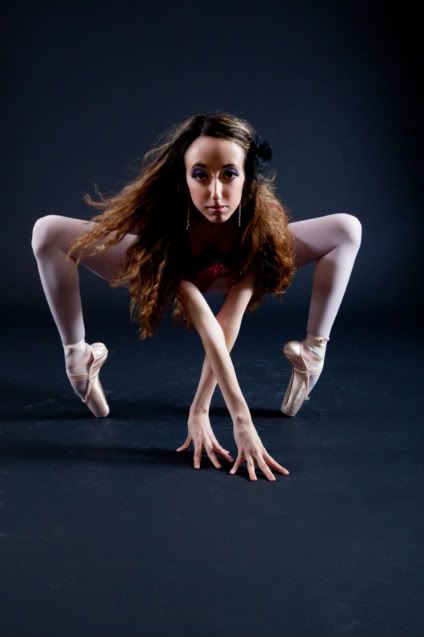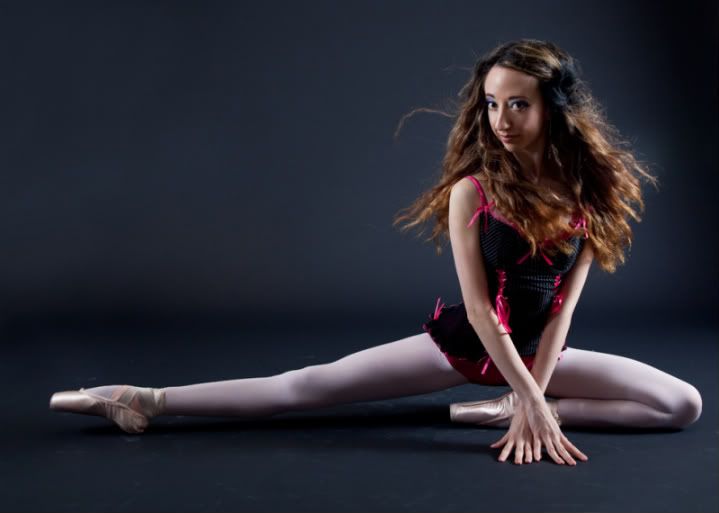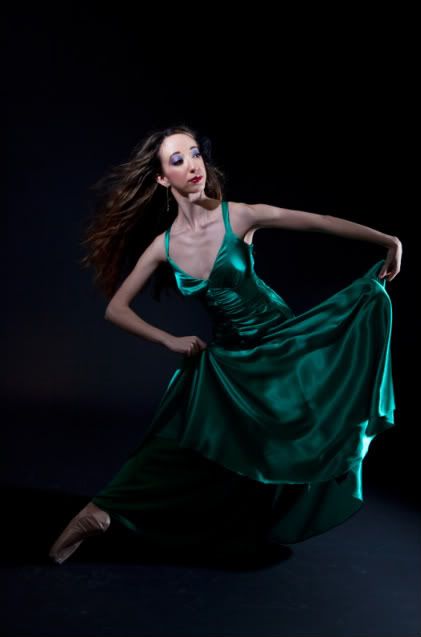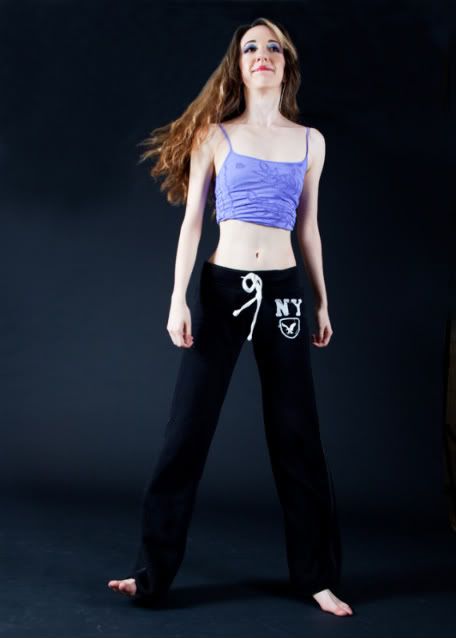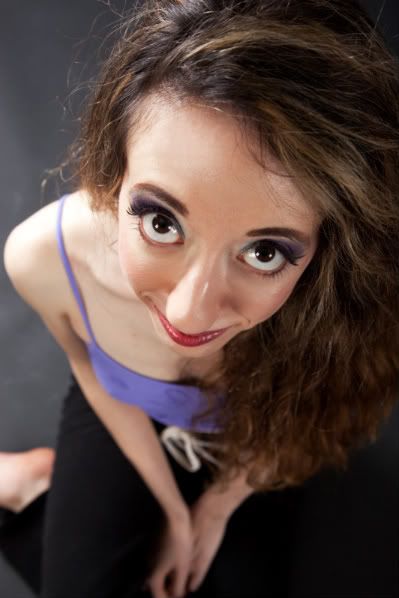 Thanks for looking dolls!