Hi everyone this is my first haul on Specktra and i hope you guys like it...
Yah, I realize that I'm going to be in SOOOO much debt due to all this purchases but at least I'm happy... btw, I also got the lucky tom quad but I forgot to put it in the pile with the picture.
FYI, i know my bed looks like it belongs to a 12 year old but I'm actually 19 turning 20 next week... so yah, i just really REALLY love hello kitty and pink (can you tell?)
Overview of Products in bags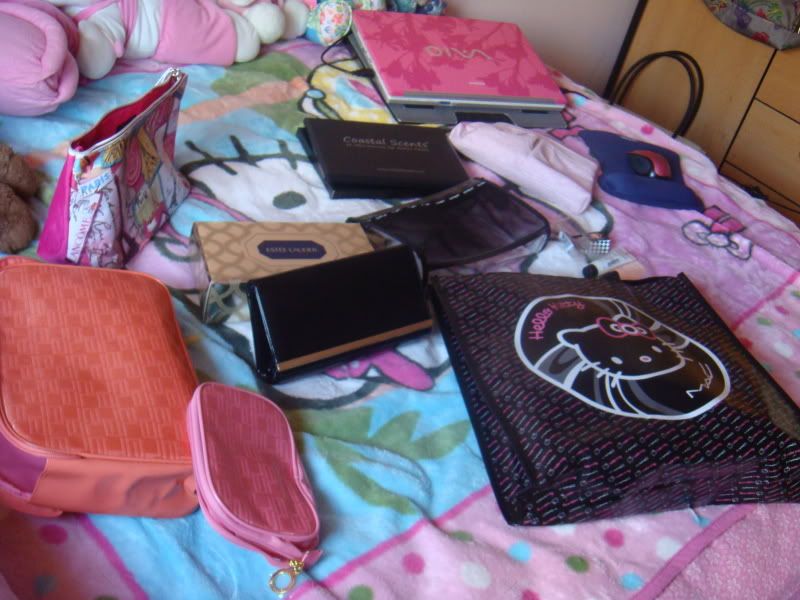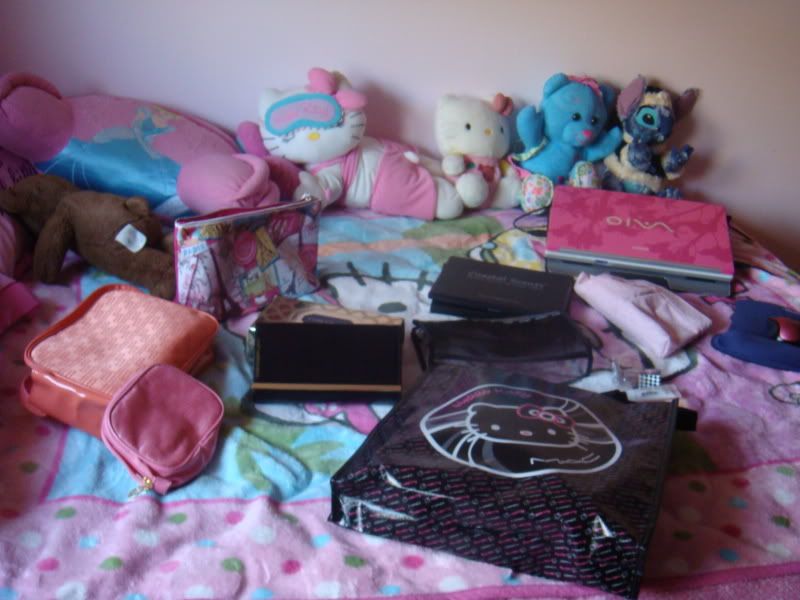 Contents are Spilled...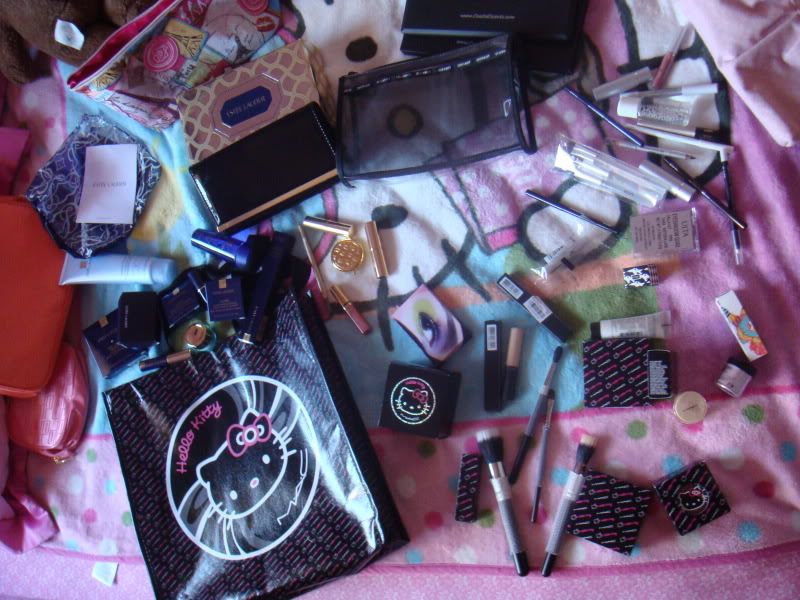 MAC Haul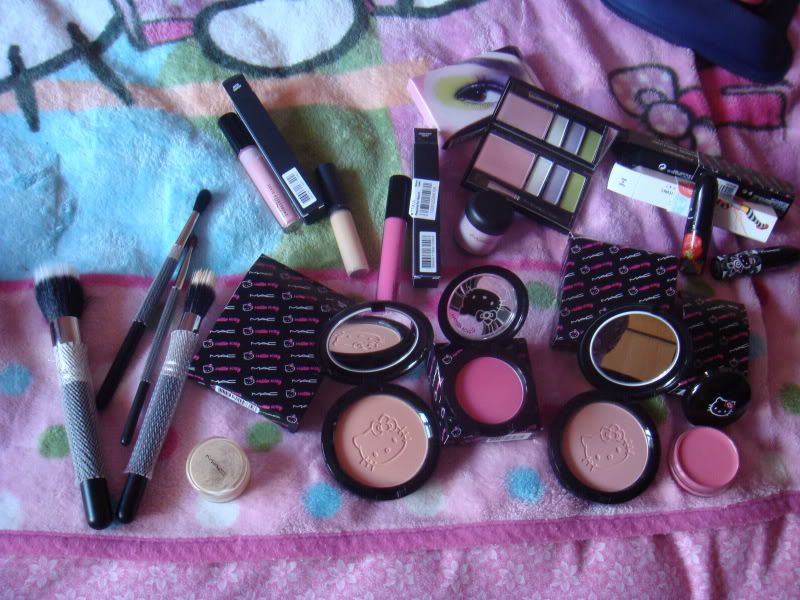 This was SOO pretty that it had to have its own picture to do its justice...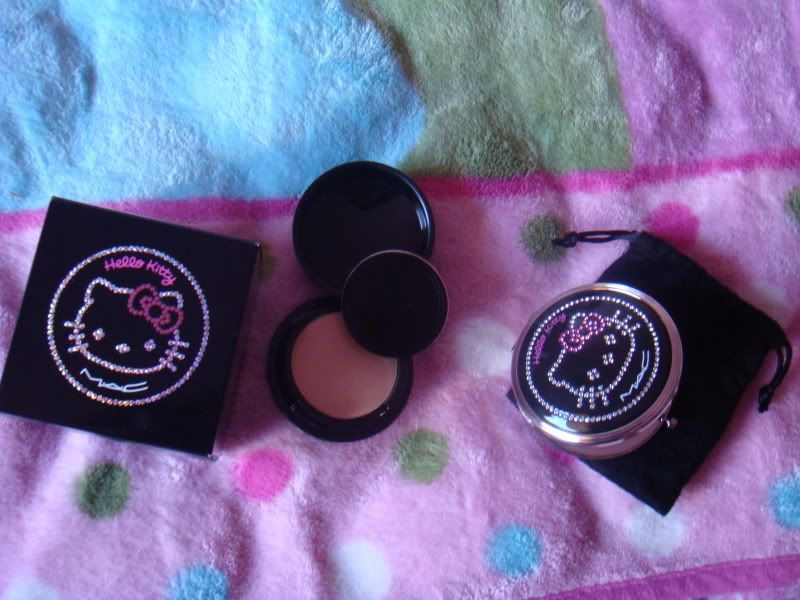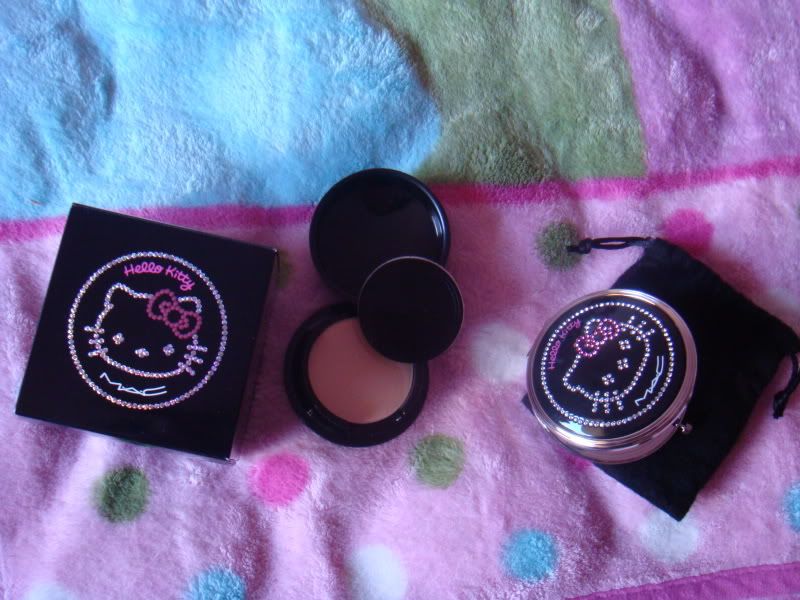 Estee Lauder Haul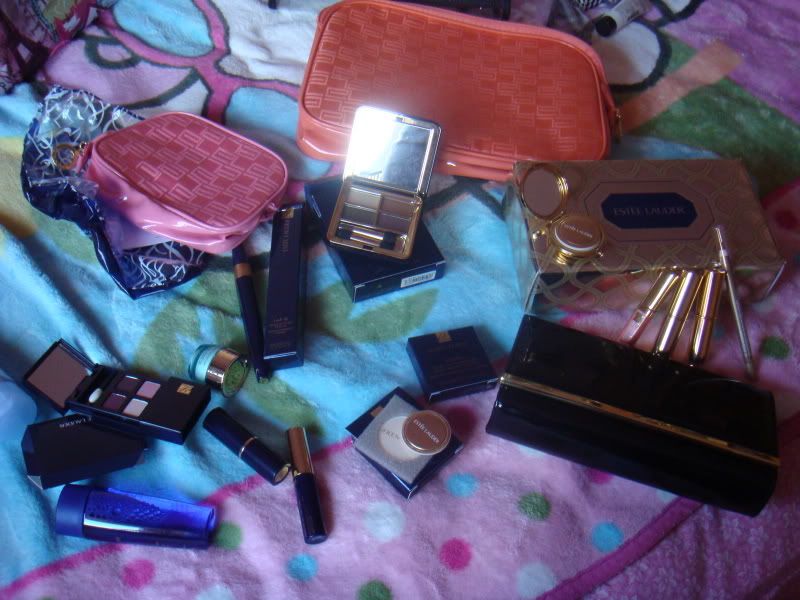 Lancome Haul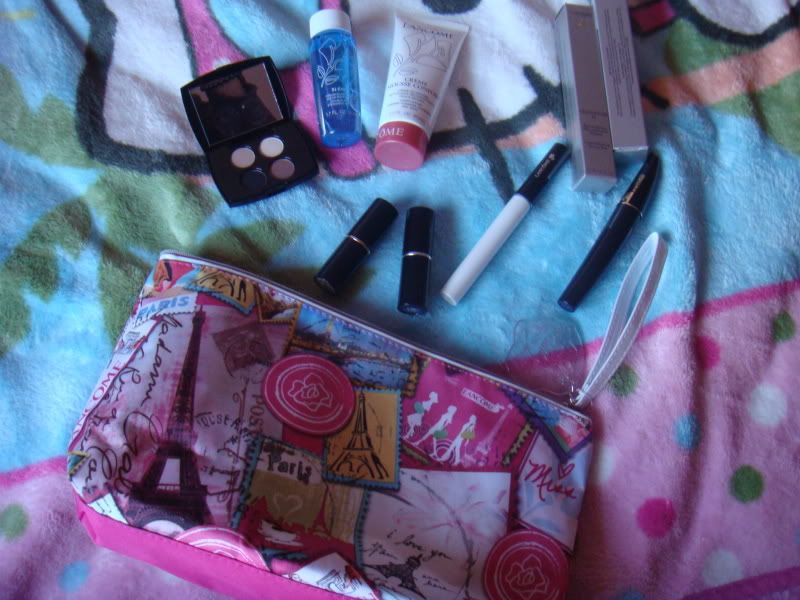 Ulta, Coastal Scents and Sephora Haul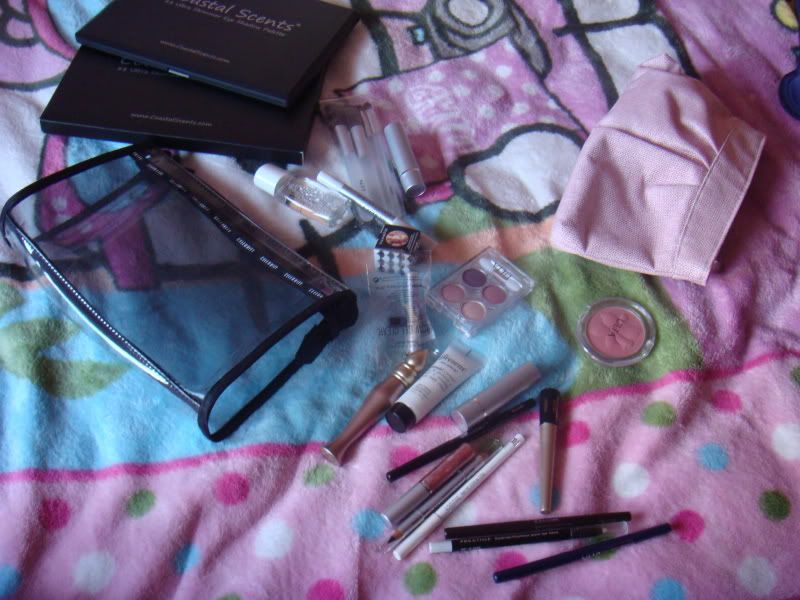 I was going to type out ALL of the product names but then I realized that it was going to be TOOOO long so i skipped that and just decided to leave it as pictures instead... let me know what you think thanks..