I thought it would be a good idea to discuss this in a seperate thread.
There will be 7 (for now?) and they are called:
- Anguilla
- Laos
- Exumas
- Siam
- Cappadoce
- Vientiane
- Altai
A regular multiple is 0.50oz when a matte multiple will be 0.26oz. I hope that half the size means half the price...
Here's a copy of what was posted in other threads.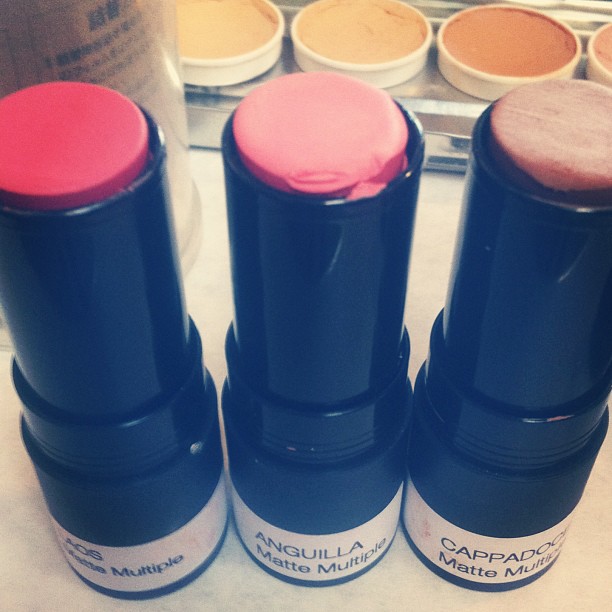 Source:
http://instagram.com/p/eAsPvgIttB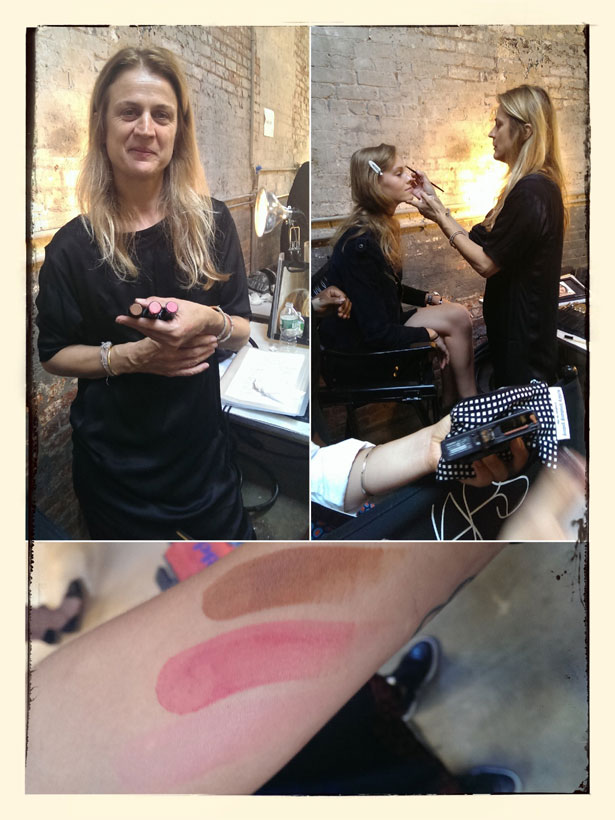 Source:
http://www.stylist.co.uk/fashion-week/beauty-blog/nyfw-thakoon
Altai is on the left, and Anguilla is in the middle. On the model Anguilla is applied above Altai which looks orange. Check the source if you want to zoom in on her cheek to see the colors in action.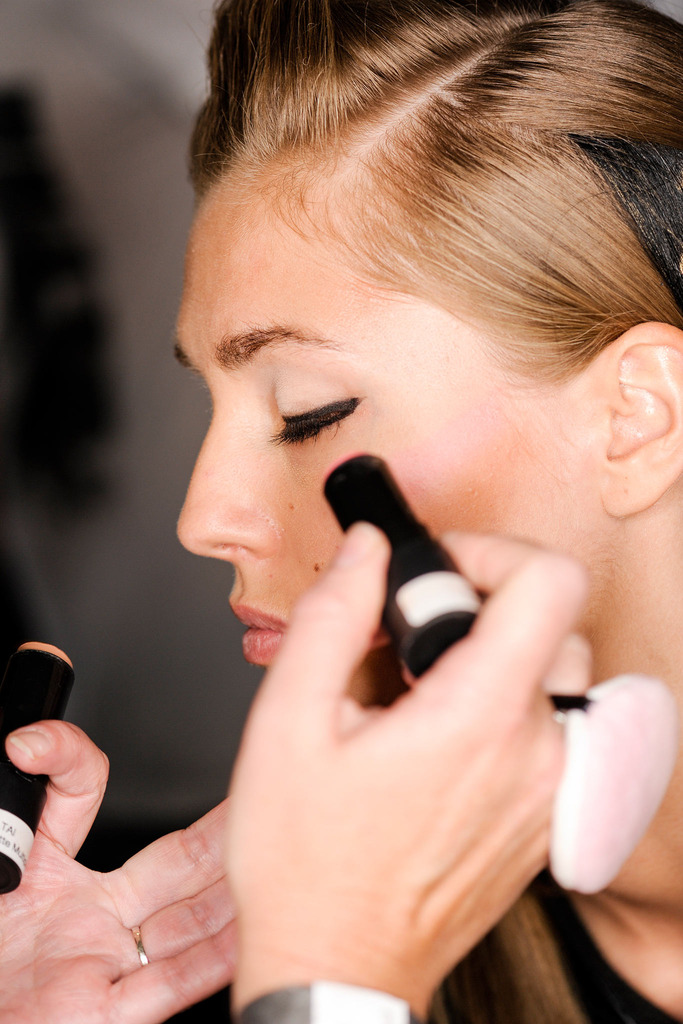 Source:
http://www.style.com/fashionshows/beauty/S2014RTW-RODARTE
Here's another look at Cappadoce, Anguilla and Laos Matte Multiples.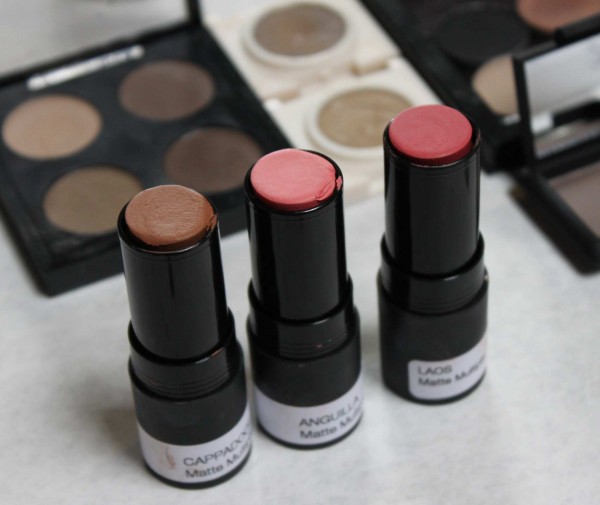 Source:
http://www.sandrascloset.com/2013/09/10/
Anguilla, Laos, Exumas, Siam, Cappadoce, Vientiane & Altai
Source: MakeUpStash