Haven't posted in a while.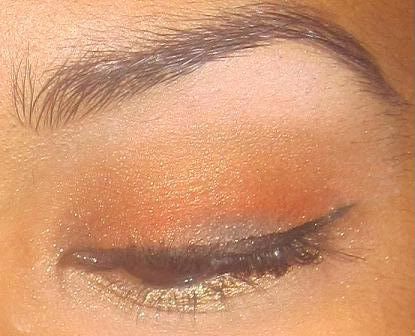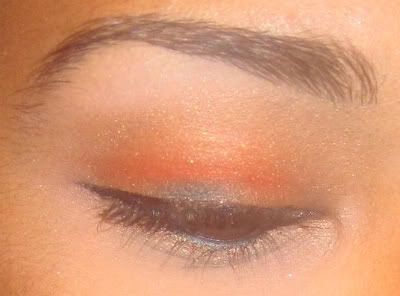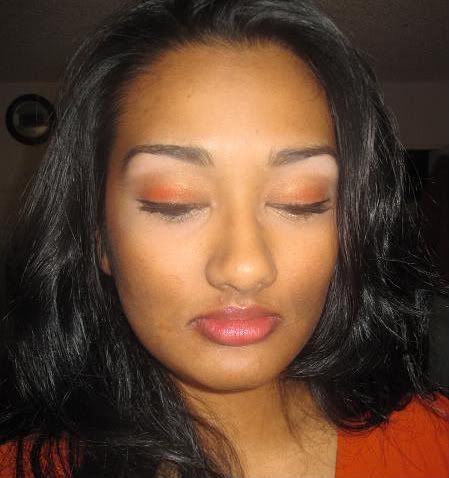 Eyes:
UDPP
NYX Chrome eyeshadow in Orange, Seclude, and Herb
Wet 'n Wild H20 Proof liner in black
Maybelline Volum Express Turbo Boost mascara
MAC Select Coverup NC35
Face:
Milani Sunset Shores blush
Sally Hansen Cornsilk powder
Something I noticed that's weird is the dark blurry spot on my eyelid in the 2nd photo - it wasn't there in real life. I find this happens occasionally with mineral eyeshadows...anyone know why?