Hai! I did a look today using pinks, a first for me. My hair is air drying and looks wonky!

I also need to order new foundation, Im out of it haha!
120 palette from ebay
art deco e/s base
anastasia strawburn brow powder
blacktrack fluidline
mf mascara
cg twinkle blush
fraise JT
no flash
flash!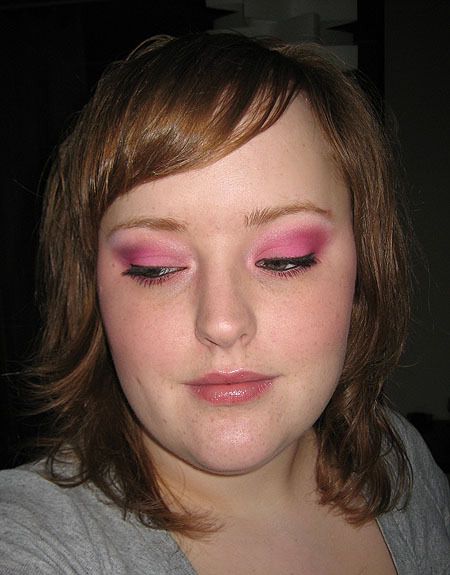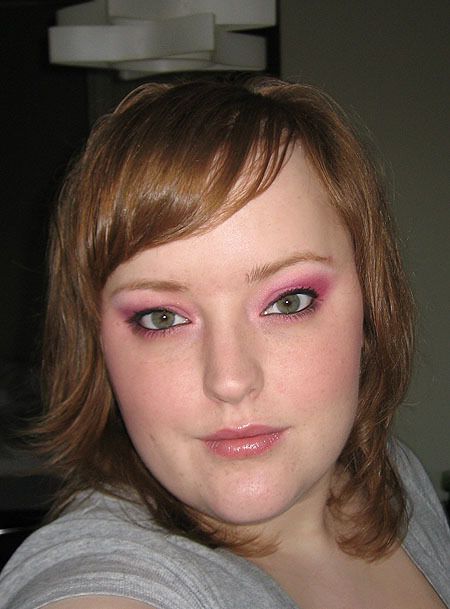 Thanks for looking!
​