My friend Julie really does make the PERFECT pinup! I'm trying to step up my game and get serious about freelancing, so please give me ANY insight or cc you have to offer!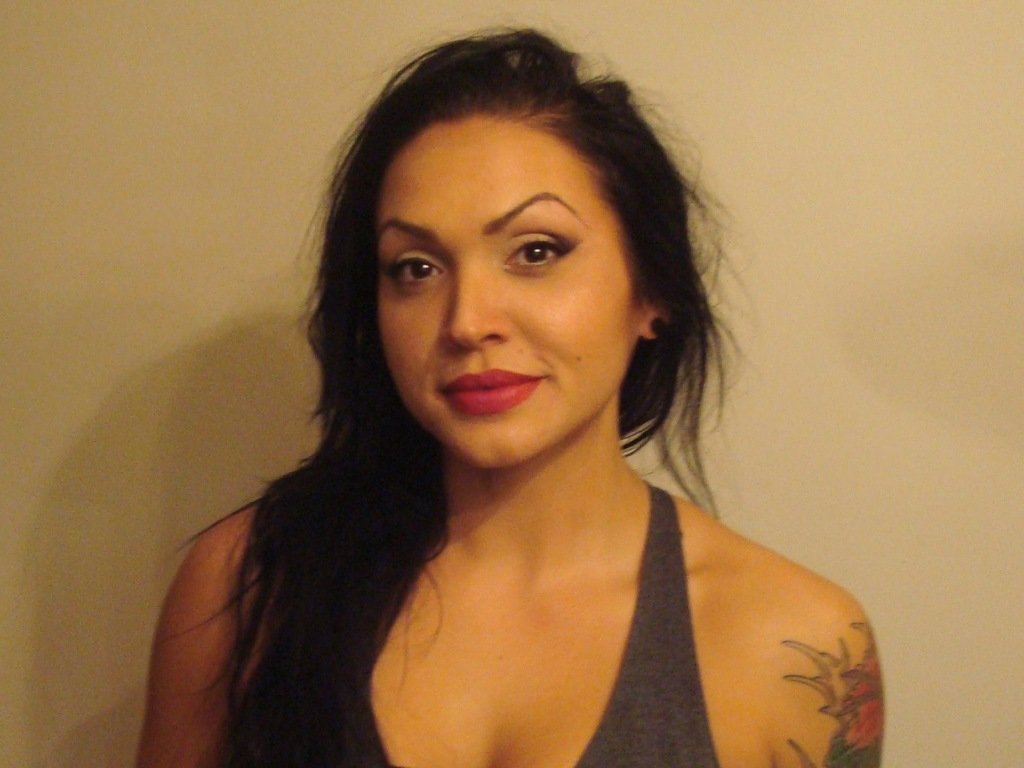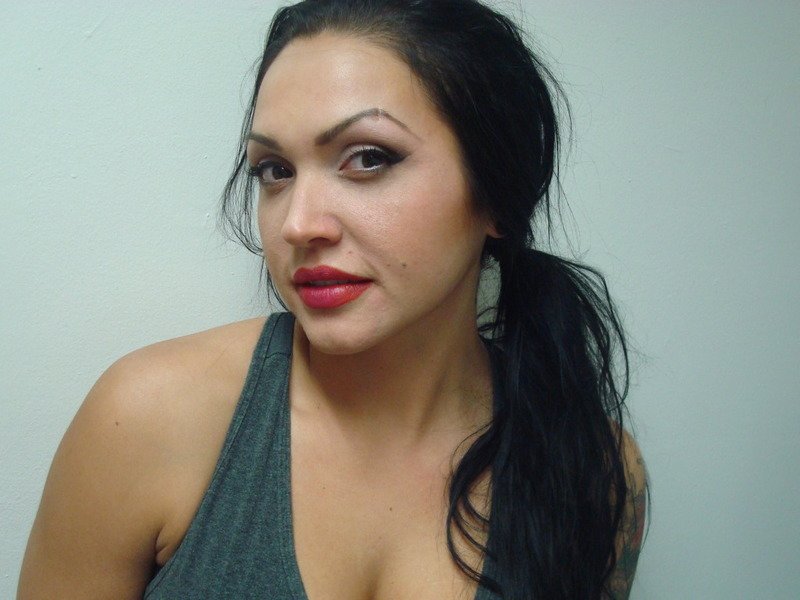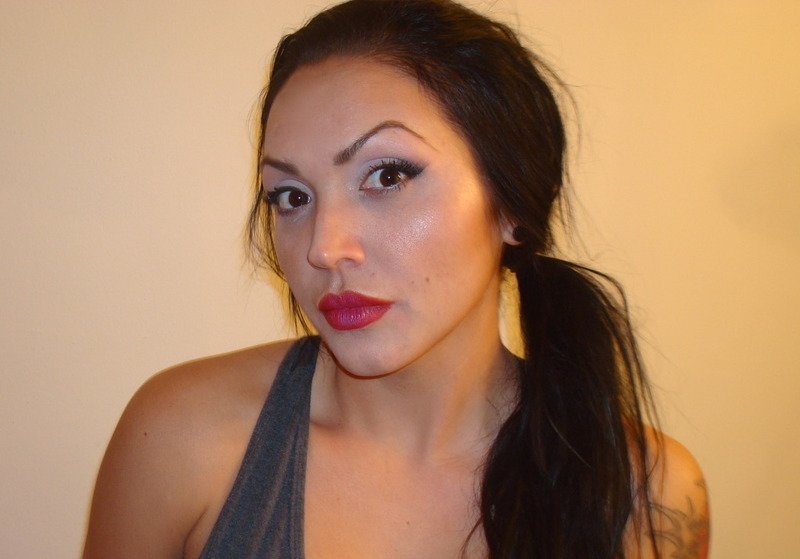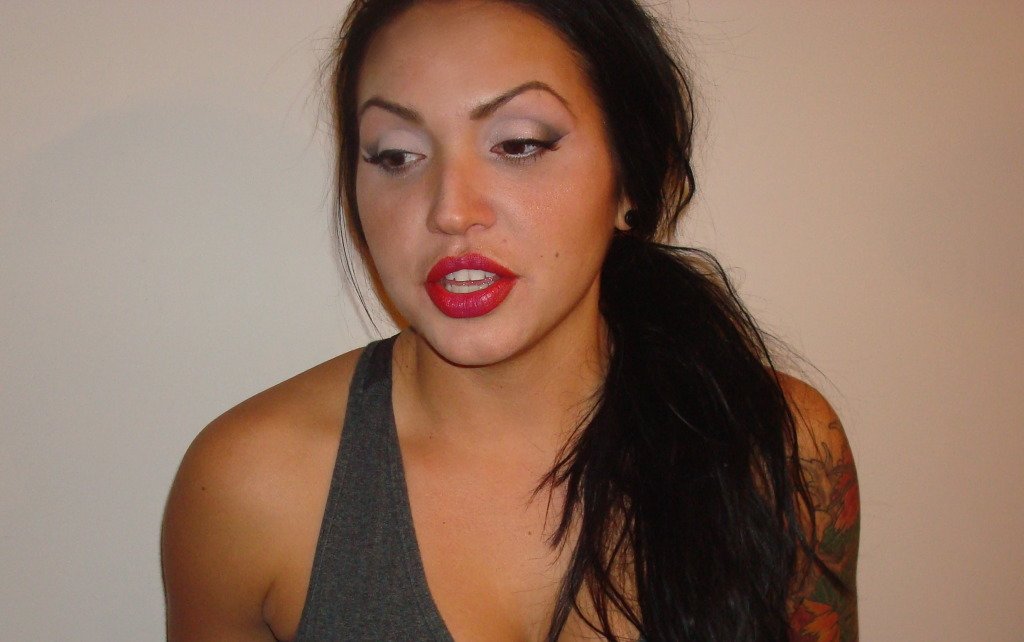 Face:
Smashbox Primer - Green
Coastal Scents Concealer palette
OCC Skin airbrush makeup in R3
MAC Prep and Prime powder
Harmony blush to contour
Gingerly blush
Soft and Gentle MSF
Eyes:
TFSI
Painterly p/p
Blanc Type e/s
Soft Brown e/s
Swiss Chocolate e/s
Wet and Wild black e/s from Greed palette
Naked e/s from UD Naked palette
Vanilla pigment
Fascinating eye kohl
Ben Nye Cake liner in black
Sephora mascara
Ardell #301 corner lashes
Lips:
Aquaphor
Cherry l/l
Rimmel l/l in East End Snob
OCC Liptars in NSFW and Anime
Vellum e/s
Thanks lovelies!